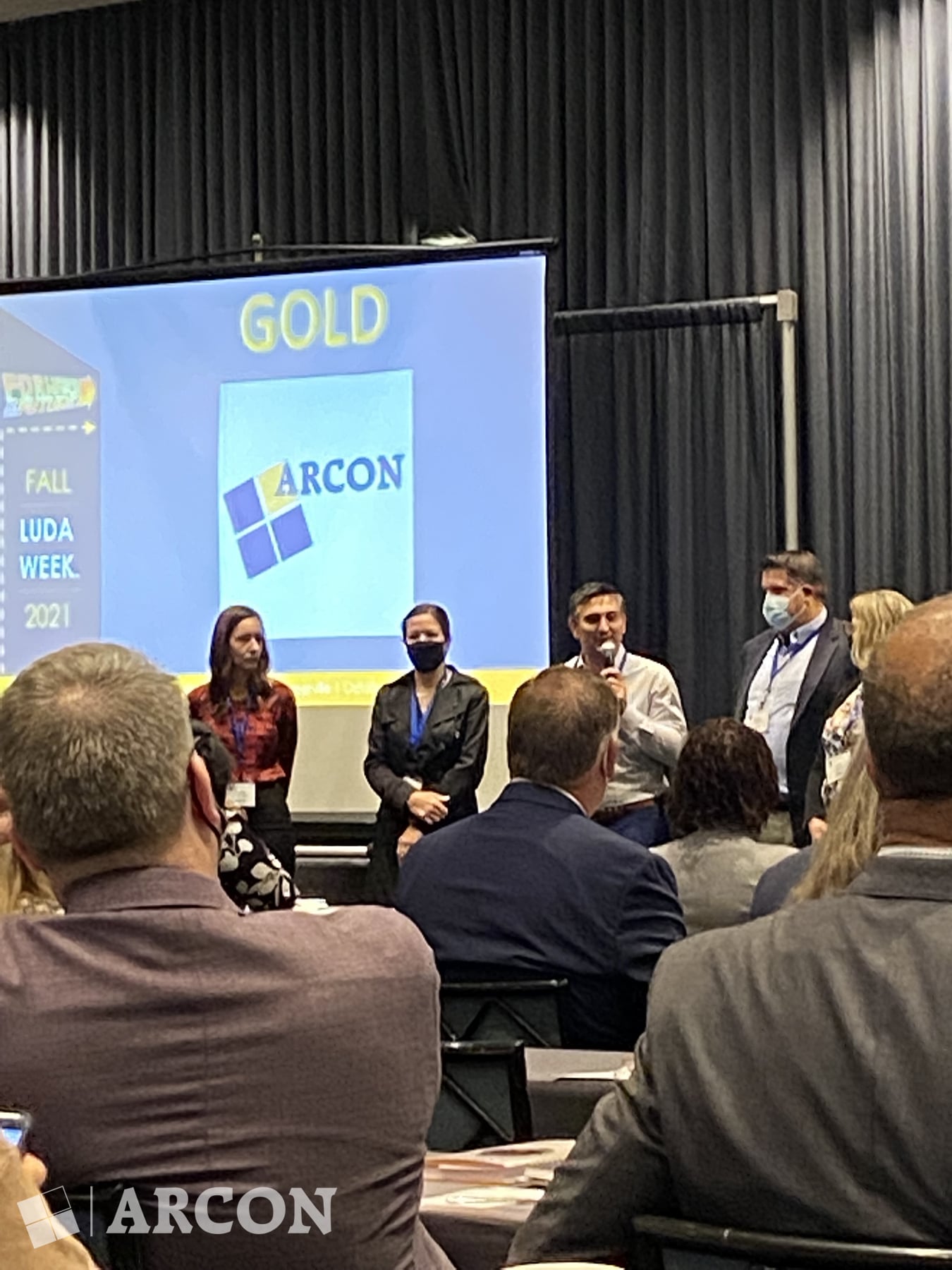 ARCON is a proud sponsor and member partner for LUDA (Large Unit District Association). LUDA represents many of the largest unit districts across Illinois, speaking on behalf of hundreds of thousands of students. We enjoyed attending educational sessions and networking events at the Fall Conference last week at Hotel Arista in Naperville.
Recent Posts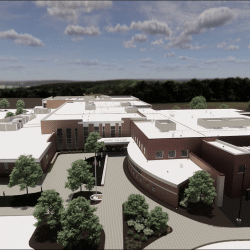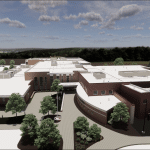 Hawk Hollow School | Elgin School District U-46
June 6, 2023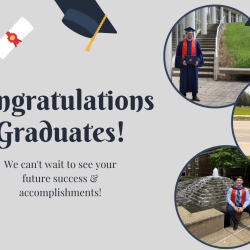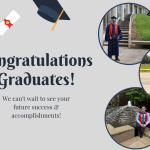 Congratulations 2023 Graduates
May 26, 2023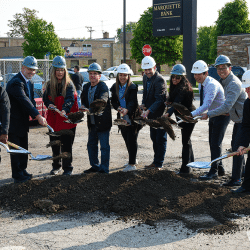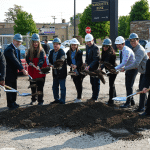 Groundbreaking for Summit SD 104
May 23, 2023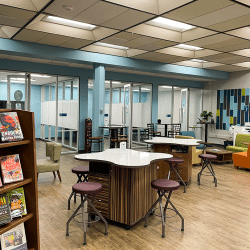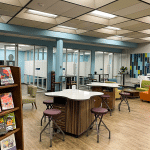 Lake Park High School East & West Campus Libraries
May 15, 2023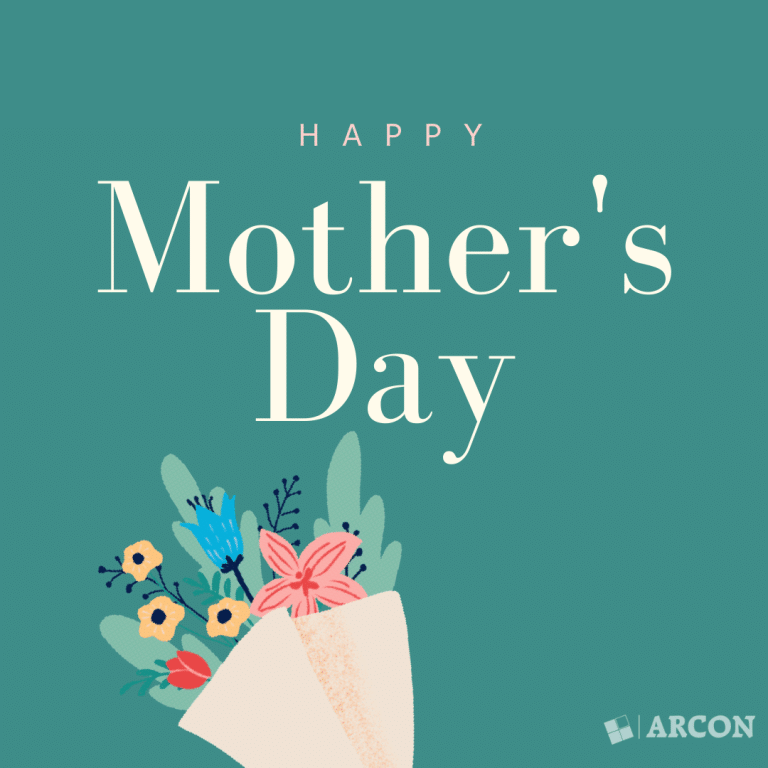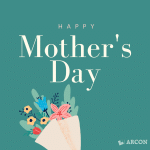 Happy Mother's Day!
May 14, 2023