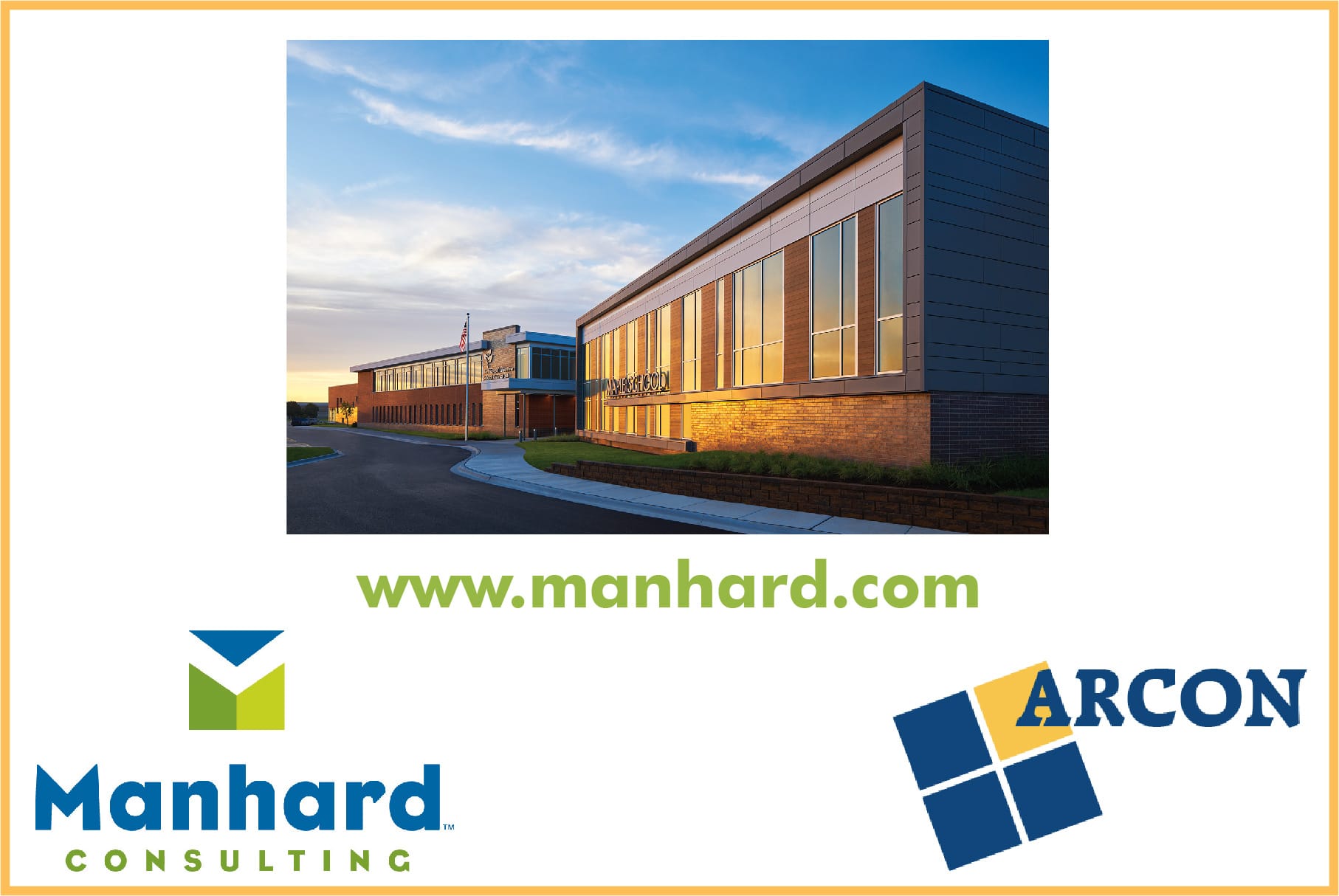 Next up in ARCON's Consultant Corner highlights Manhard Consulting. Manhard Consulting provides civil engineering, surveying, water resources management, land planning, construction management and other services to over 6,000 clients. With over 275 associates in ten offices across the United States, including engineers, surveyors, land planners and LEED certified professionals, Manhard focus on listening to their clients and discovering their objectives for their projects. ARCON collaborated with Manhard Consulting at Maple Middle School in Northbrook/Glenview School District 30.
To learn more about Manhard Consulting, visit their site at
manhard.com
Recent Posts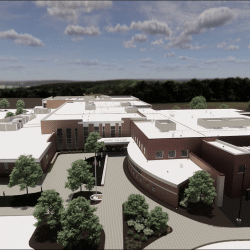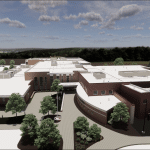 Hawk Hollow School | Elgin School District U-46
June 6, 2023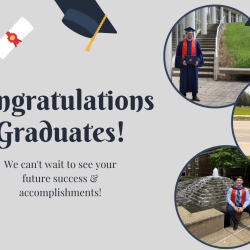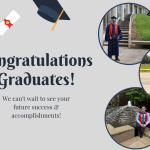 Congratulations 2023 Graduates
May 26, 2023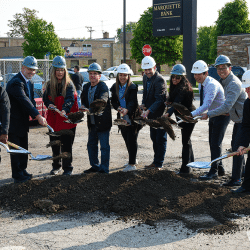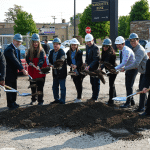 Groundbreaking for Summit SD 104
May 23, 2023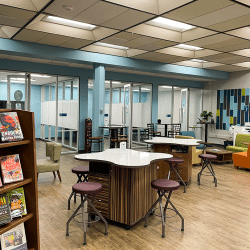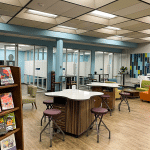 Lake Park High School East & West Campus Libraries
May 15, 2023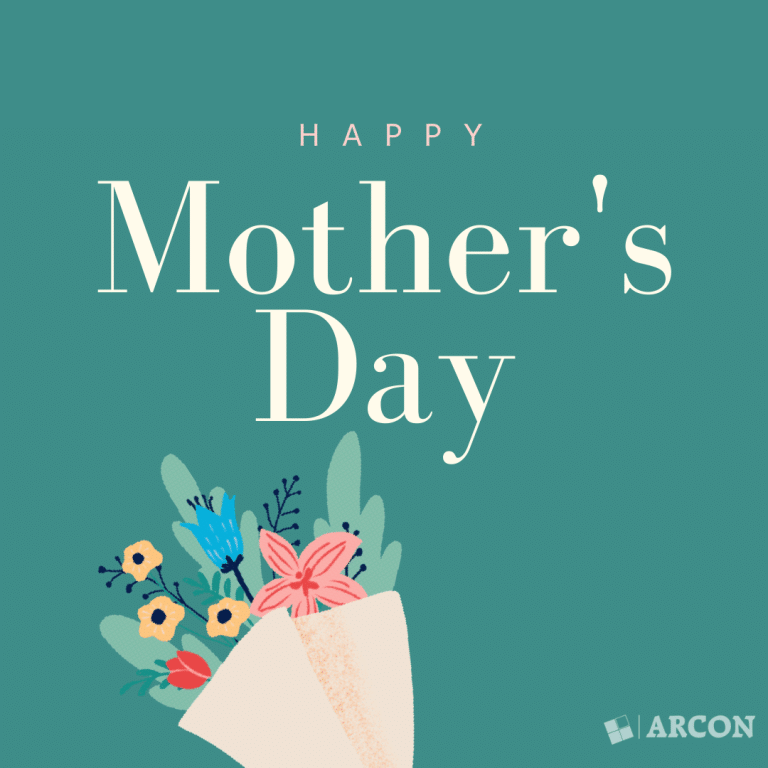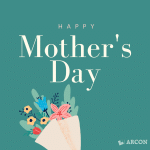 Happy Mother's Day!
May 14, 2023