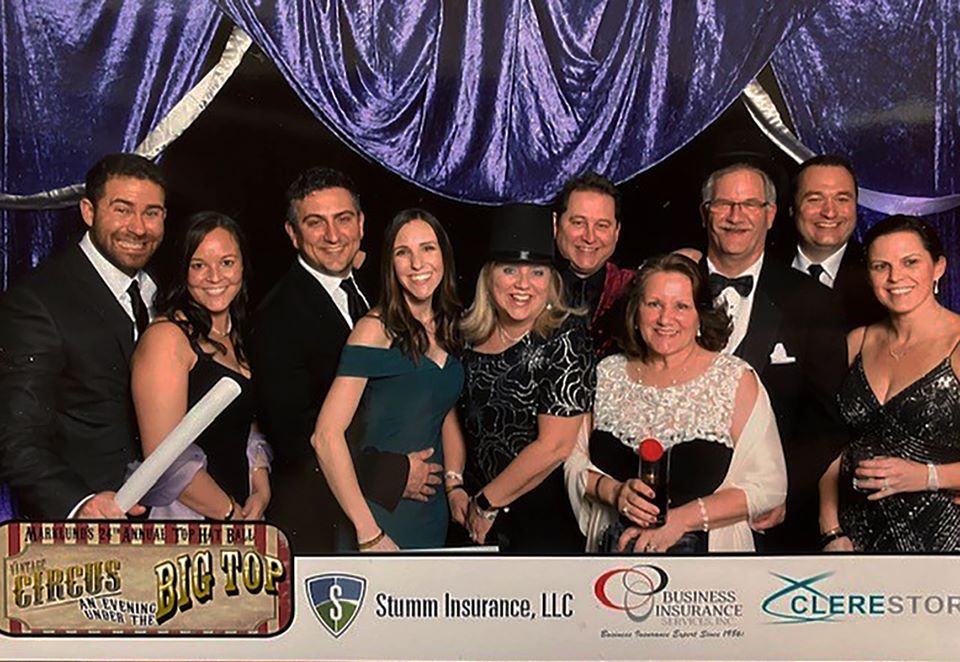 Last weekend some ARCONians attended Marklund's 24th Annual Top Hat Charity Ball. Proceeds helped fund a great non-profit organization to serve infants, children, teens, and adults with serious and profound developmental disabilities and special healthcare needs.
Recent Posts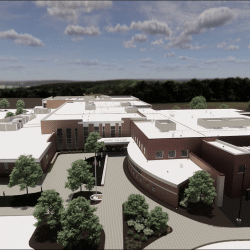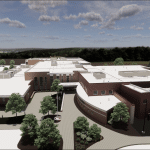 Hawk Hollow School | Elgin School District U-46
June 6, 2023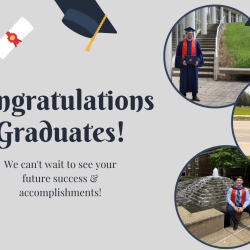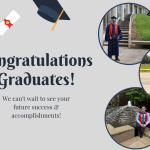 Congratulations 2023 Graduates
May 26, 2023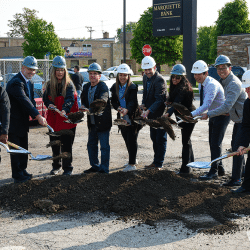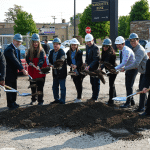 Groundbreaking for Summit SD 104
May 23, 2023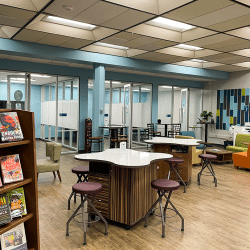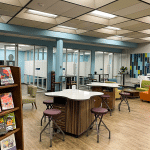 Lake Park High School East & West Campus Libraries
May 15, 2023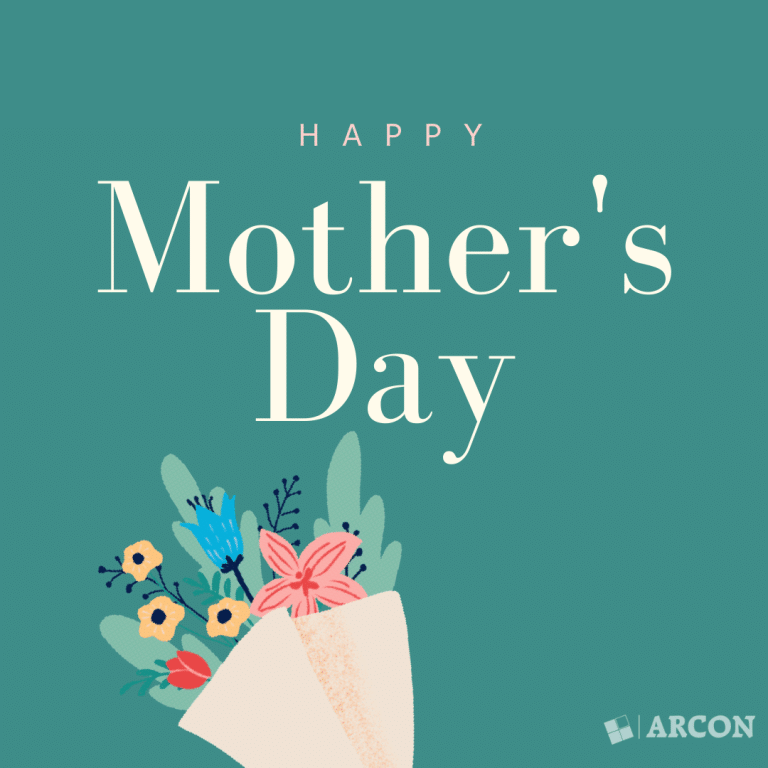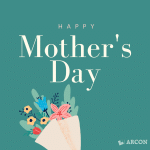 Happy Mother's Day!
May 14, 2023