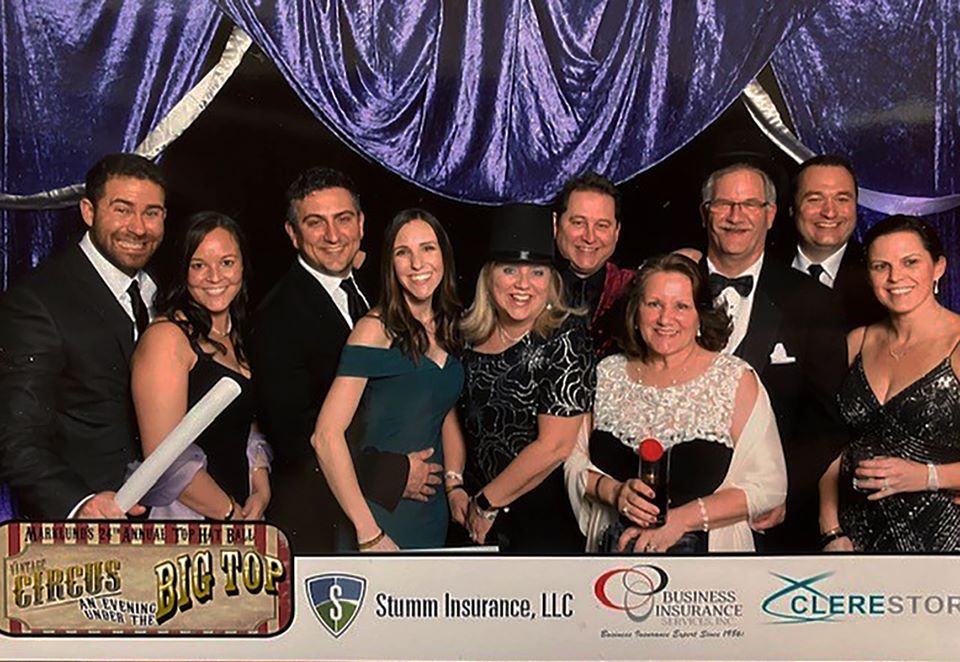 Last weekend some ARCONians attended Marklund's 24th Annual Top Hat Charity Ball. Proceeds helped fund a great non-profit organization to serve infants, children, teens, and adults with serious and profound developmental disabilities and special healthcare needs.
Recent Posts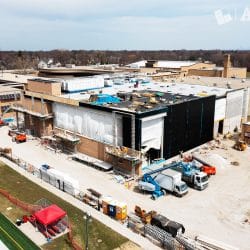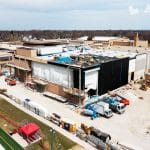 Hinsdale Central HS Progress
April 7, 2021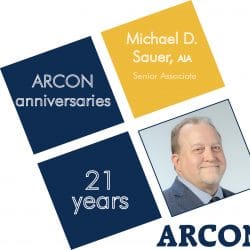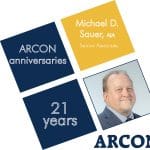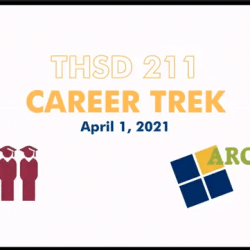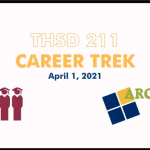 THSD 211 Career Trek
April 5, 2021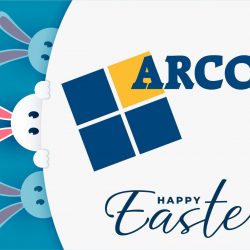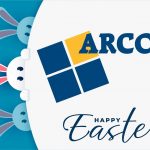 Happy Easter!
April 4, 2021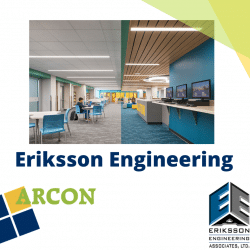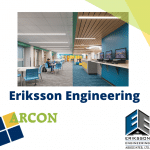 Eriksson Engineering
March 31, 2021