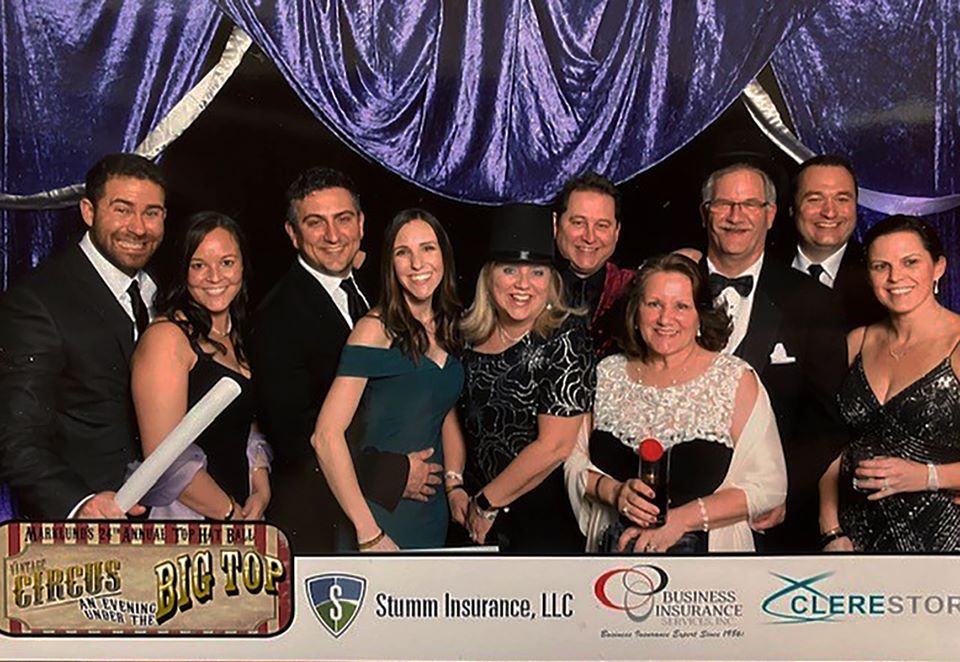 Last weekend some ARCONians attended Marklund's 24th Annual Top Hat Charity Ball. Proceeds helped fund a great non-profit organization to serve infants, children, teens, and adults with serious and profound developmental disabilities and special healthcare needs.
Recent Posts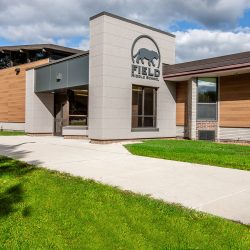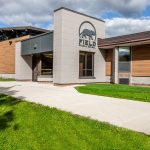 Rendering to Reality – Field Middle School
October 19, 2020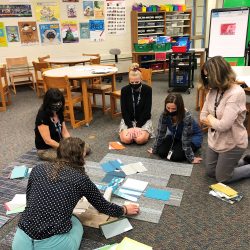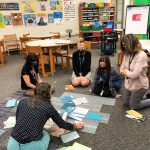 Westview Hills Interior Meeting
October 16, 2020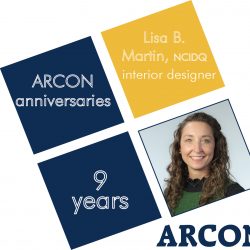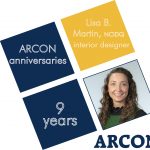 Lisa Celebrates 9 years!
October 13, 2020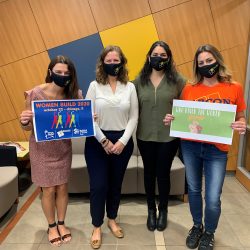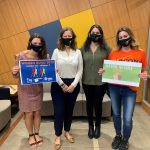 ARCON Women Build
October 7, 2020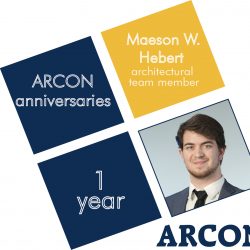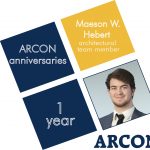 Meet Maeson!
October 6, 2020