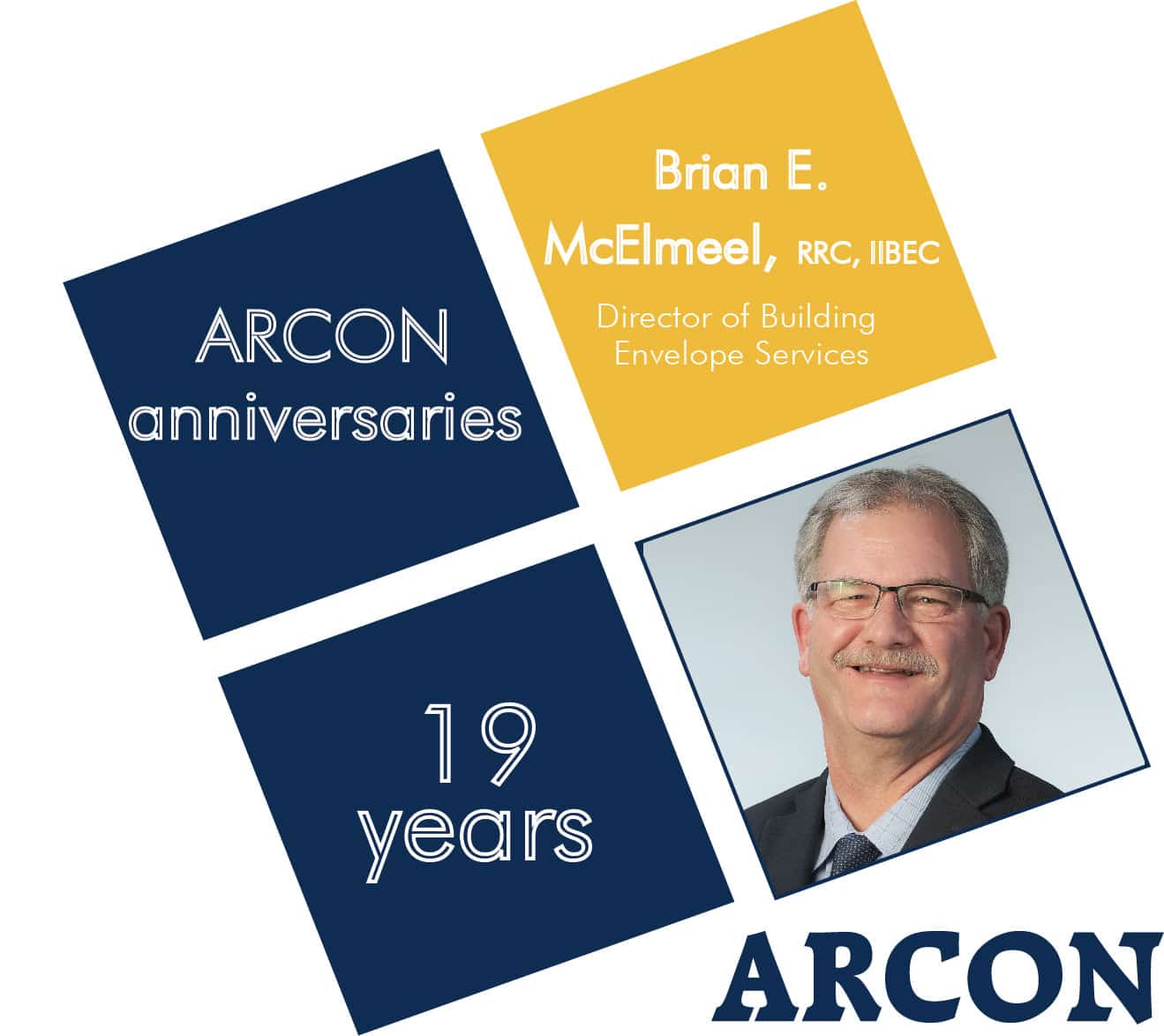 Today's #teammembertuesday highlights Brian, who's been with ARCON since 2002!
Best part about working at ARCON:                                                                    As they say time flies when you're having fun. I like the camaraderie amongst employees and the collaboration within the firm of individual talents and expertise, when working on projects and solving individual client needs.
Favorite part about being the Director of Building Envelope Services:            The opportunity I have to work on so many different types of buildings and complexity of projects. I also enjoy developing long term relationships and working directly with building owners. What do you like to do for fun with your family: We love the opportunity we have had to take vacations together as a family, especially to the Great Smoky Mountains National Park and Florida. We have done both of these twice and look forward to a third time soon.
Fun fact(s) about you:                                                                                                I am a grandfather of the most awesome and cutest 20 month old granddaughter, I have met President George W. Bush in person, I am the lucky recipient of the Johnnie Walker International Hole-In One Award, I like golf, home brewing beer, visiting craft breweries, genealogy, Hallmark movies and I enjoy the occasional office prank.
Recent Posts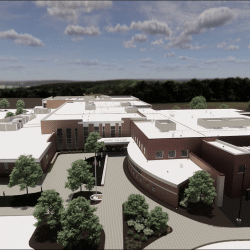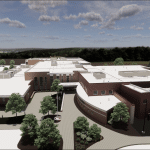 Hawk Hollow School | Elgin School District U-46
June 6, 2023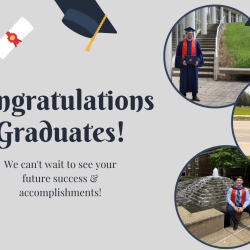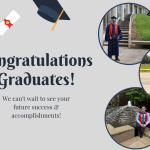 Congratulations 2023 Graduates
May 26, 2023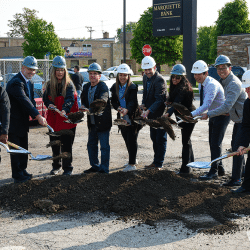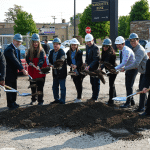 Groundbreaking for Summit SD 104
May 23, 2023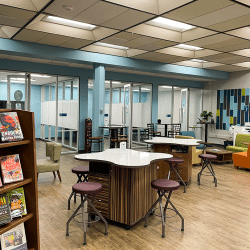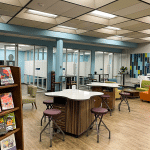 Lake Park High School East & West Campus Libraries
May 15, 2023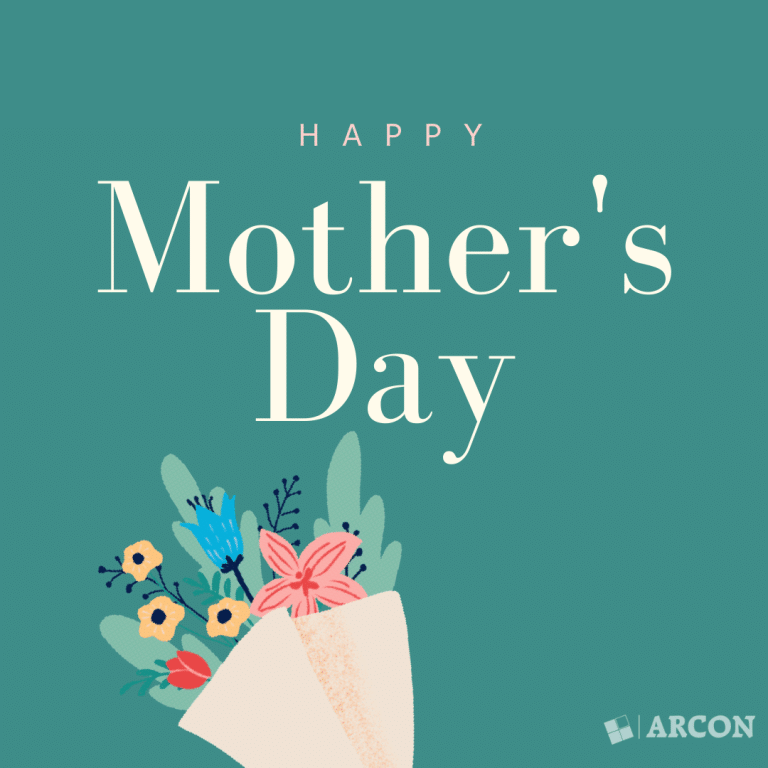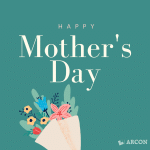 Happy Mother's Day!
May 14, 2023