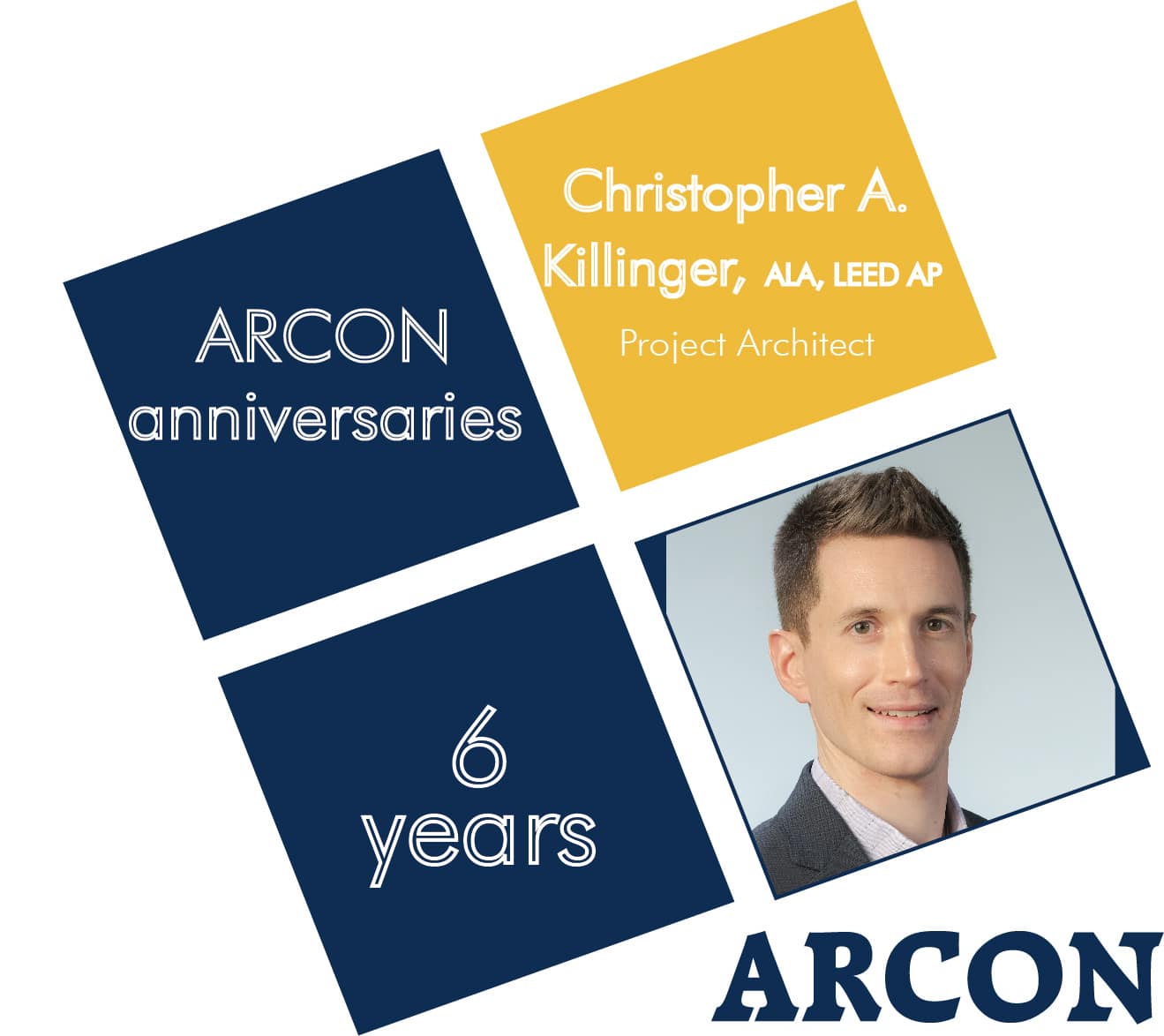 Best part about working at ARCON: The culture of the people is not like any other office environment that I have experienced. I enjoy the office comradery and getting to know everyone personally.
What do you like best about being an Architect: Creating something from nothing and figuring out how it will go together.
What do you like to do for fun with your family/friends: My family and I enjoy going on adventures outdoors and mountain biking has become a new hobby of mine.
Recent Posts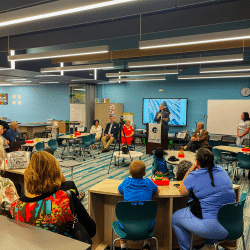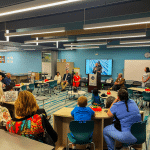 2023 Library Renovations for CCSD 21
November 21, 2023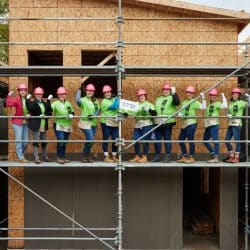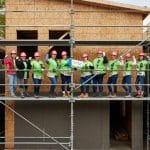 Volunteering at Habitat for Humanity
November 15, 2023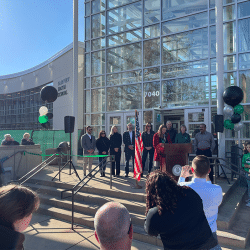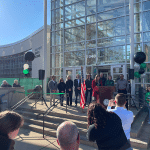 Celebration at Fairview SD 72
November 13, 2023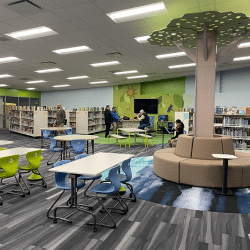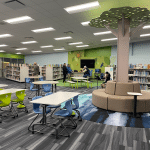 Hawthorn SD 73 Ribbon Cutting Ceremony
November 10, 2023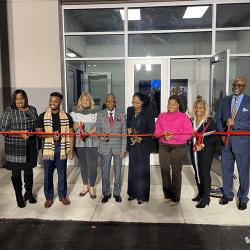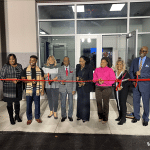 Ribbon Cutting for Matteson SD 162
November 9, 2023