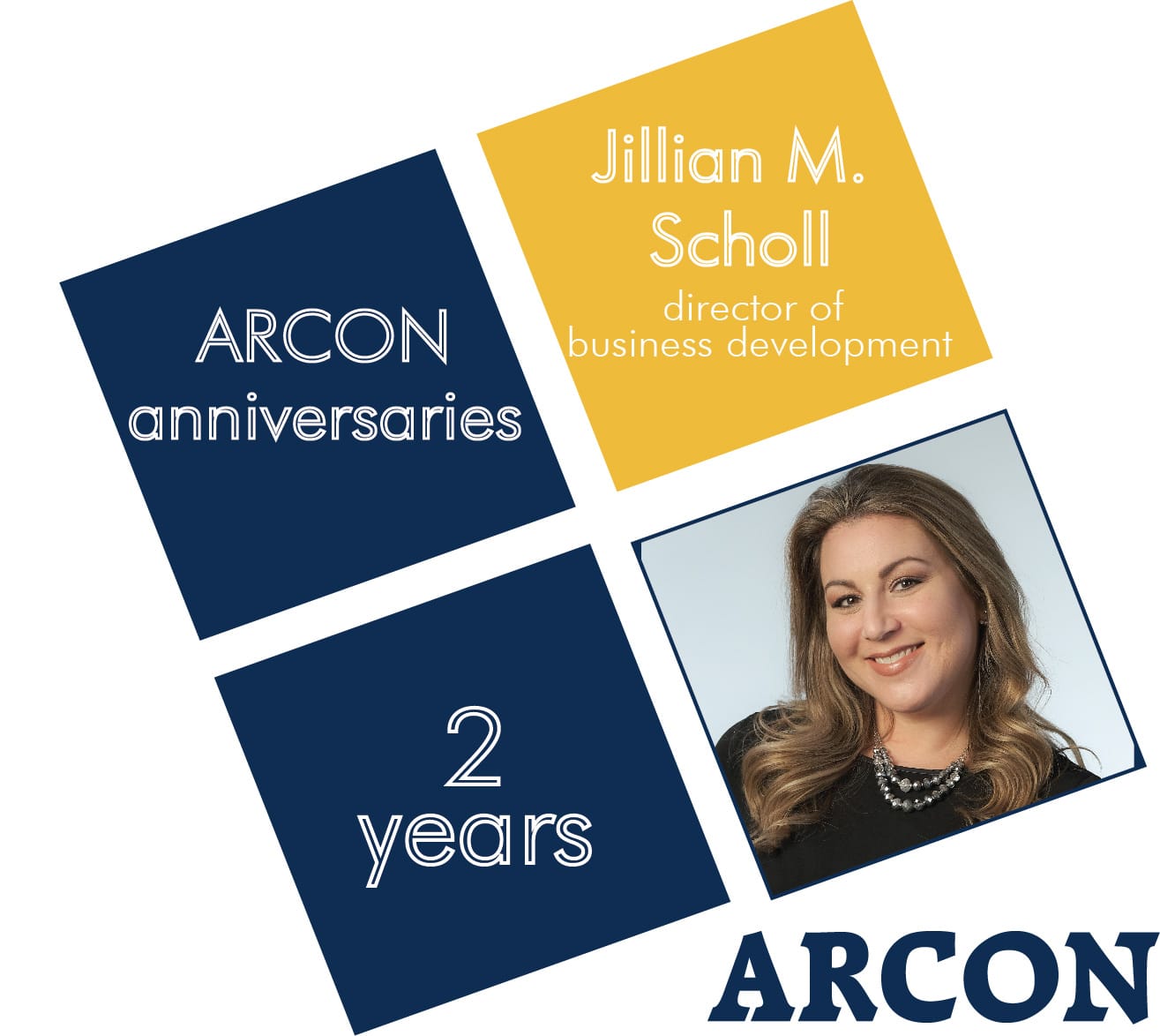 Today's
#teammembertuesday
showcases Jillian Scholl who's been with ARCON for 2 years now!
Favorite part about working at ARCON: I doesn't feel like work when you love what you do and your company treats you like family!
What do you like best about being in Business Development: Building relationships, making connections, and representing this company is very rewarding.
What do you like to do for fun with your family: My spare time is spent with my husband and 2 boys, playing at the park, playing games, and dancing in our kitchen!
Fun fact: I love to sing and dance!
Recent Posts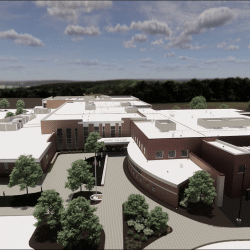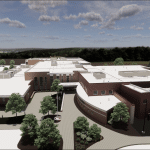 Hawk Hollow School | Elgin School District U-46
June 6, 2023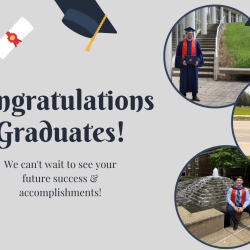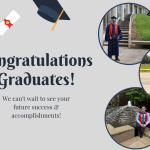 Congratulations 2023 Graduates
May 26, 2023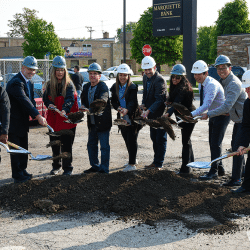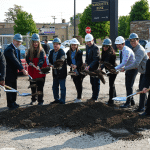 Groundbreaking for Summit SD 104
May 23, 2023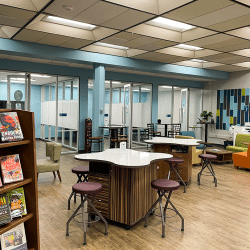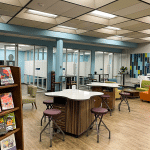 Lake Park High School East & West Campus Libraries
May 15, 2023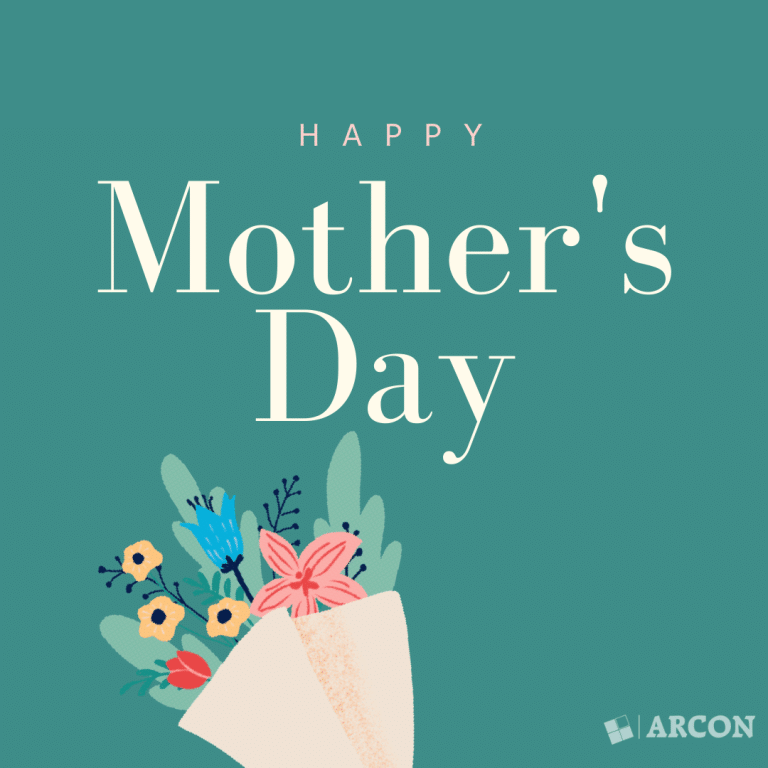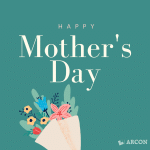 Happy Mother's Day!
May 14, 2023