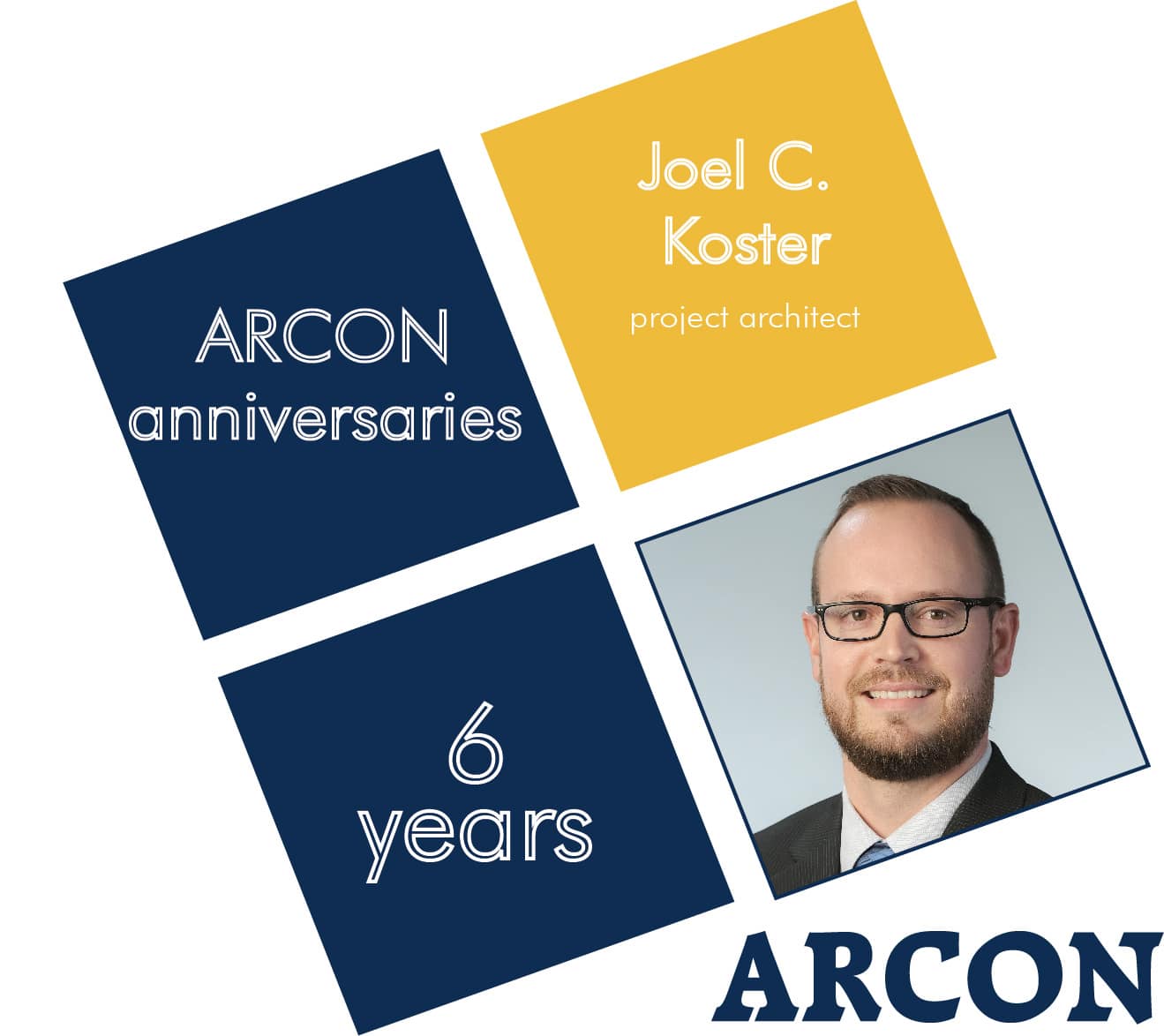 Today's #teammembertuesday highlights Joel Koster, who's been with ARCON since 2014!
Favorite part about working at ARCON: I love the fun work environment, we work hard and we played hard. We are a family!
Best part about being an architect: As an architect, I enjoy the challenge of problem solving. The relationships we build through the process are most rewarding, but, walking through a building at completion is a close second.
What do you like to do for fun with your family: As a family, we love to go on bike rides and go fishing. We love to do anything outdoors!
Fun fact: I enjoy woodworking and grilling BBQ. Wood smoke and sawdust are a big part of my weekends. I am also a big Kansas City Chiefs fan!
Recent Posts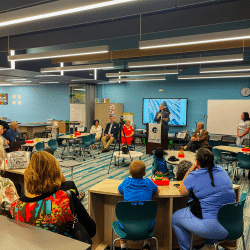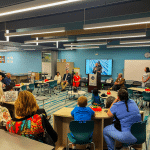 2023 Library Renovations for CCSD 21
November 21, 2023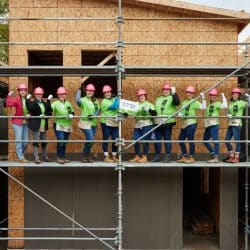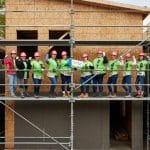 Volunteering at Habitat for Humanity
November 15, 2023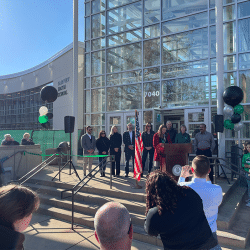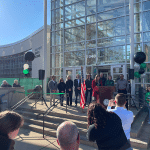 Celebration at Fairview SD 72
November 13, 2023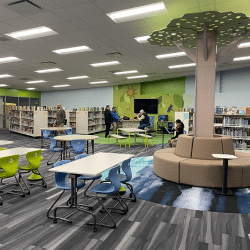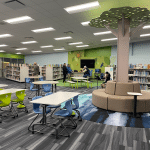 Hawthorn SD 73 Ribbon Cutting Ceremony
November 10, 2023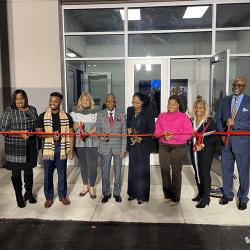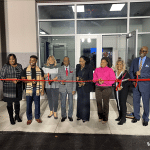 Ribbon Cutting for Matteson SD 162
November 9, 2023