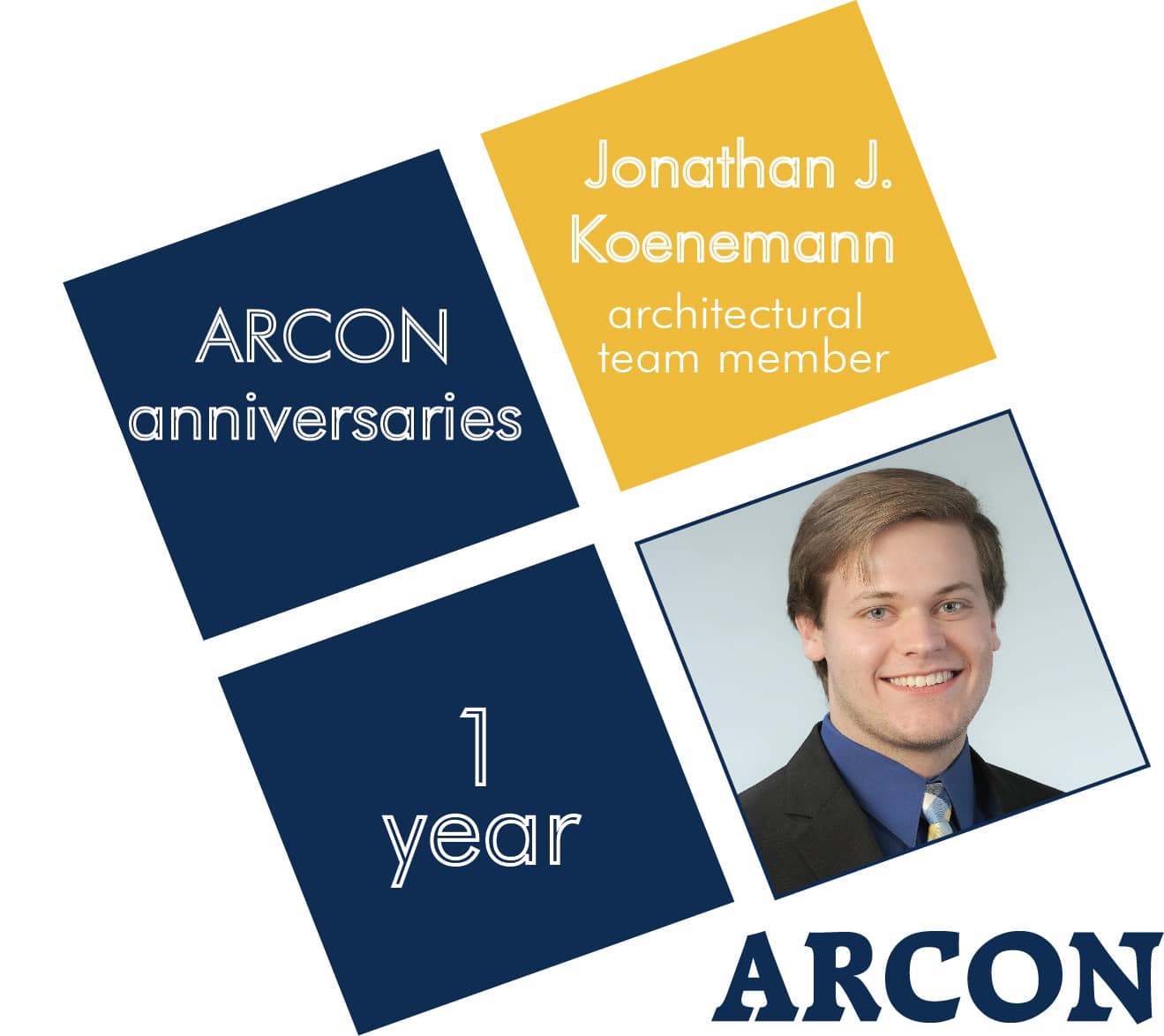 Favorite part about working at ARCON: Definitely the family culture and how everyone supports one another. It's nice to feel like you can go up and talk to anyone.
Best part about being an Architectural Team Member: Developing my skills. I only started about a year ago and I feel like I have already learned so much.
What do you like to do for fun with your friends: Go camping, sitting by the fire, going bowling, other outdoors activities, but I also enjoy a good movie or game.
Fun fact about you: I am an Eagle Scout.
Recent Posts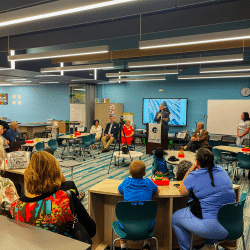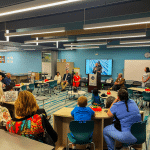 2023 Library Renovations for CCSD 21
November 21, 2023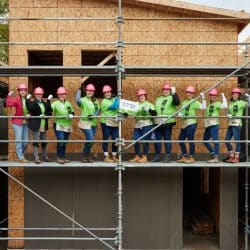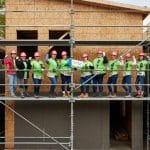 Volunteering at Habitat for Humanity
November 15, 2023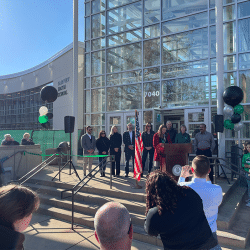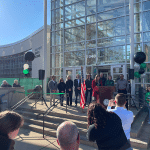 Celebration at Fairview SD 72
November 13, 2023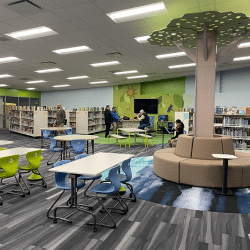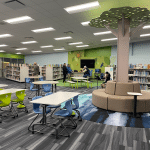 Hawthorn SD 73 Ribbon Cutting Ceremony
November 10, 2023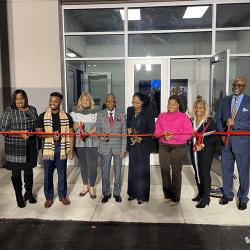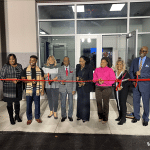 Ribbon Cutting for Matteson SD 162
November 9, 2023