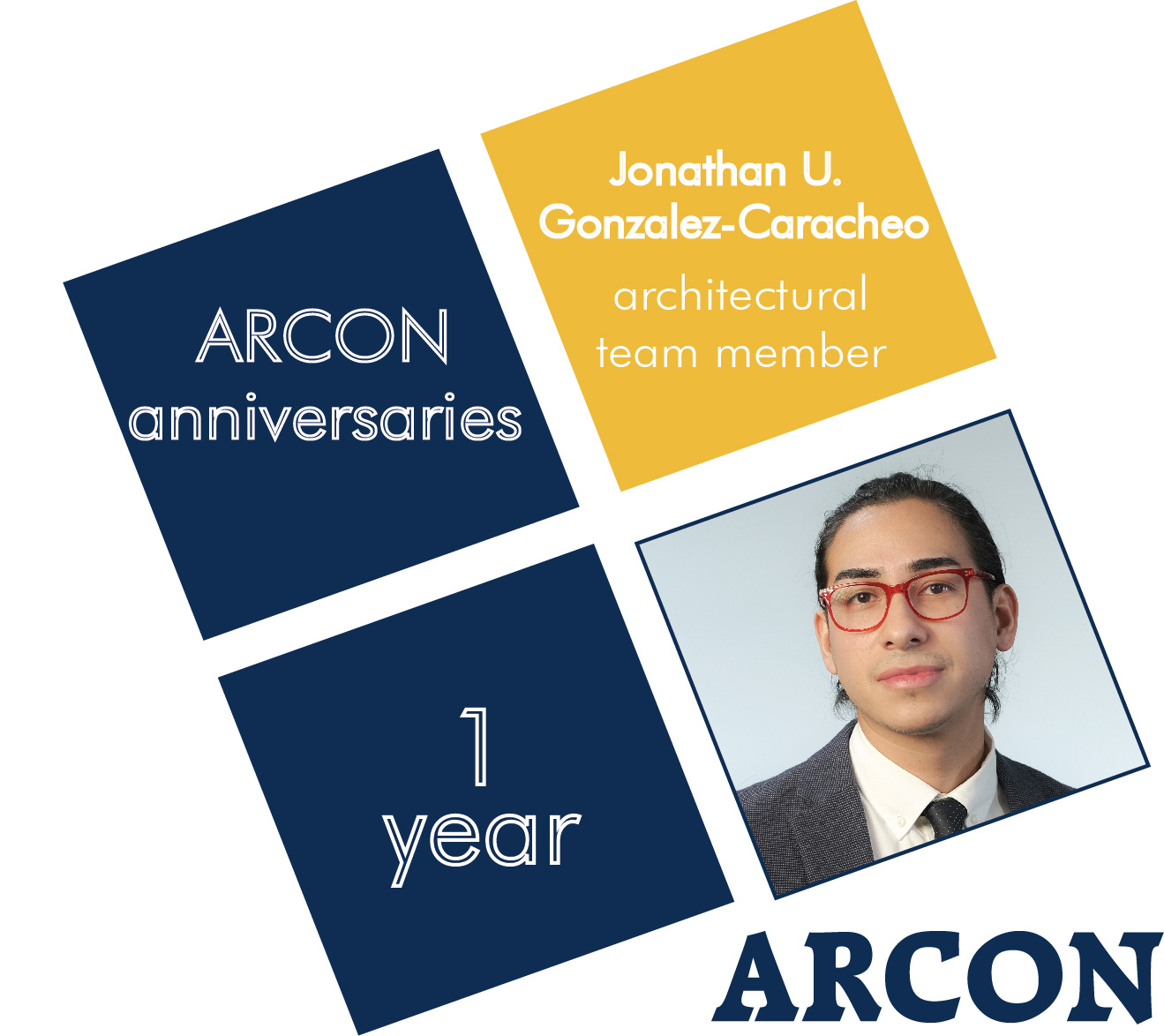 Today's #teammemberthursday is Jonathan who's been at ARCON for a year now as an Architectural Team Member!
Favorite part about working at ARCON: At ARCON I feel as though I am more than just an employee, I am a trusted and valuable member of the team!
Best part about being an Architectural Team Member: I love learning something new every day. Every day brings a different challenge and skill.
What do you like to do with your family: We love traveling the world and seeing different cultures, tasting different cuisines, and meeting new people.
Fun fact about you: I am Argentine and proud!
Recent Posts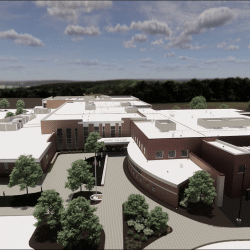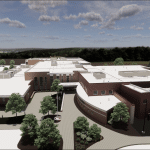 Hawk Hollow School | Elgin School District U-46
June 6, 2023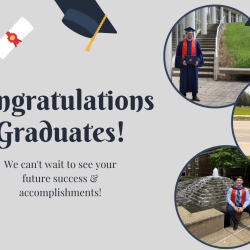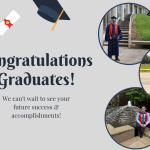 Congratulations 2023 Graduates
May 26, 2023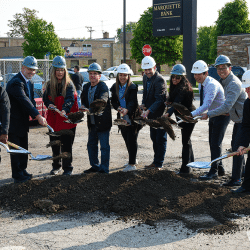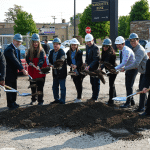 Groundbreaking for Summit SD 104
May 23, 2023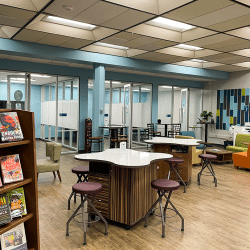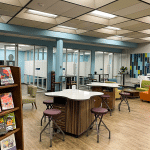 Lake Park High School East & West Campus Libraries
May 15, 2023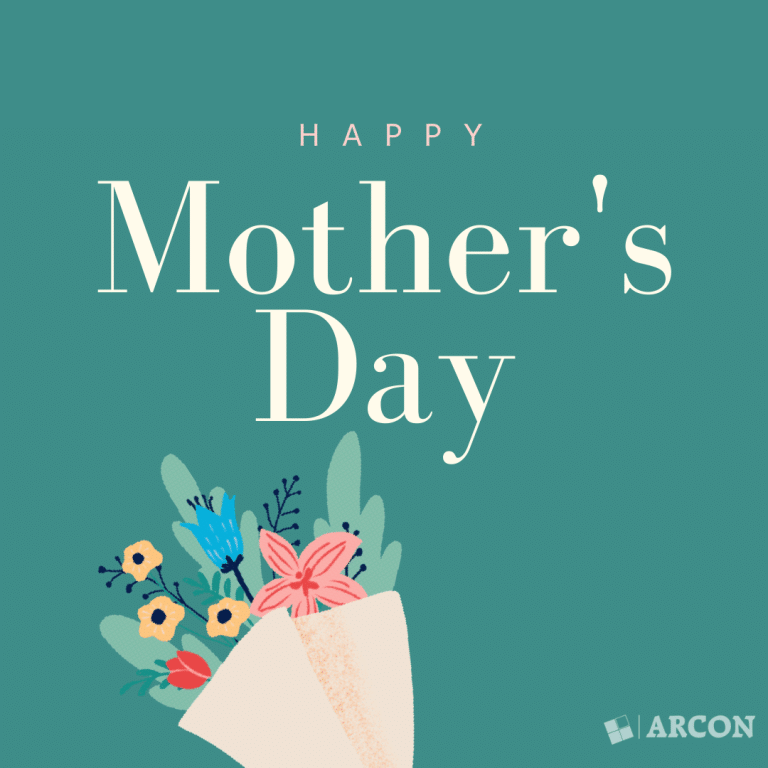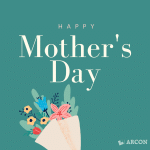 Happy Mother's Day!
May 14, 2023