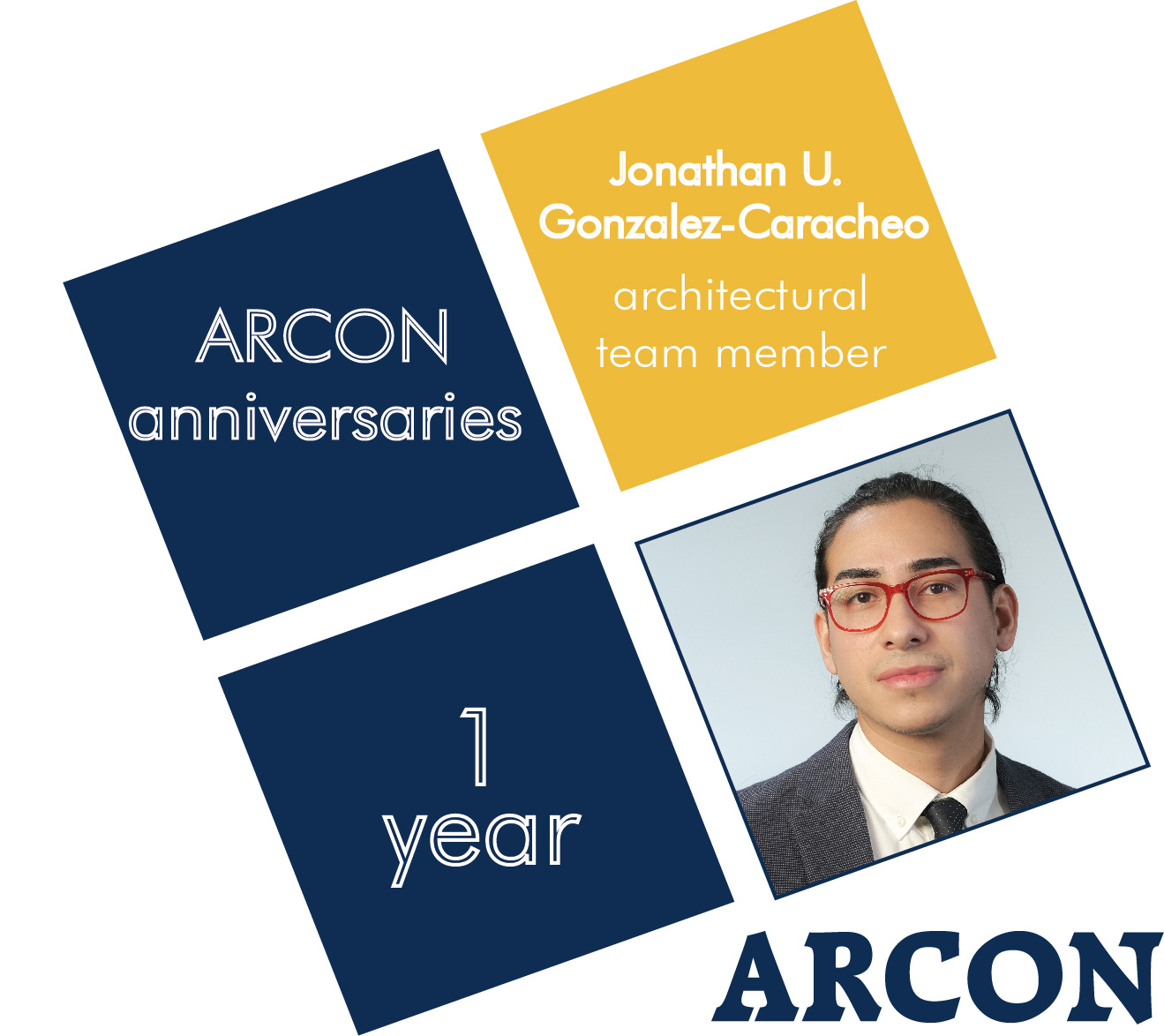 Today's #teammemberthursday is Jonathan who's been at ARCON for a year now as an Architectural Team Member!
Favorite part about working at ARCON: At ARCON I feel as though I am more than just an employee, I am a trusted and valuable member of the team!
Best part about being an Architectural Team Member: I love learning something new every day. Every day brings a different challenge and skill.
What do you like to do with your family: We love traveling the world and seeing different cultures, tasting different cuisines, and meeting new people.
Fun fact about you: I am Argentine and proud!
Recent Posts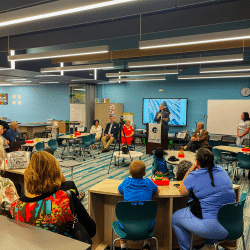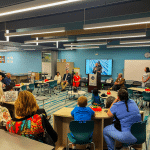 2023 Library Renovations for CCSD 21
November 21, 2023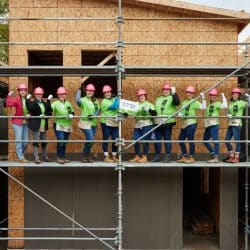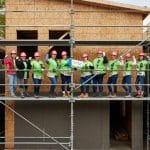 Volunteering at Habitat for Humanity
November 15, 2023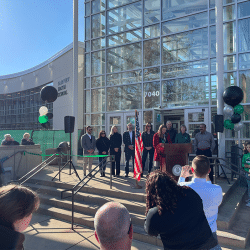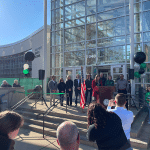 Celebration at Fairview SD 72
November 13, 2023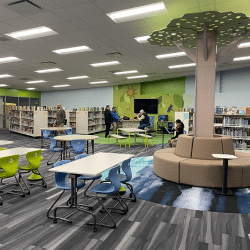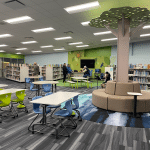 Hawthorn SD 73 Ribbon Cutting Ceremony
November 10, 2023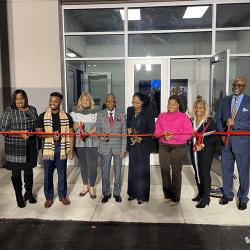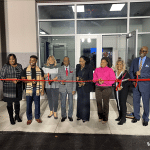 Ribbon Cutting for Matteson SD 162
November 9, 2023