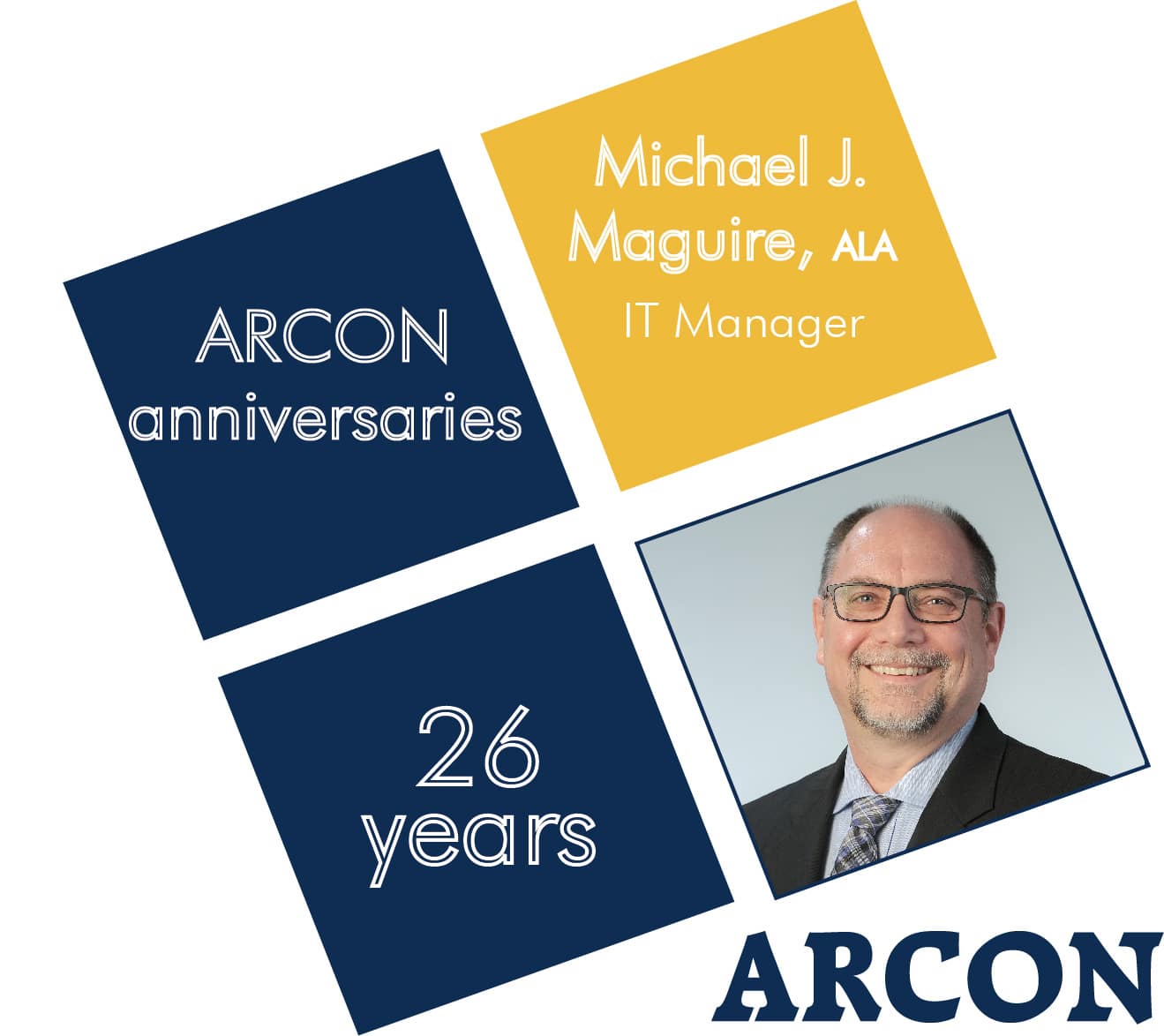 Today's #teammembertuesday highlights Michael Maguire who's been with ARCON since 1995!
Best part about working at ARCON:
Having been at ARCON for 26 years, I have been through many different phases from Draftsman, Project Manager, Project Architect, Senior Project Architect and recently, IT Manager. ARCON is like family, from the Partners to the new hires, everyone genuinely cares for each other.
Favorite part about being the IT Manager:
As the IT Manager, I get to help the company from within. From researching a new program, to troubleshooting a wonky PC, to helping to figure out what the best way to convey an idea, to keeping everything up and running. Every day is a new challenge and it never gets boring.
What do you like to do for fun with your friends:
For fun my wife and I love to get together with friends, which has been hard these days, but thanks to Zoom we've been able to have a virtual cocktail party every Saturday night for the past 10 months. We also enjoy traveling, whether to a beach or another part of the world, we have a pretty long bucket list to check off.
Fun fact about you:
My wife and I have been ballroom dancing for the last 12+ years and love it…and yes, I watch Dancing with the Stars. LOL
Recent Posts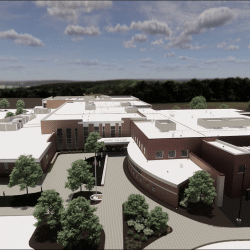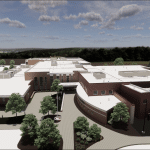 Hawk Hollow School | Elgin School District U-46
June 6, 2023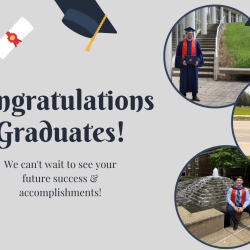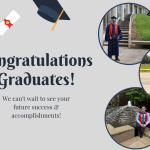 Congratulations 2023 Graduates
May 26, 2023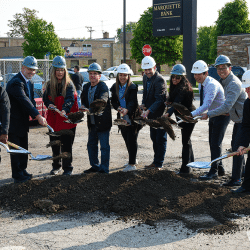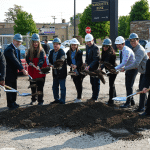 Groundbreaking for Summit SD 104
May 23, 2023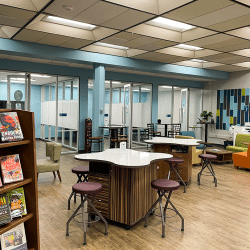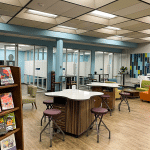 Lake Park High School East & West Campus Libraries
May 15, 2023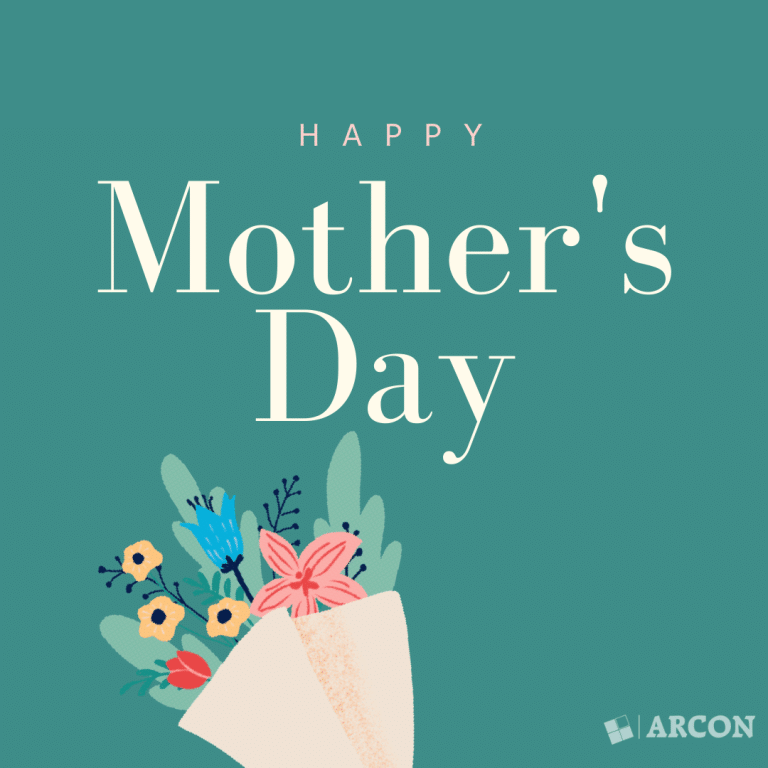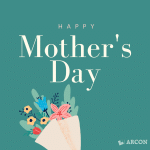 Happy Mother's Day!
May 14, 2023