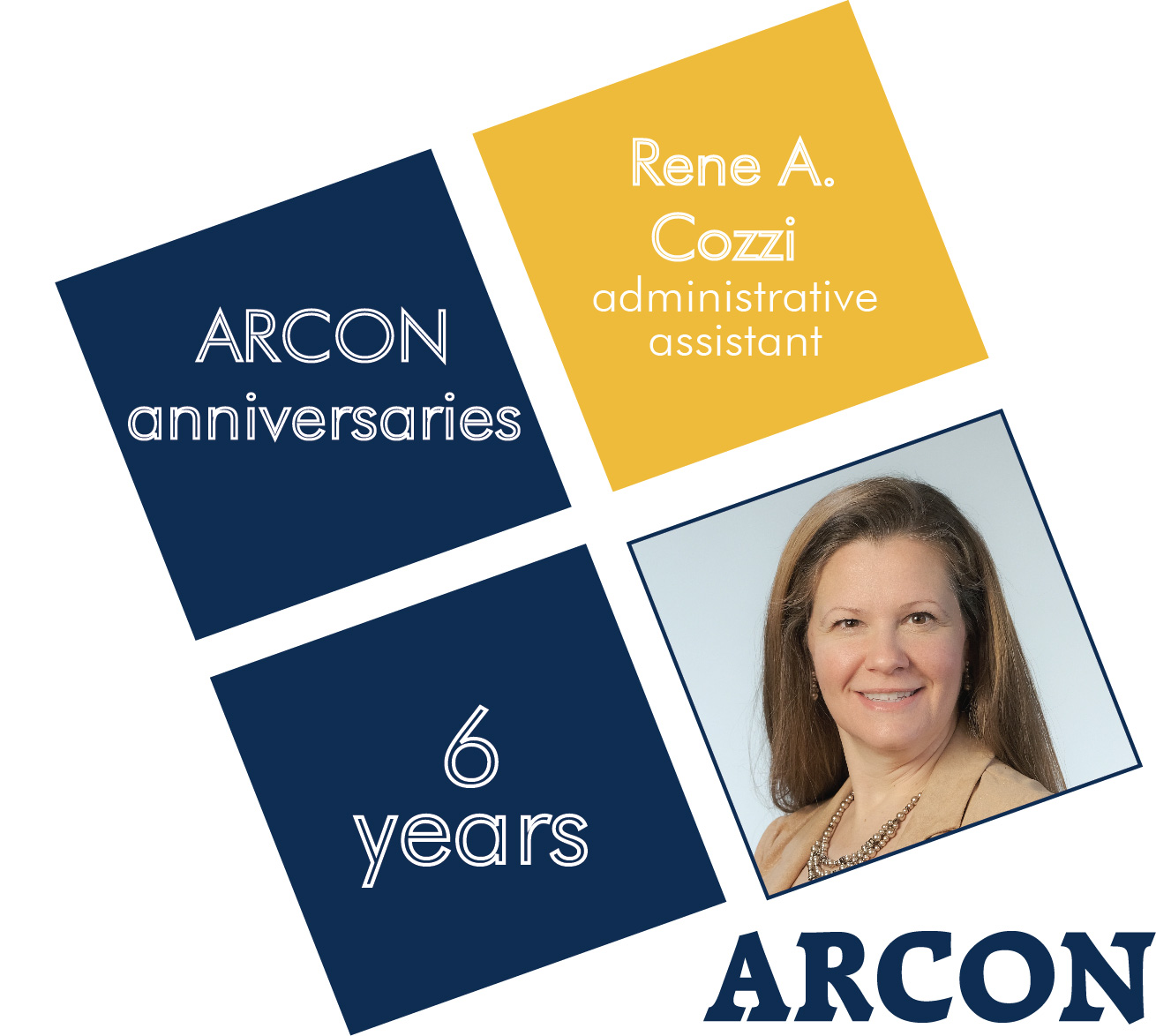 Today's #teammembertuesday highlights Rene Cozzi, who's been at ARCON since 2014.
Favorite part about working at ARCON:
The best part is flexibility ARCON offers me. I truly appreciate their understanding of my family needs. The overall company moral is amazing, as well, which I believe stems from ARCON's generosity towards their staff.
Best part about being an Administrative Assistant: :
I get to work with everyone in the company at some point, not just a small team of people. I also enjoy helping to keep the office running smoothly!
What do you like to do with your family for fun:
When my kids were little, I'd take them all over the place, trying new things. Now that I have teens, we enjoy game nights and movies together. We also recently rescued a dog, which we enjoy spending time with.
Fun fact:
I actually worked for ARCON 20+ years ago, but left to teach middle school for 12 years. I returned in 2014, and couldn't be happier!
Recent Posts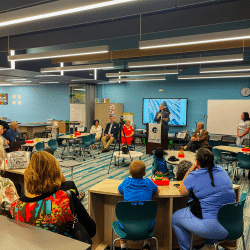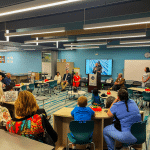 2023 Library Renovations for CCSD 21
November 21, 2023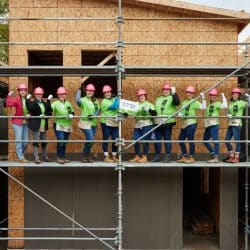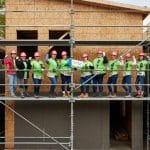 Volunteering at Habitat for Humanity
November 15, 2023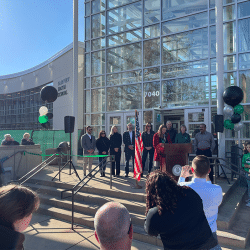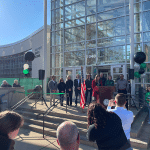 Celebration at Fairview SD 72
November 13, 2023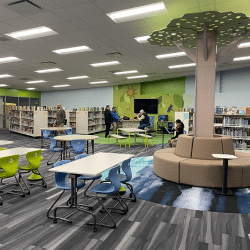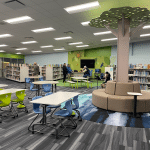 Hawthorn SD 73 Ribbon Cutting Ceremony
November 10, 2023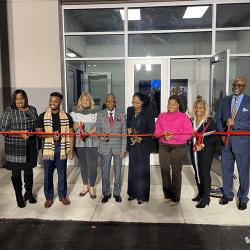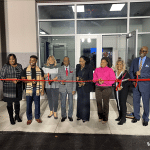 Ribbon Cutting for Matteson SD 162
November 9, 2023