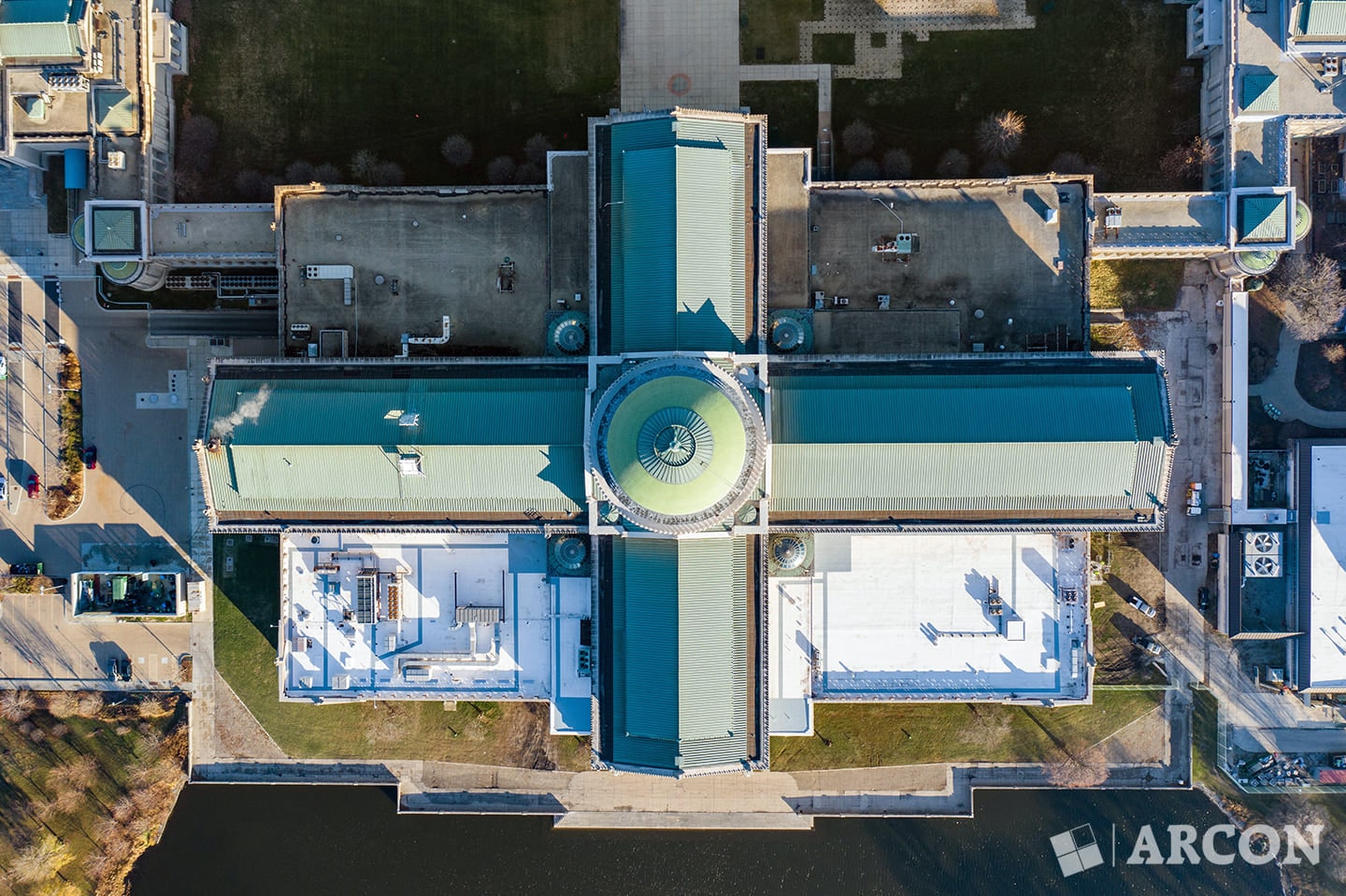 ARCON's drone pilot flew out to the Museum of Science and Industry one last time and captured the completion of the 62,000 SF roof replacement. This project was a huge success and we look forward to working with MSI again in the future!
SOPREMA USA
Recent Posts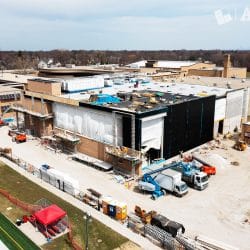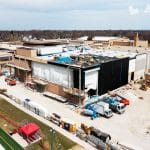 Hinsdale Central HS Progress
April 7, 2021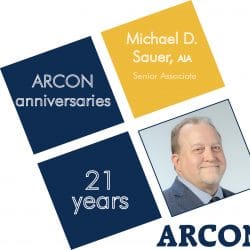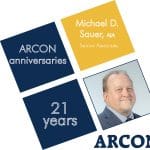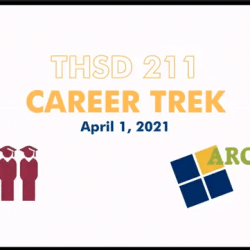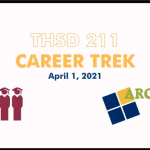 THSD 211 Career Trek
April 5, 2021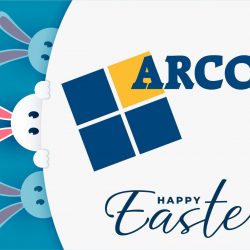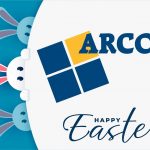 Happy Easter!
April 4, 2021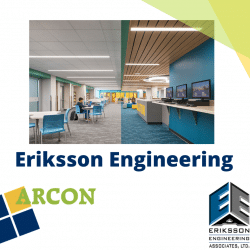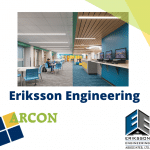 Eriksson Engineering
March 31, 2021