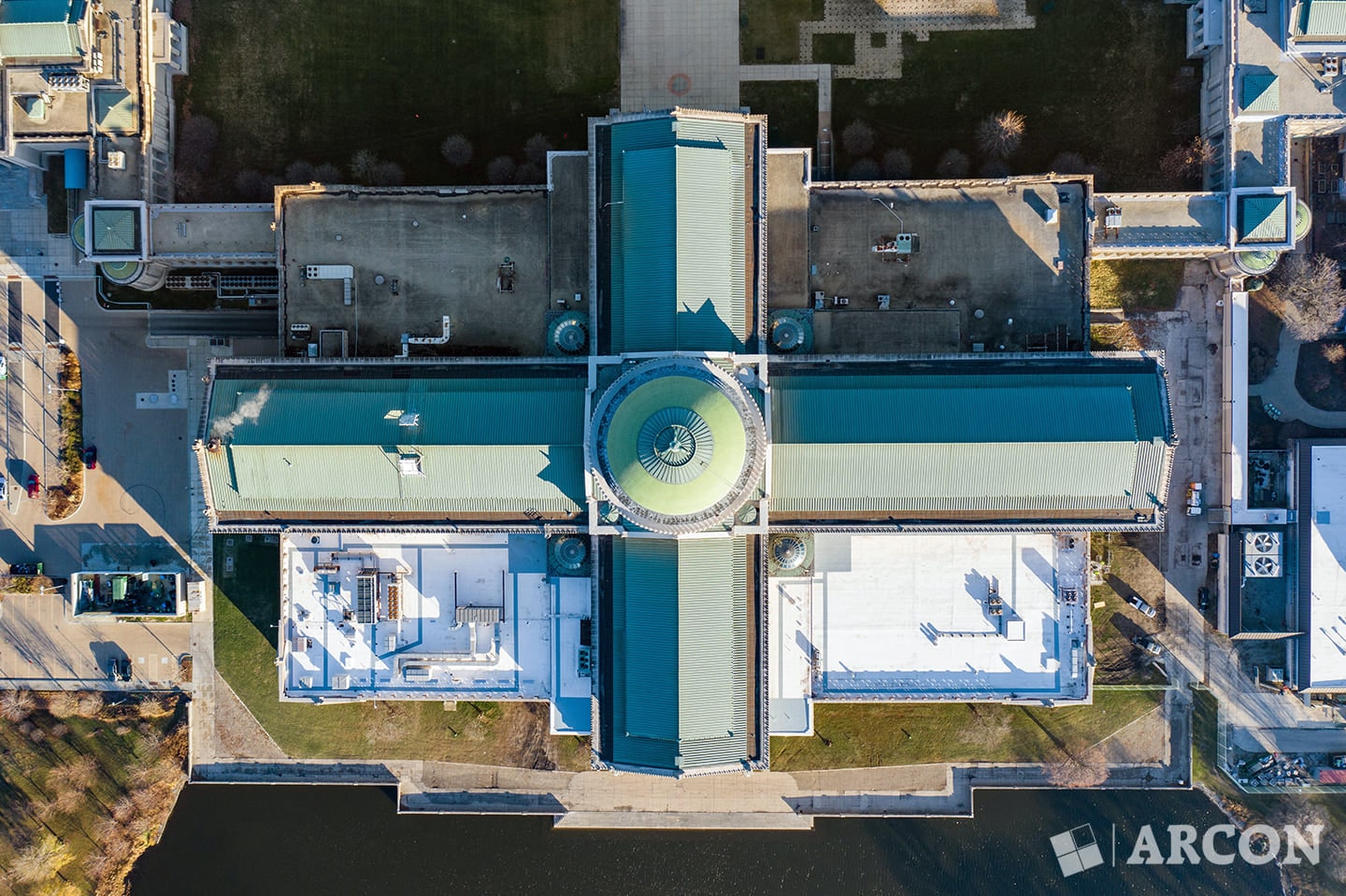 ARCON's drone pilot flew out to the Museum of Science and Industry one last time and captured the completion of the 62,000 SF roof replacement. This project was a huge success and we look forward to working with MSI again in the future!
SOPREMA USA
Recent Posts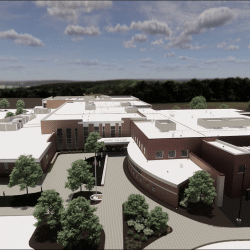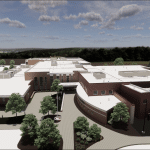 Hawk Hollow School | Elgin School District U-46
June 6, 2023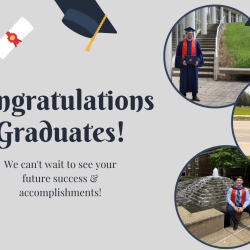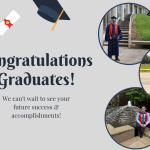 Congratulations 2023 Graduates
May 26, 2023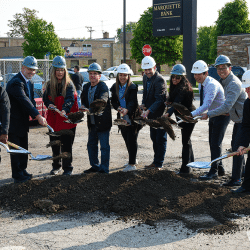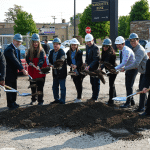 Groundbreaking for Summit SD 104
May 23, 2023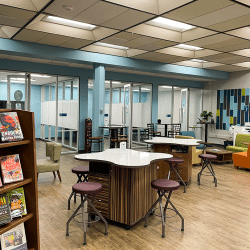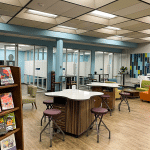 Lake Park High School East & West Campus Libraries
May 15, 2023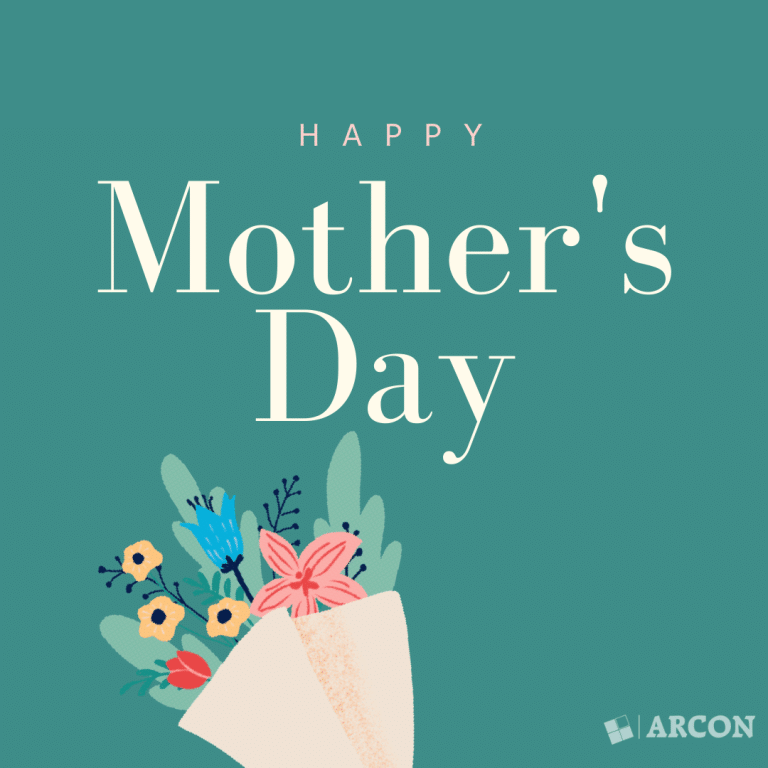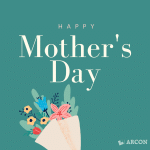 Happy Mother's Day!
May 14, 2023