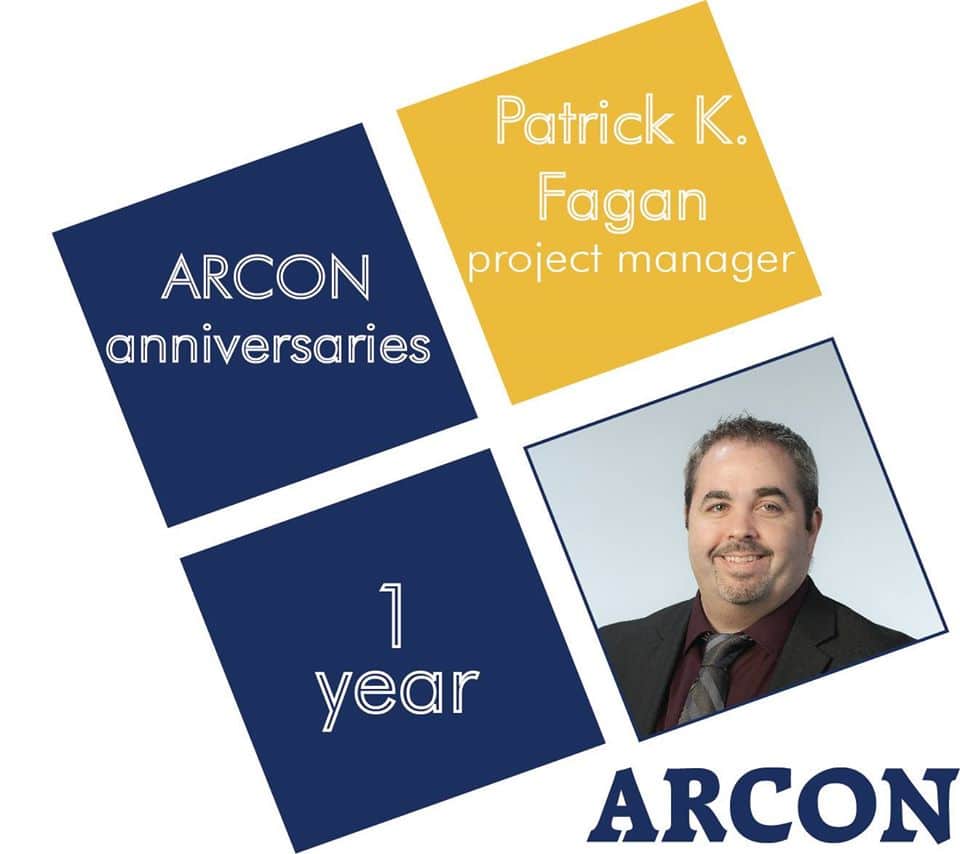 Today's Team Member Tuesday is Patrick Fagan, who's been an ARCONian for a year now!
Favorite part about working at ARCON: The people. It's a place that is full of comradery and is very social. There's always some fun activity planned to bring us all together and bond.
Favorite part about being a Project Manager: My favorite part about being a Project Manager is the interaction with our clients and team to bring to life our client's vision.
What do you like to do with your family for fun: My family and I love to play outdoors, go for bike rides, play at the beach, or travel to Lake Geneva for a quick get-away.
Fun fact about you: I have two different colored eyes – one brown and the other hazel.
Recent Posts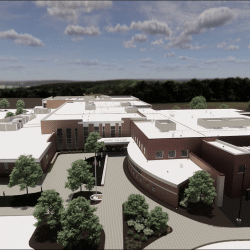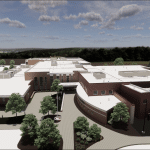 Hawk Hollow School | Elgin School District U-46
June 6, 2023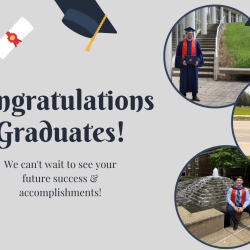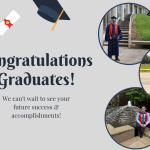 Congratulations 2023 Graduates
May 26, 2023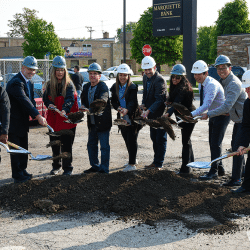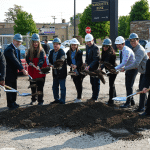 Groundbreaking for Summit SD 104
May 23, 2023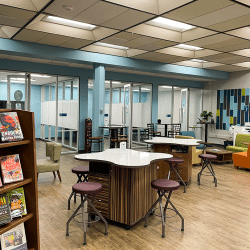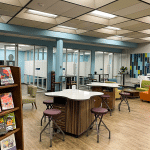 Lake Park High School East & West Campus Libraries
May 15, 2023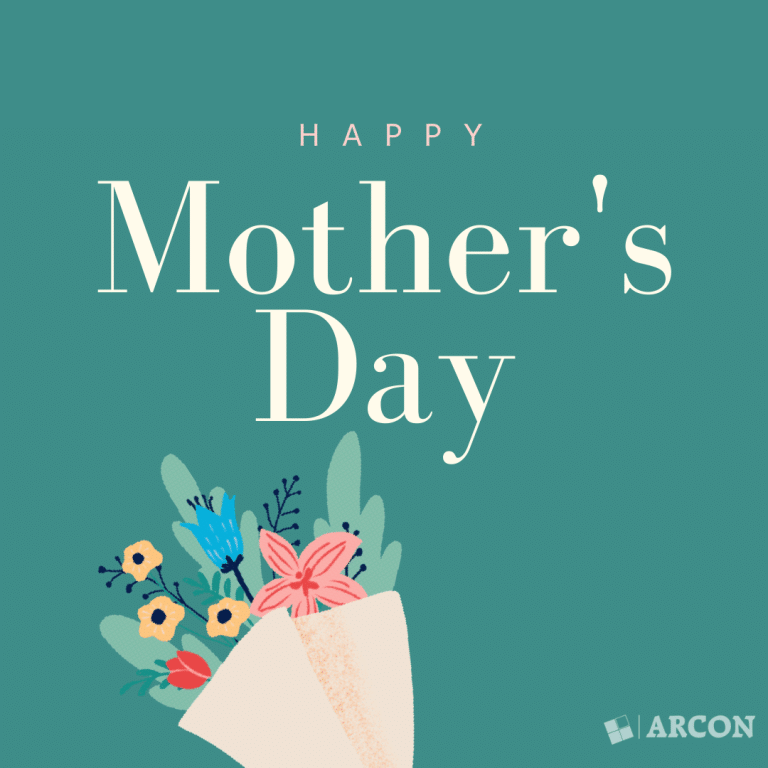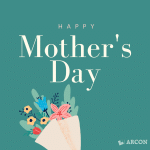 Happy Mother's Day!
May 14, 2023