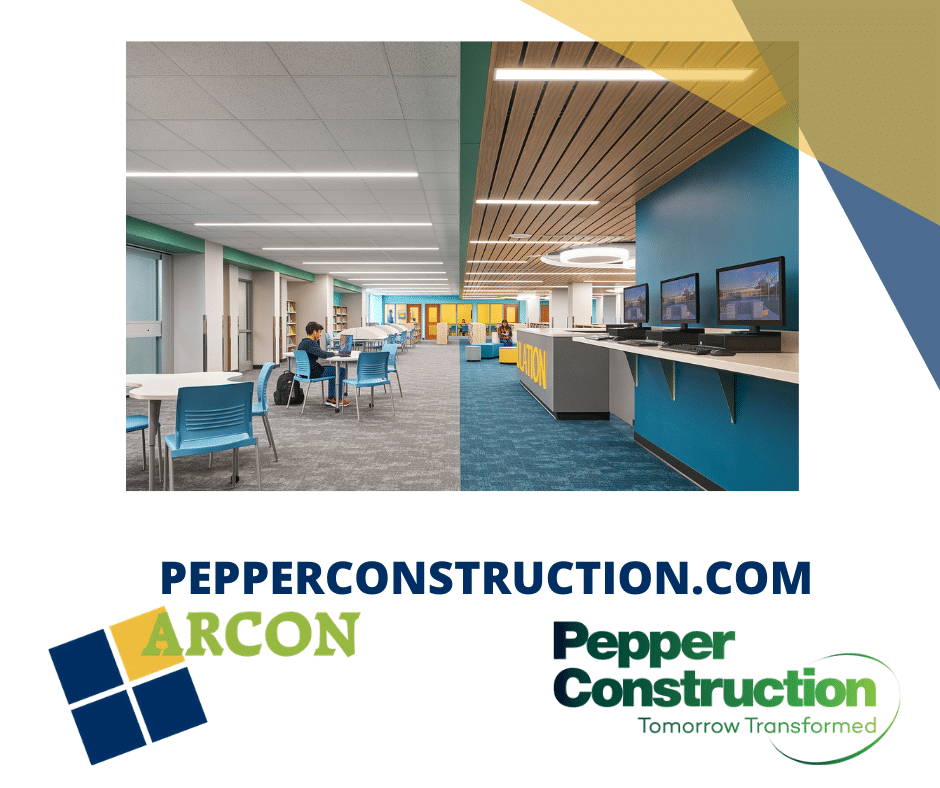 ARCON has the pleasure to work with our skilled industry-partner Construction Managers every day on all of our projects and job sites. Next up in ARCON's Construction Corner highlights Pepper Construction. Pepper Construction believes building performance impacts human performance and that the future of construction is sustainable, resilient and high-performing buildings. The belief drives them to explore new technologies and methods that support the visions of their clients and positively impact the communities we live, work, and play. Pepper Construction's team structure optimizes their approach no matter their delivery methods which includes agency construction manager, construction manager at-risk, design-assist, design-build, integrated project delivery, and lump sum bid.
ARCON is currently collaborating with Pepper Construction on additions and renovations to Hinsdale Central and South High School in Hinsdale THSD 86!
Recent Posts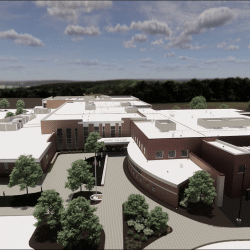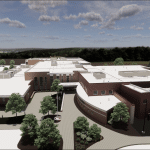 Hawk Hollow School | Elgin School District U-46
June 6, 2023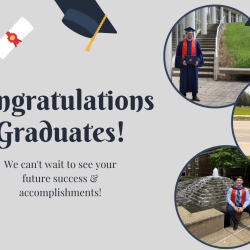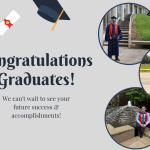 Congratulations 2023 Graduates
May 26, 2023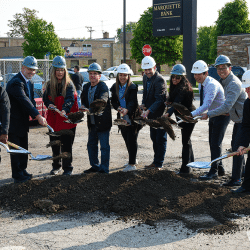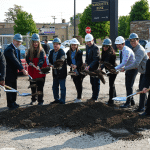 Groundbreaking for Summit SD 104
May 23, 2023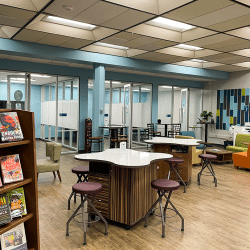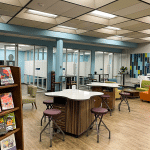 Lake Park High School East & West Campus Libraries
May 15, 2023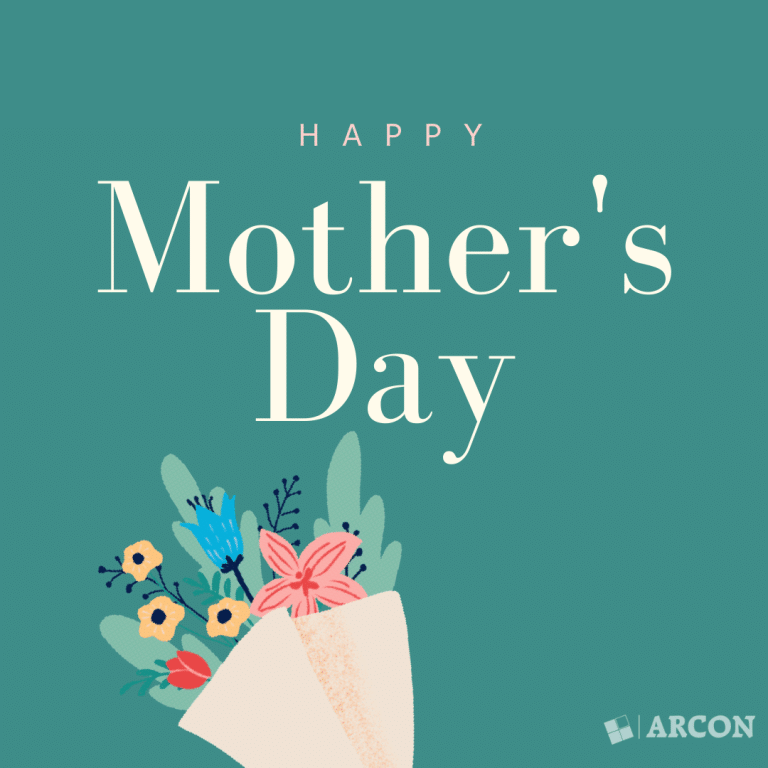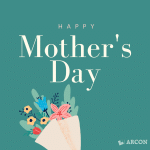 Happy Mother's Day!
May 14, 2023