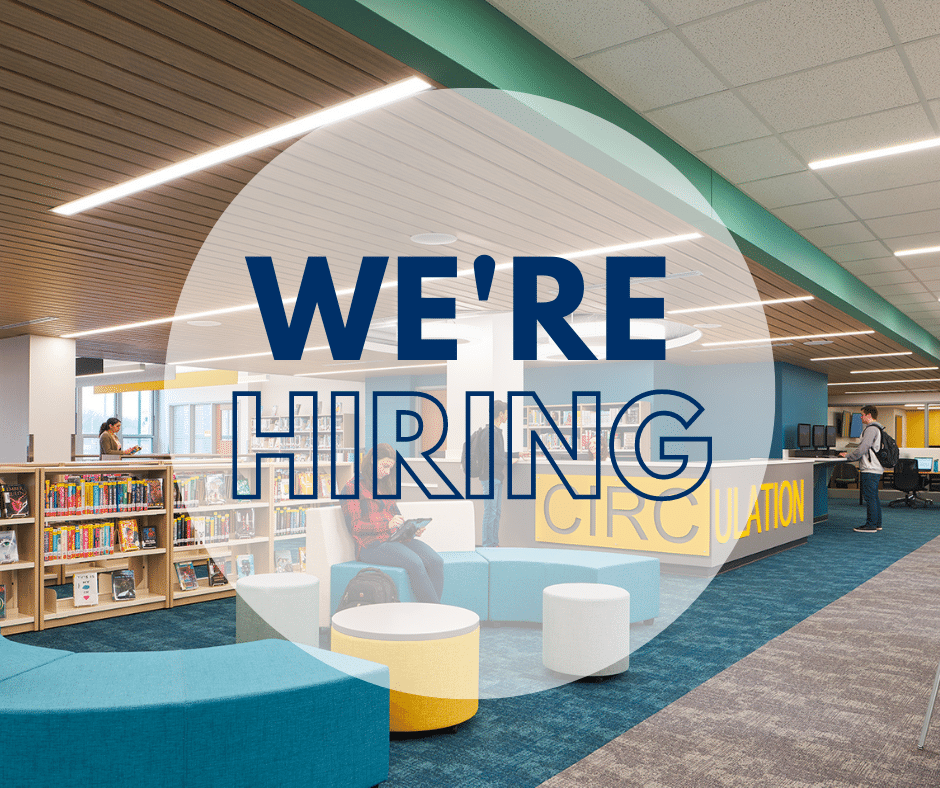 PROJECT ARCHITECT
A R C O N Associates, Inc., an award winning architectural/consulting/construction management firm, seeks a Project Architect to manage activities in the K-12 and higher educational market.
Primary Tasks/Responsibilities include:
Schematic design and design development including active and managerial role in the production of quality design documents.
Active and managerial role in the production of construction documents (plans and specifications) for competitive bidding.
Coordinating architectural design and document production with mechanical, civil, and structural engineering, and interior design disciplines.
Active participation in creating and monitoring architectural time budgets as a part of development budget process.
Active participation in monitoring all project billings and collections.
Active participation in architectural department business planning activities including business development.
Multiple project or team management within developed budgets, including the management of architectural personnel and active participation in project reviews and approvals with regard to construction cost budgets.
Active participation in dealing with the client in matters relating to the project or projects.
Requirements include:
Professional Degree in Architecture.
Minimum of ten (10) years of experience in architectural office.
Minimum of five (5) years of experience as Project Architect.
Prior architectural experience should be reasonably diverse and should include designing and producing construction documents for educational K-12 facilities. Experience with the full range of architectural services from pre-design through construction administration is required.  Client contact throughout all phases of services is required. Field experience is desired but not required.
Fluency in Autodesk, AutoCad 2016, & Revit 2016 is necessary.
Fluency in SketchUp, Adobe Suites, Word, Word Perfect, and Excel for Windows is desired but not necessary.
Recent Posts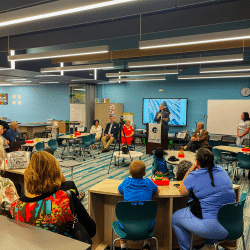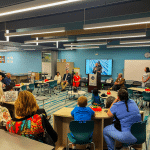 2023 Library Renovations for CCSD 21
November 21, 2023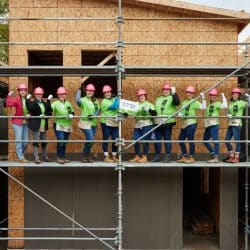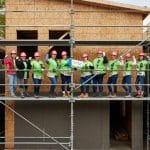 Volunteering at Habitat for Humanity
November 15, 2023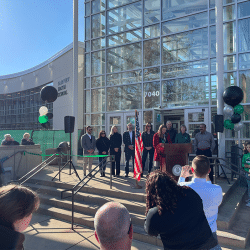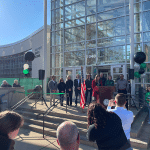 Celebration at Fairview SD 72
November 13, 2023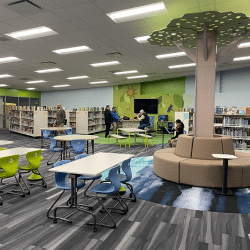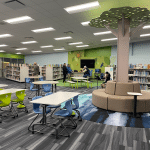 Hawthorn SD 73 Ribbon Cutting Ceremony
November 10, 2023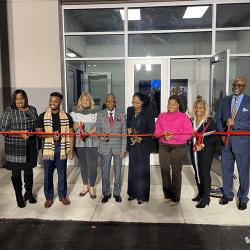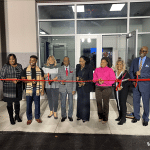 Ribbon Cutting for Matteson SD 162
November 9, 2023