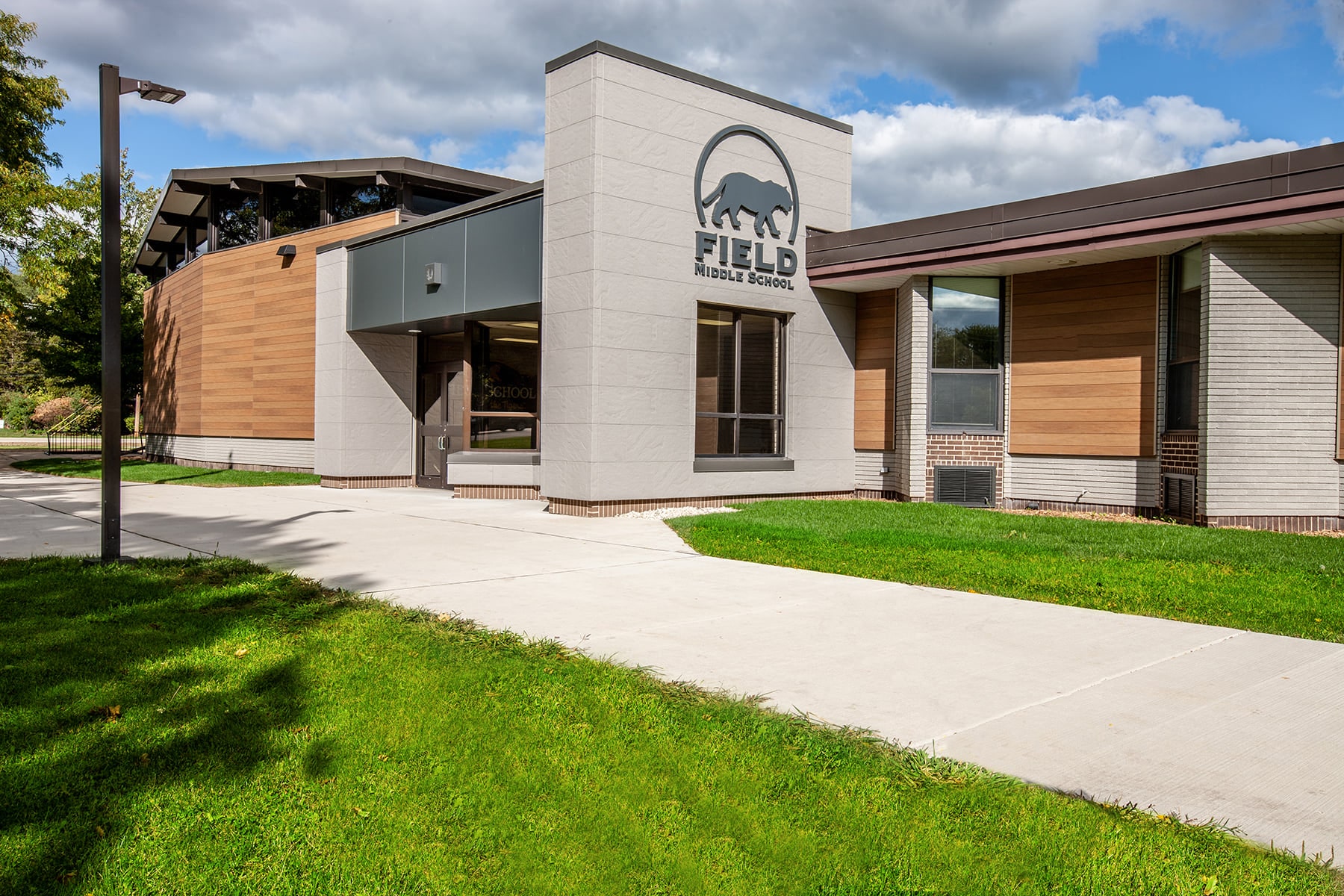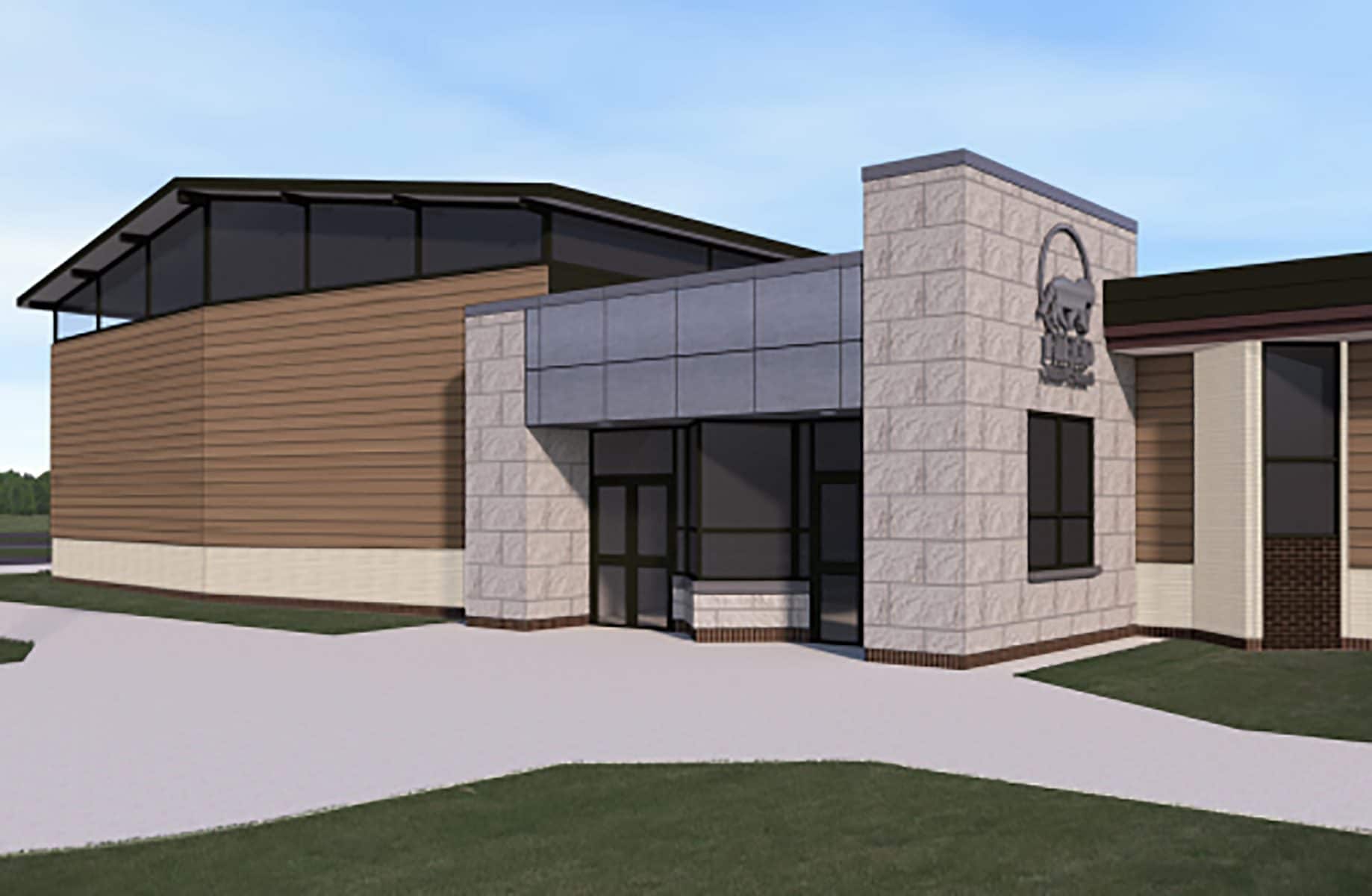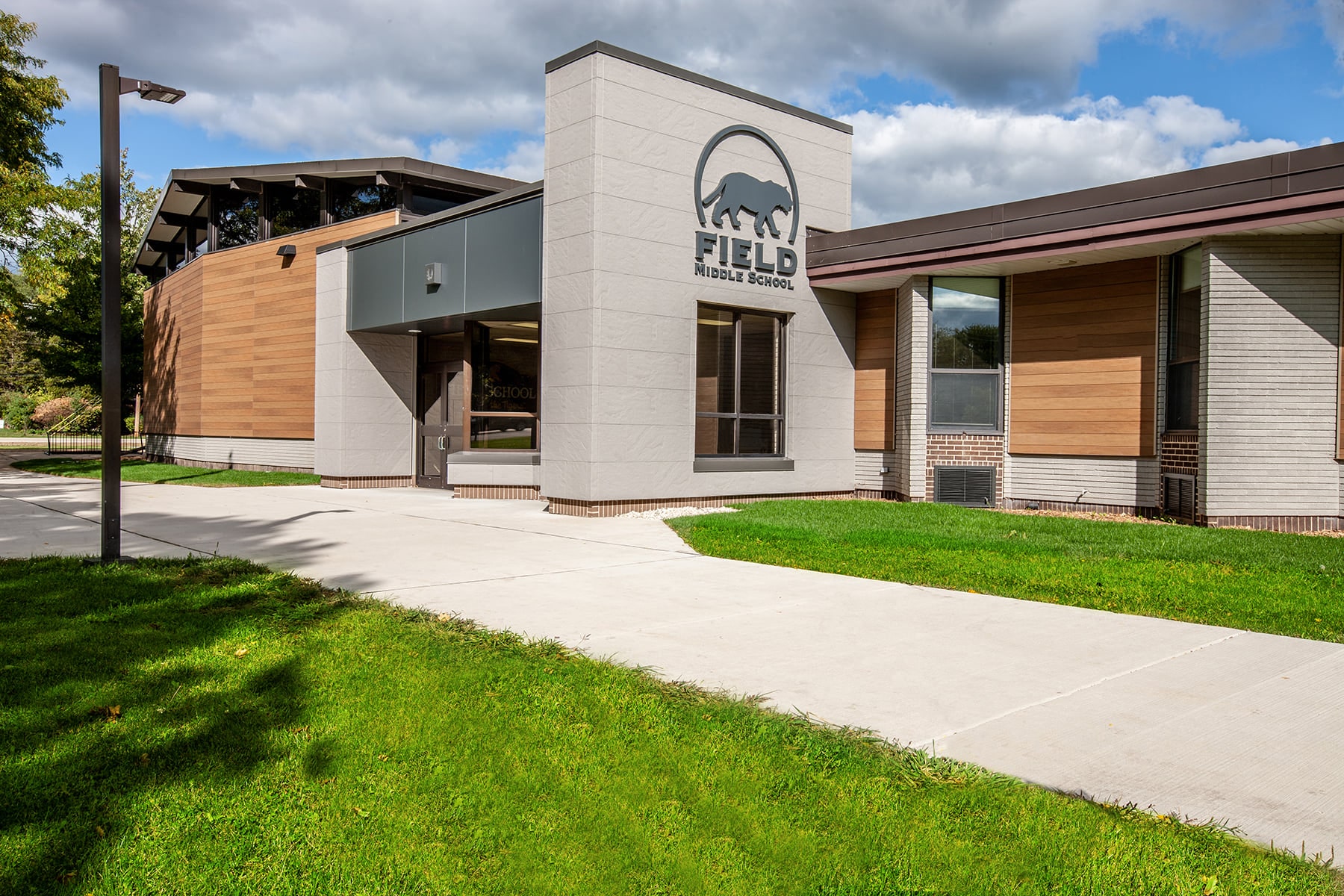 From rendering to reality! Take a look at Field Middle School's new modern exterior renovation in West Northfield School District 31.
ARCON modernized the exterior by cladding the perimeter of the building with a cedar-wood style fiber cement board along with updates to the brick with a light-taupe brick stain, and installed new metal panel fascia and soffits.
Recent Posts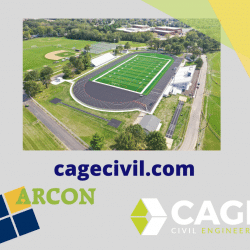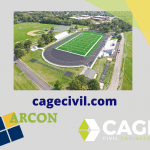 Cage Civil Engineering
March 1, 2021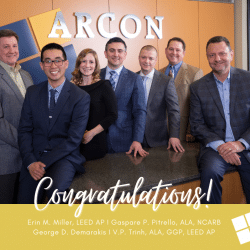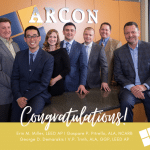 Congrats to our new Principals!
February 24, 2021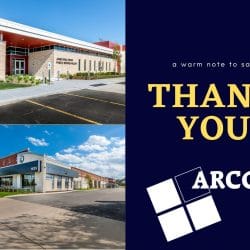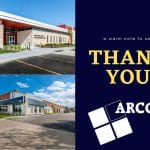 Thank You Village of Elk Grove
February 17, 2021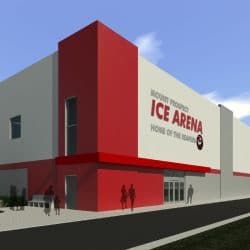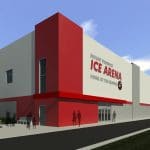 Mount Prospect Ice Arena
February 15, 2021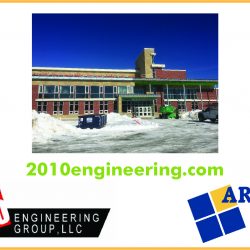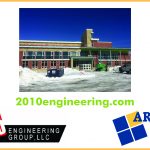 20/10 Engineering
February 12, 2021