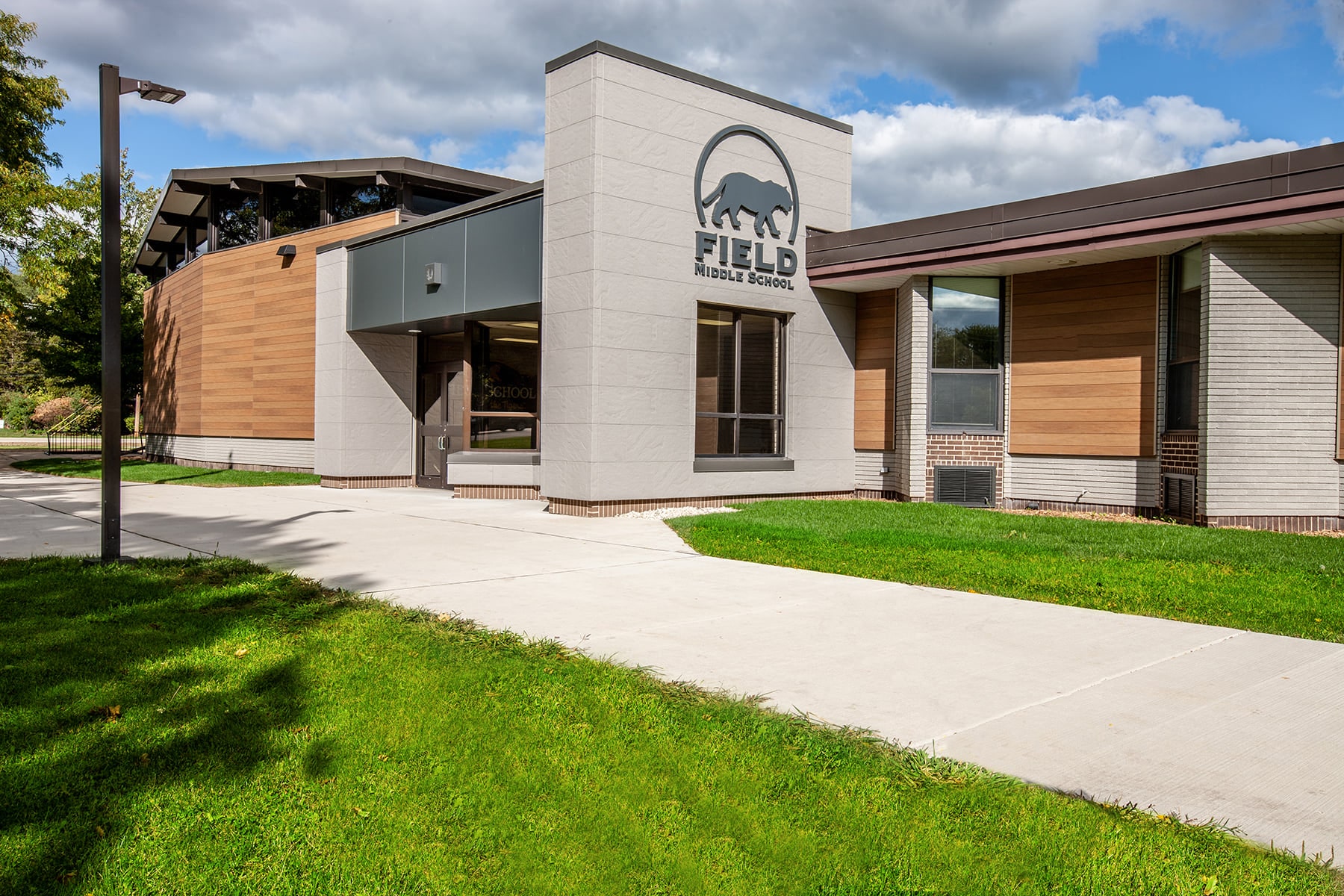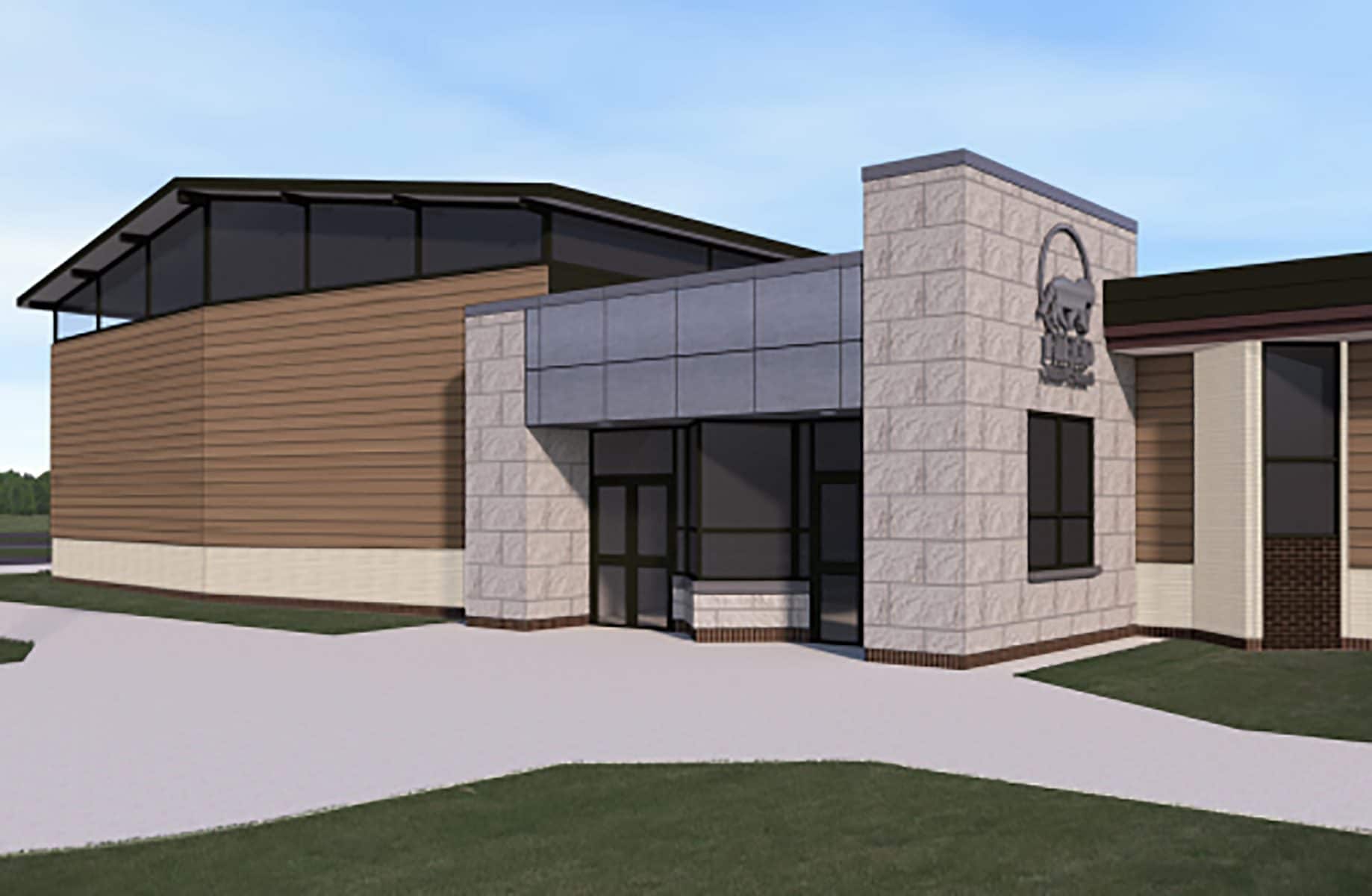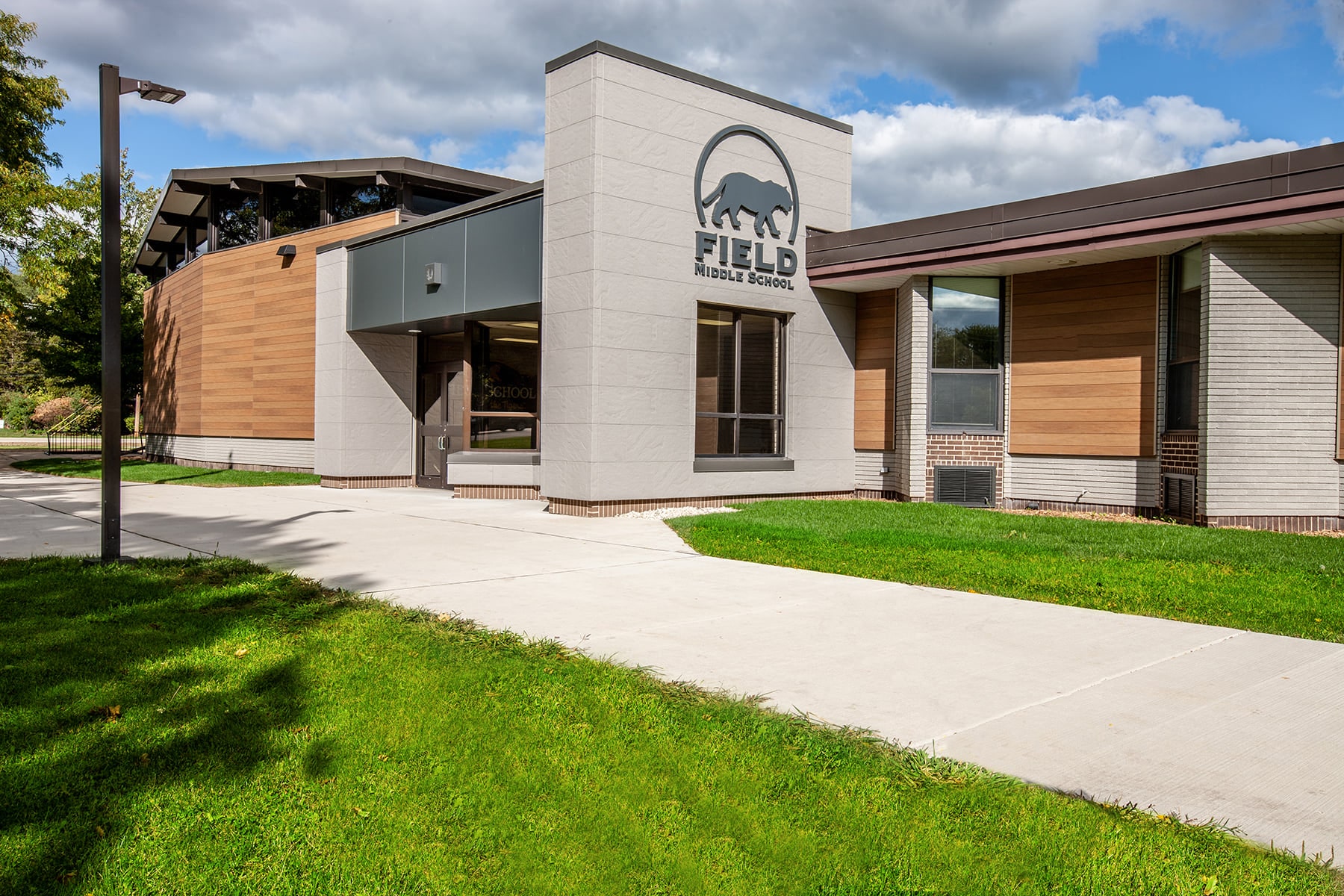 From rendering to reality! Take a look at Field Middle School's new modern exterior renovation in West Northfield School District 31.
ARCON modernized the exterior by cladding the perimeter of the building with a cedar-wood style fiber cement board along with updates to the brick with a light-taupe brick stain, and installed new metal panel fascia and soffits.
Recent Posts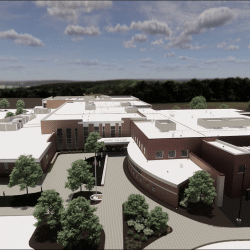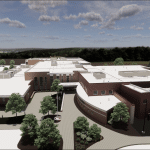 Hawk Hollow School | Elgin School District U-46
June 6, 2023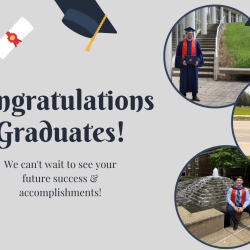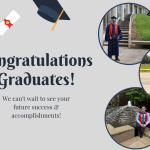 Congratulations 2023 Graduates
May 26, 2023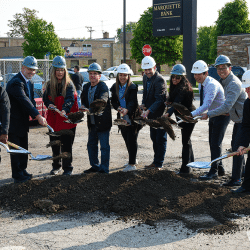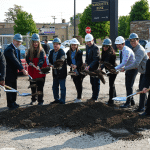 Groundbreaking for Summit SD 104
May 23, 2023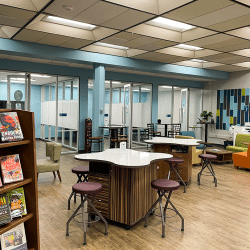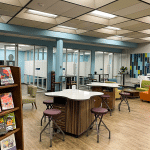 Lake Park High School East & West Campus Libraries
May 15, 2023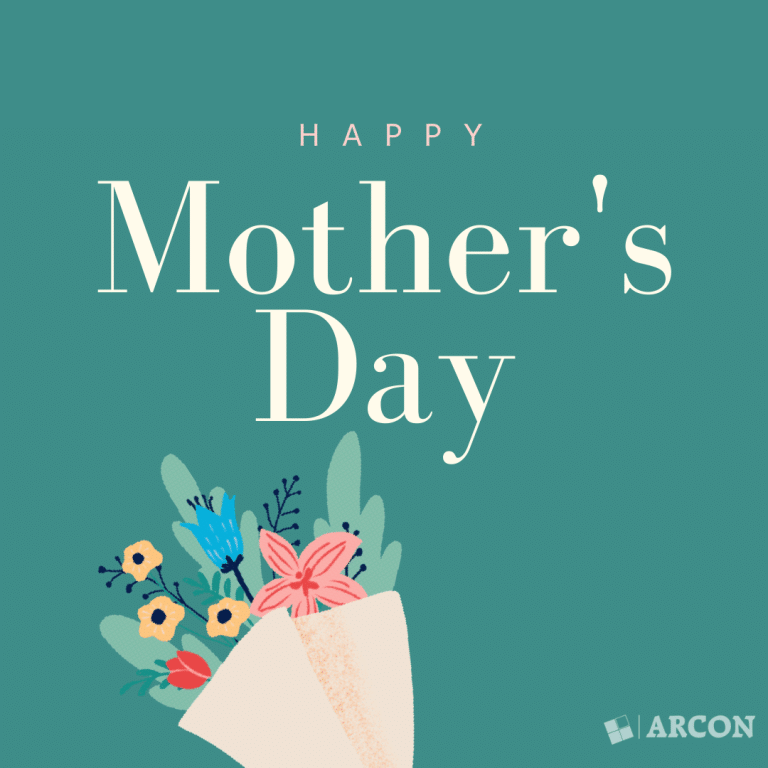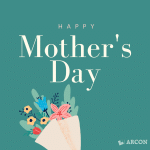 Happy Mother's Day!
May 14, 2023