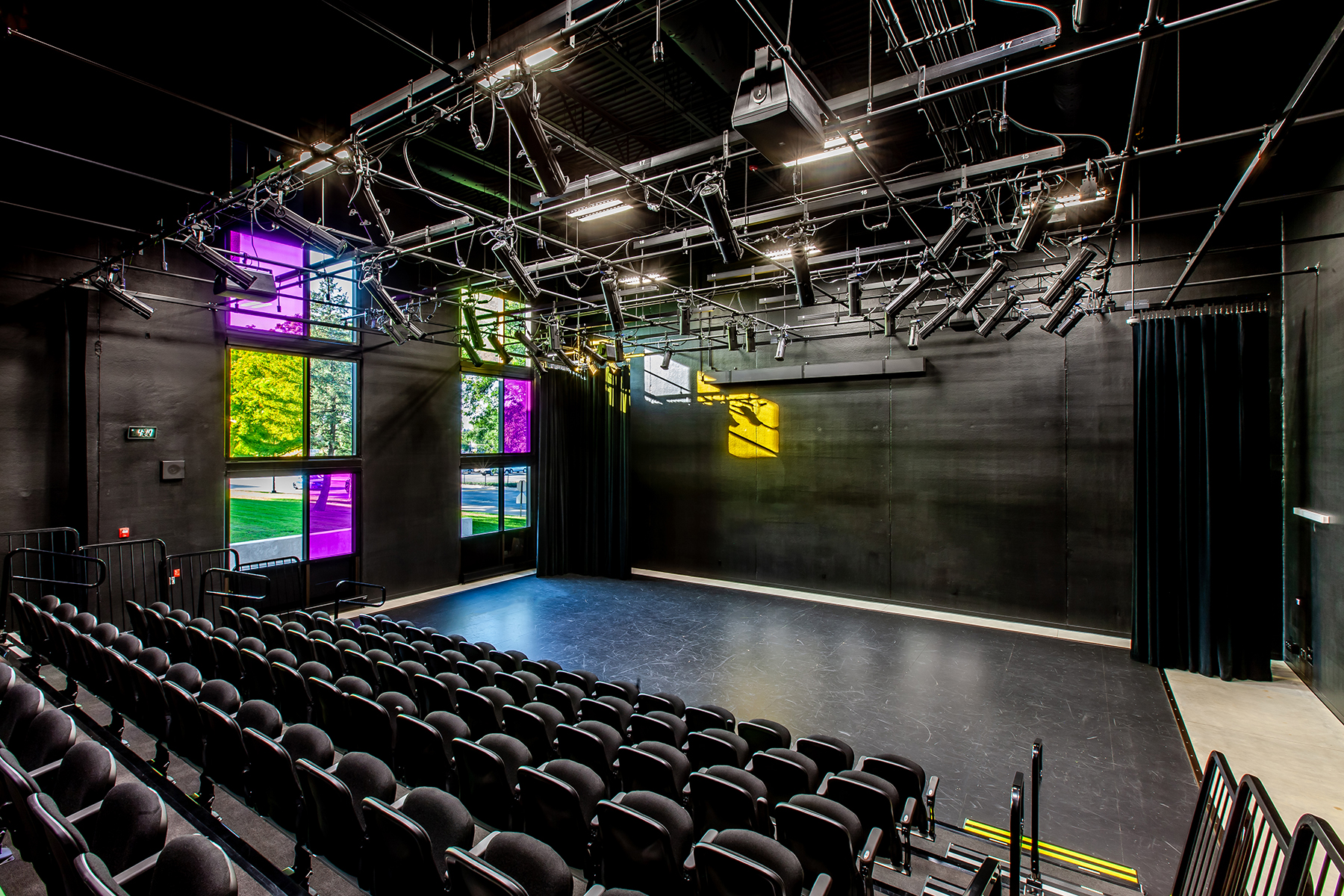 Today's
#throwbackthursday
highlights Rolling Meadows High School's Black Box Theatre that was completed in 2018.
Township High School District 214 engaged ARCON to design several projects including a Learning Lab (black box) Theater addition at Rolling Meadows High School. ARCON's design provides a highly flexible space that can be used for small performances, as a test lab for instruction in the technical support, planning, and production of performances, as a classroom space, as a lecture space, and as a place to hold community outreach programs and after-game events.
Recent Posts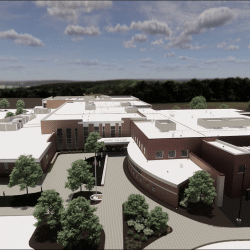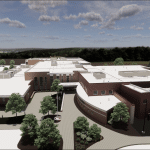 Hawk Hollow School | Elgin School District U-46
June 6, 2023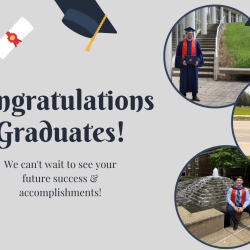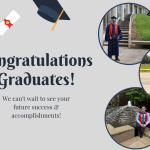 Congratulations 2023 Graduates
May 26, 2023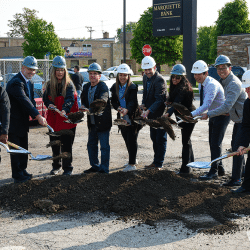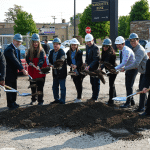 Groundbreaking for Summit SD 104
May 23, 2023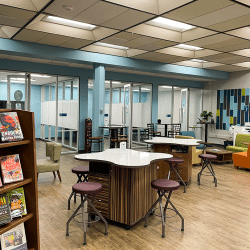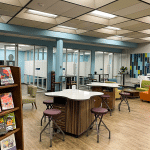 Lake Park High School East & West Campus Libraries
May 15, 2023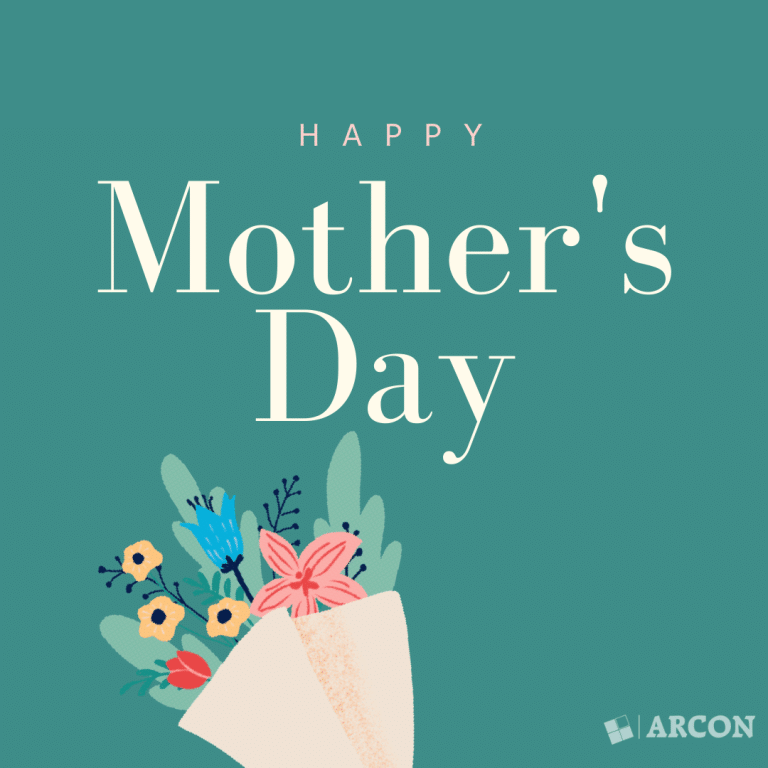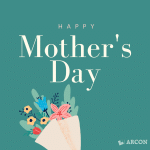 Happy Mother's Day!
May 14, 2023