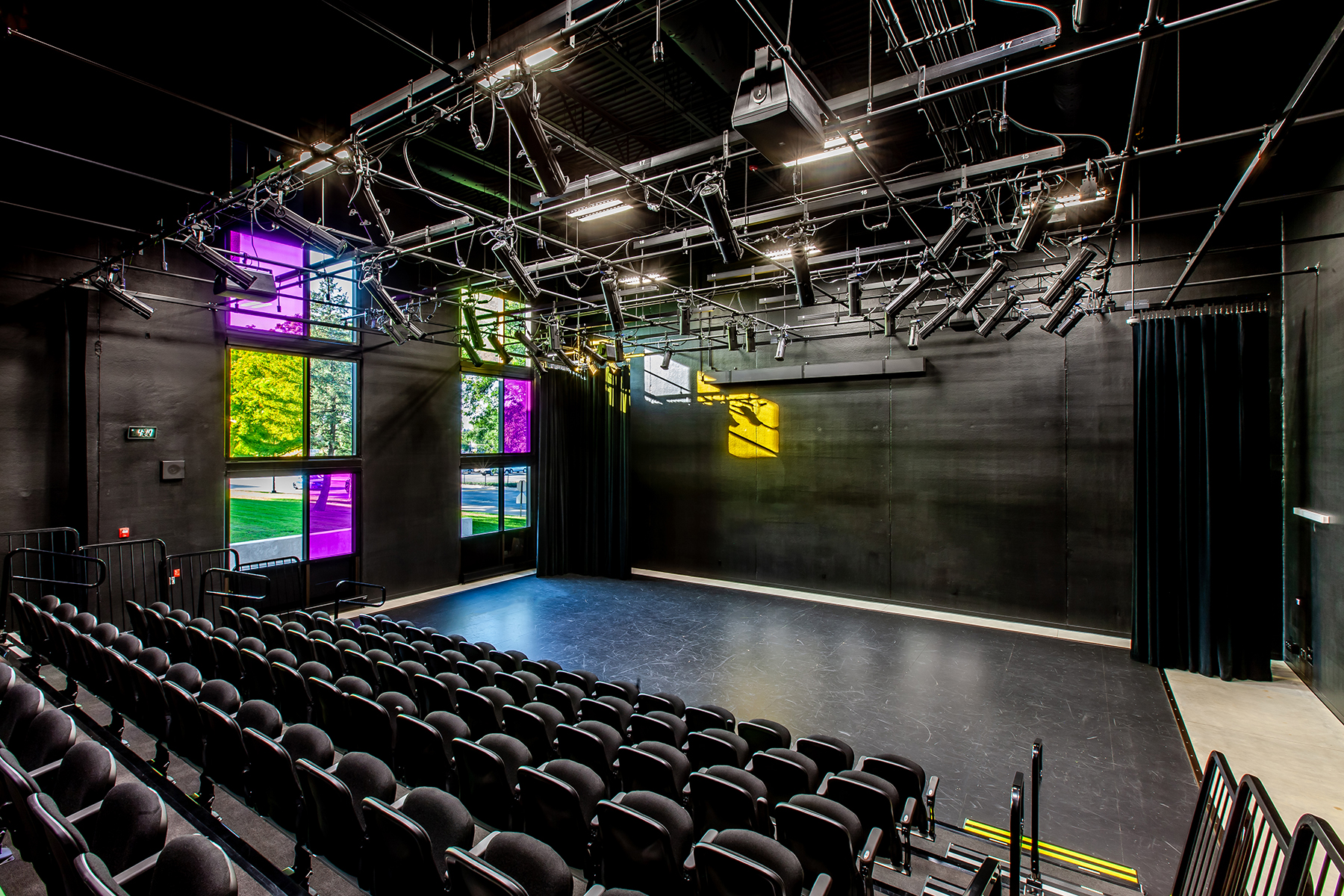 Today's
#throwbackthursday
highlights Rolling Meadows High School's Black Box Theatre that was completed in 2018.
Township High School District 214 engaged ARCON to design several projects including a Learning Lab (black box) Theater addition at Rolling Meadows High School. ARCON's design provides a highly flexible space that can be used for small performances, as a test lab for instruction in the technical support, planning, and production of performances, as a classroom space, as a lecture space, and as a place to hold community outreach programs and after-game events.
Recent Posts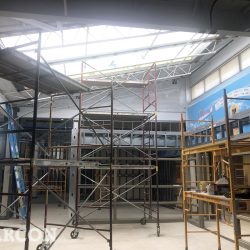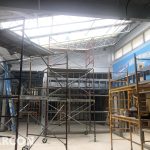 Western Trails Innovation Center Progress
July 21, 2021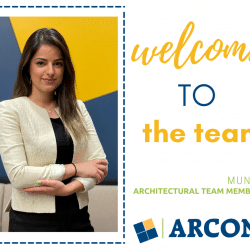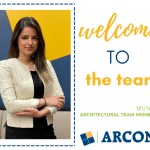 Welcome, Munia!
July 12, 2021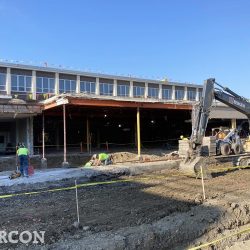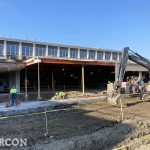 Hinsdale South HS Progress
July 7, 2021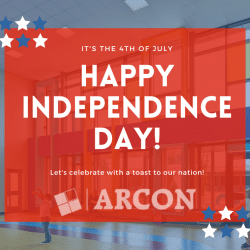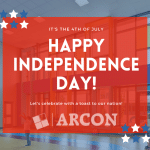 Happy 4th of July
July 4, 2021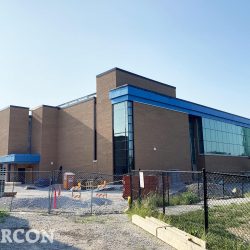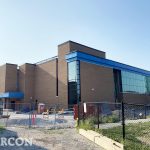 Hinsdale Central HS Progress
July 1, 2021