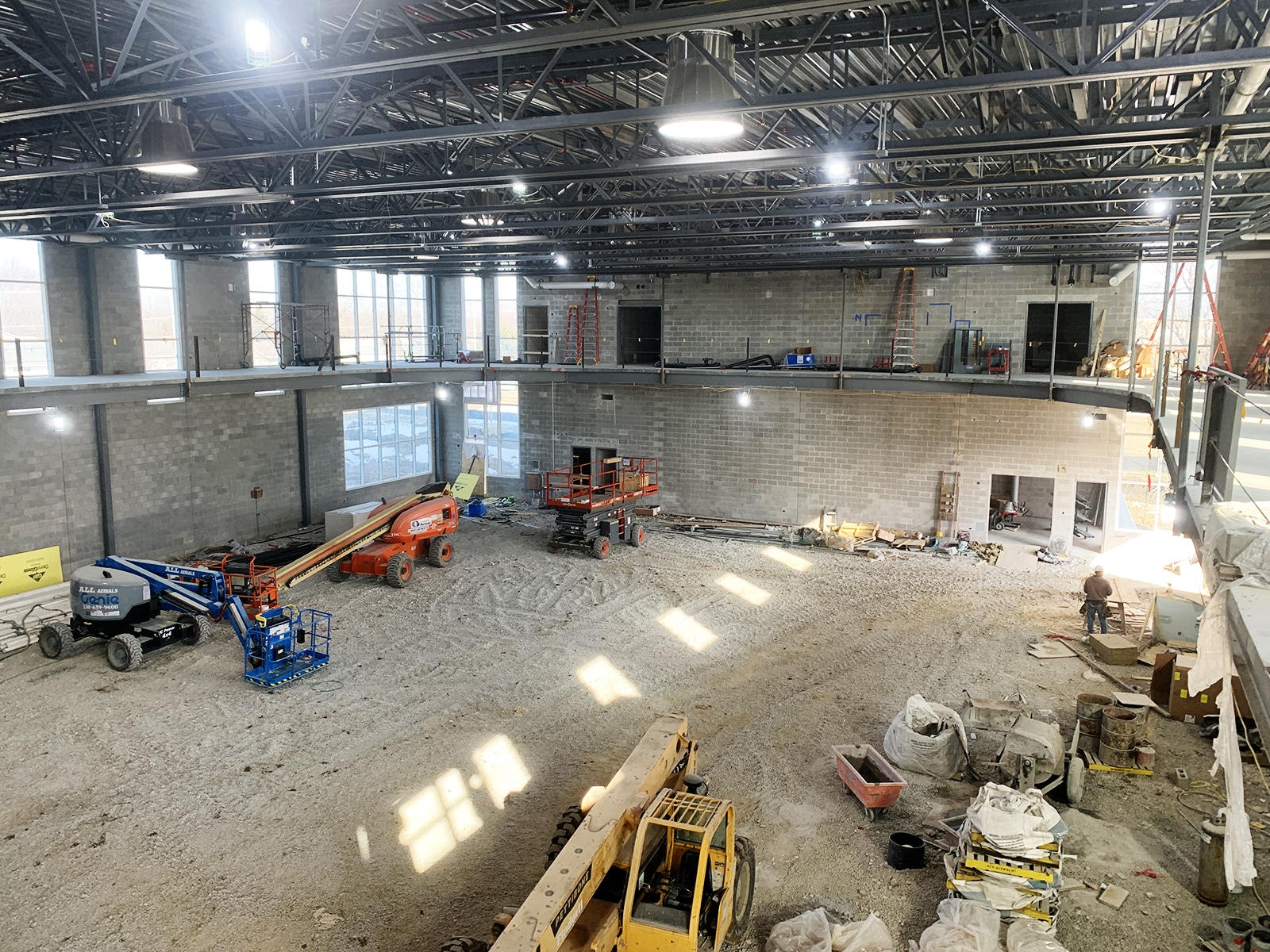 Construction is progressing well at Southland College Prep Charter High School's new gymnasium. We are preparing the gym for concrete, railings around the mezzanine are getting installed soon and mechanical, engineering, roofing, and plumbing are continuing. Interior masonry is nearing completion. We're on budget and on schedule for a July 2020 completion. Stay tuned for updates!
Recent Posts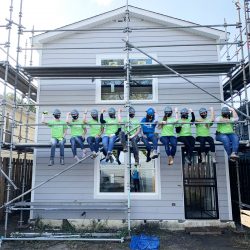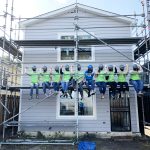 Women Build Chicago
October 23, 2020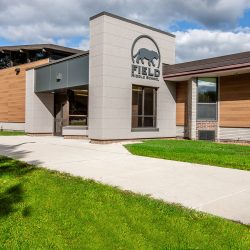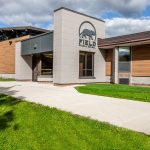 Rendering to Reality – Field Middle School
October 19, 2020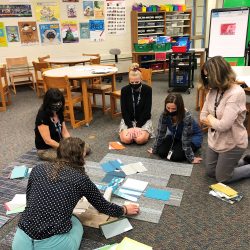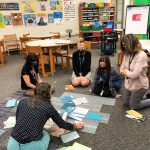 Westview Hills Interior Meeting
October 16, 2020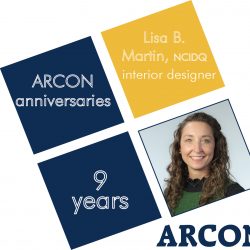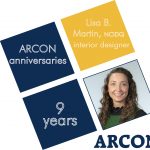 Lisa Celebrates 9 years!
October 13, 2020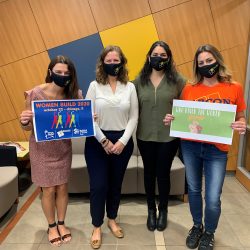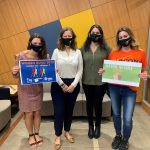 ARCON Women Build
October 7, 2020