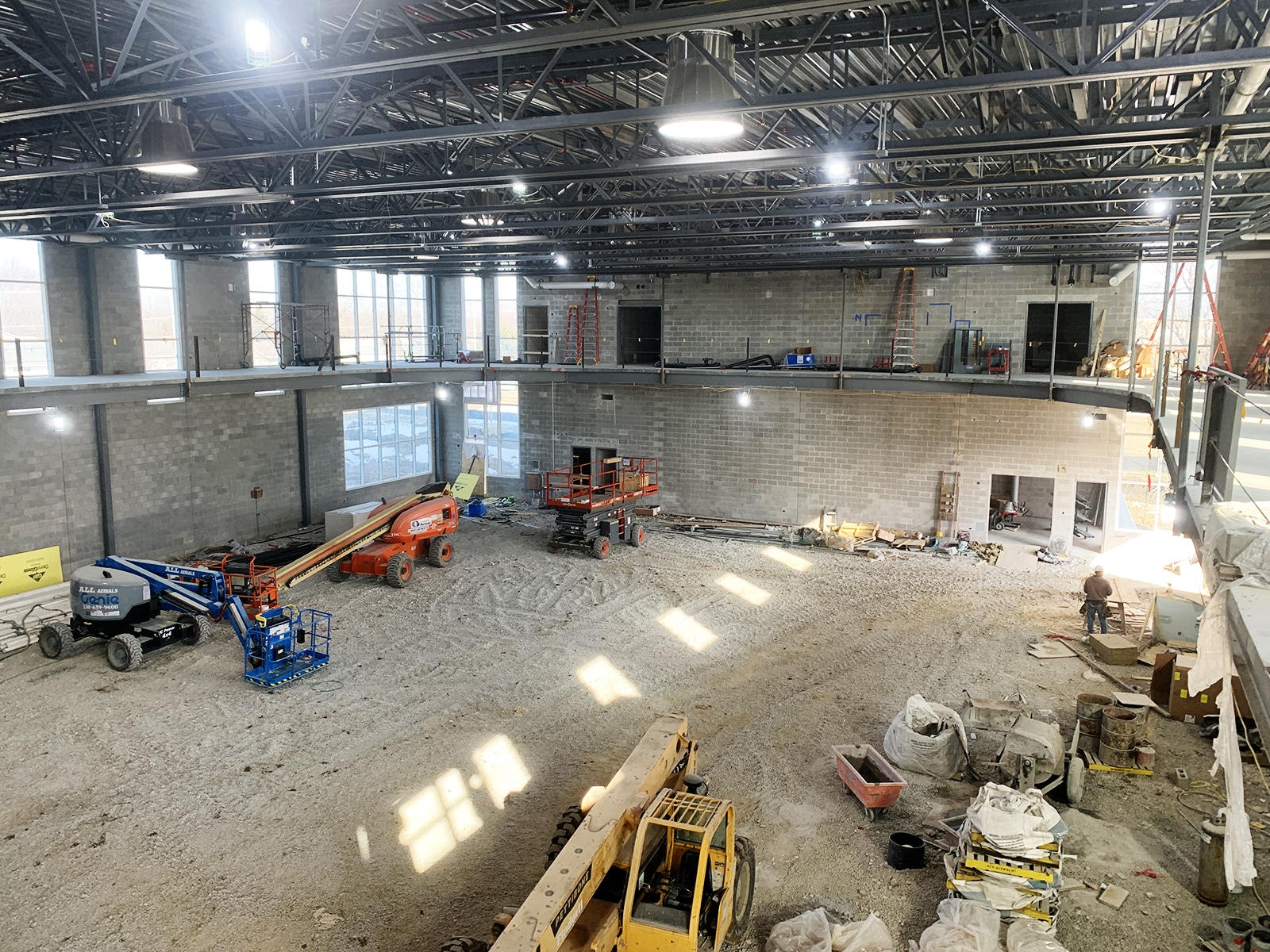 Construction is progressing well at Southland College Prep Charter High School's new gymnasium. We are preparing the gym for concrete, railings around the mezzanine are getting installed soon and mechanical, engineering, roofing, and plumbing are continuing. Interior masonry is nearing completion. We're on budget and on schedule for a July 2020 completion. Stay tuned for updates!
Recent Posts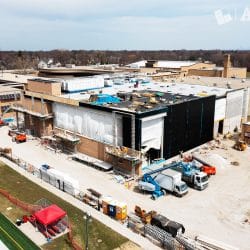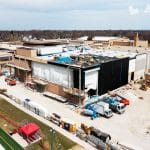 Hinsdale Central HS Progress
April 7, 2021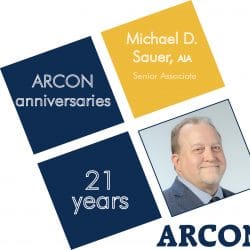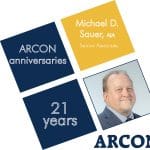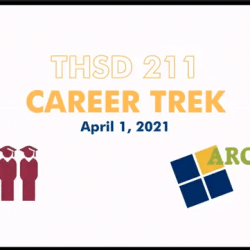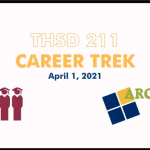 THSD 211 Career Trek
April 5, 2021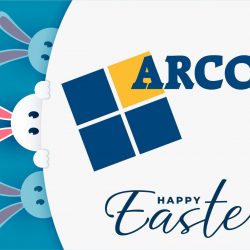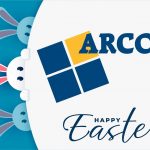 Happy Easter!
April 4, 2021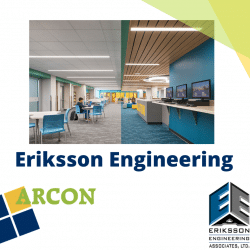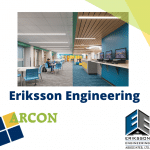 Eriksson Engineering
March 31, 2021