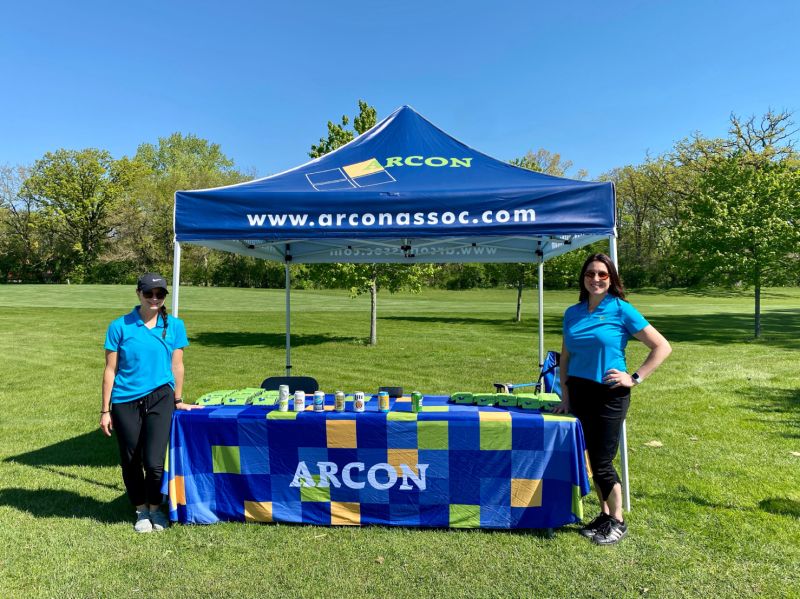 ARCON is thrilled to attend and sponsor a hole at the Suburban Superintendent's Association (SSA) Golf Outing at Gleneagles Golf Course today!
Recent Posts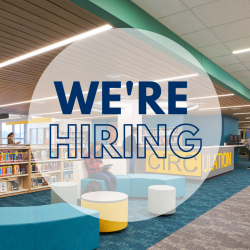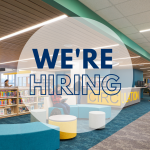 We're Hiring!
June 7, 2021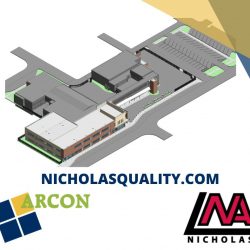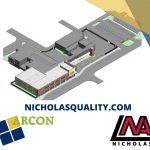 Nicholas & Associates
May 10, 2021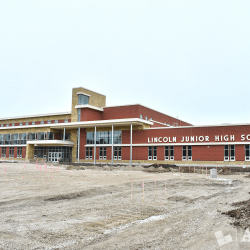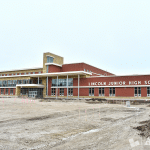 Lincoln Junior High Progress
May 4, 2021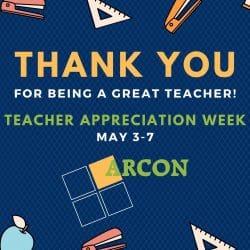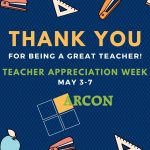 Happy Teacher Appreciation Week
May 3, 2021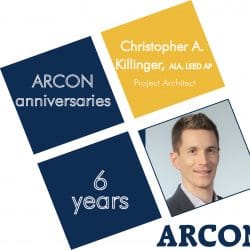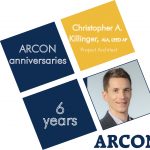 Meet Chris K!
April 29, 2021