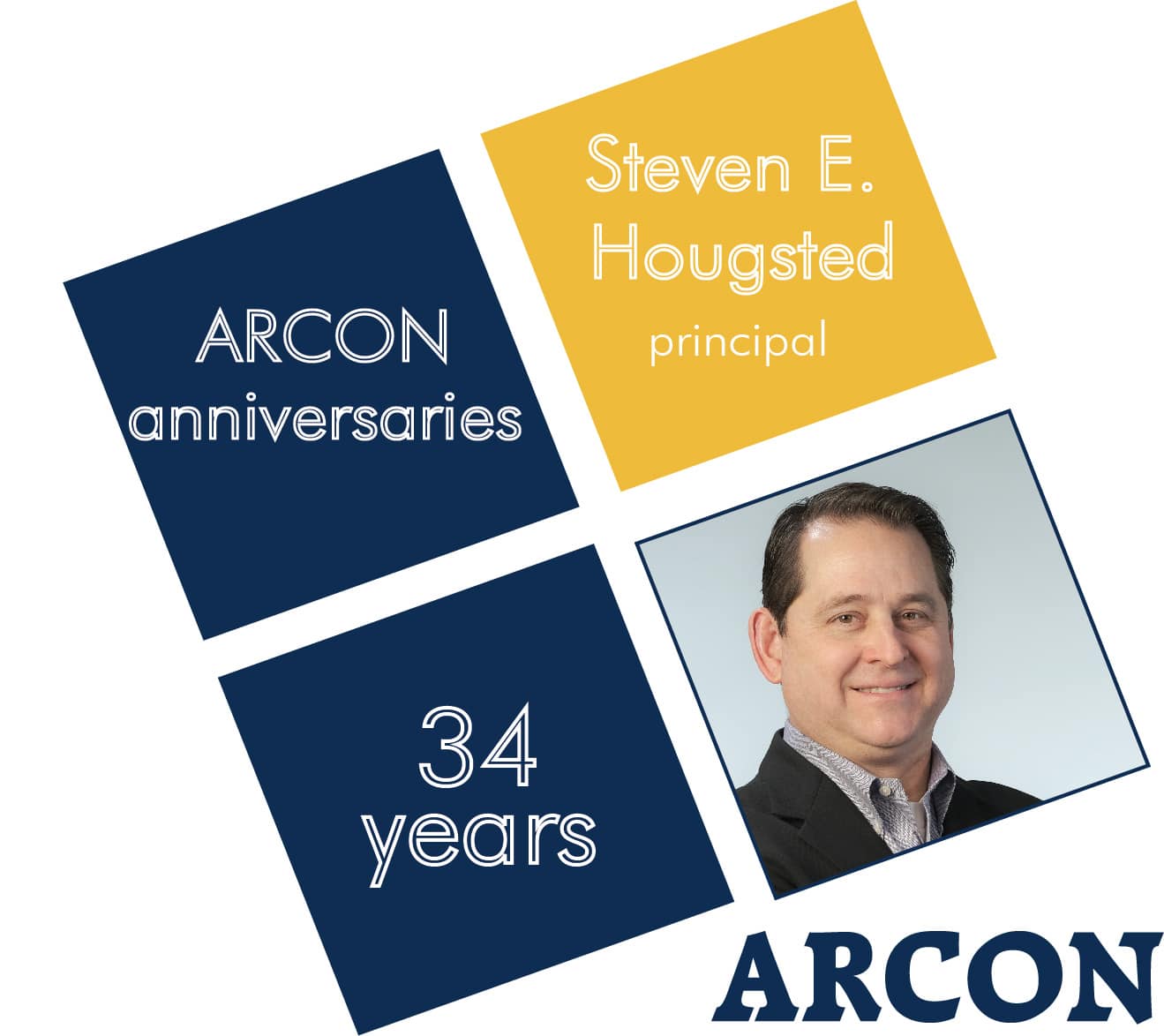 Today's #teammembertuesday highlights Steve Hougsted, who's been with ARCON for 34 years!
What's your favorite part about working at ARCON?
Well without a doubt, the thing that sets ARCON apart as a Company is our culture.  It's very difficult to walk into our office and not see someone smiling or laughing.  It's an overused phrase lately for a company to say we're a family, or we work hard AND play hard, but at ARCON we've been living both of those philosophies for decades and it shows!   We have this way of letting people be themselves, and we really know how to have fun without sacrificing our work ethic.  I'm very proud to have had a hand in creating this environment over the past 34 years, and we've gotten very lucky to have assembled this fantastic team!  I think what it really comes down to is the crazy idea that our people are more important than anything else.
Best part about being a Partner?
As an Architect, I love working with the clients when we're in the early stages of a project.  If I do my job well by really listening and understanding our clients' needs, the teachers will walk into their new or renovated spaces and say 'This is what I was talking about!'
As a partner/owner at ARCON, I have thoroughly enjoyed watching our incredibly talented new partners learn and grow and begin to help shape the direction of our firm.  I'm excited to see where ARCON can go in the future.  As they say, the sky is the limit!
What do you like to do for fun with your family?
One of our favorite things to do in my family is get together for a rousing game of Tripoly.  For any of you that don't know, it's a combination of Poker and Michigan rummy and you must put nine cents at risk on every deal!  Well no, the stakes are not that high, but it's amazing how fired up everyone gets protecting their own little pot of pennies!  It's been a great tradition for my wife and two daughters, and now the fiancé and boyfriend are getting involved as well!
Fun fact about you?
My freshman year in college, I finished eighth in the state of Illinois in springboard diving, but I had to give it up for Architecture.  My Step Dad said 'you can't dive on your beard'.  Man was he ever right!
Recent Posts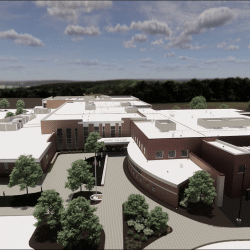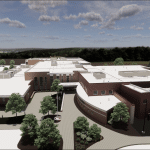 Hawk Hollow School | Elgin School District U-46
June 6, 2023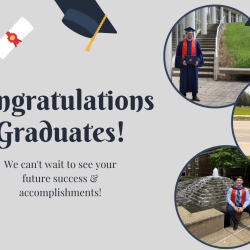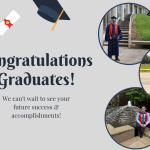 Congratulations 2023 Graduates
May 26, 2023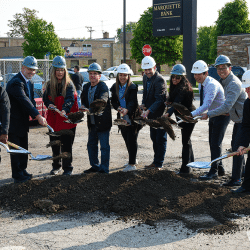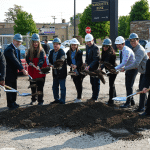 Groundbreaking for Summit SD 104
May 23, 2023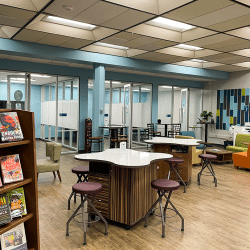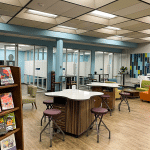 Lake Park High School East & West Campus Libraries
May 15, 2023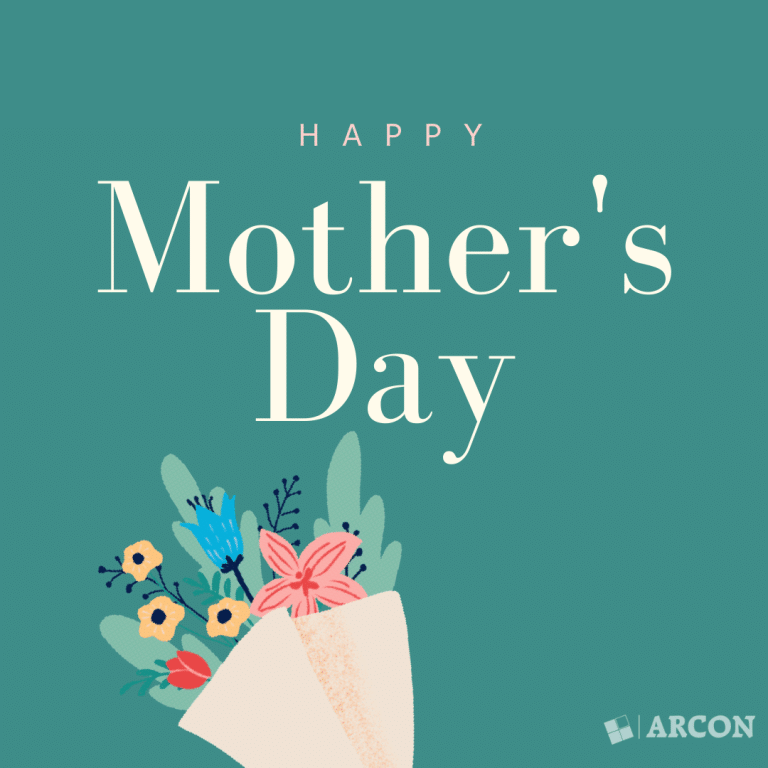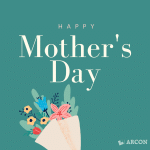 Happy Mother's Day!
May 14, 2023