This past Monday, while the students were at home, the team from FQC Construction Management and
Eagle Concrete, Inc.
were hard at work pouring the base slab for the storm trap at
Fairview District 72
. This is only part of the process; the storage elements are made off-site and will be installed later this month. When it's complete the storm trap will be hidden below ground, storing and controlling the drainage of storm water and reducing run-off volume from the property.
It took several concrete mixer trucks delivering concrete throughout the day to make this slab happen. A pump truck then took it all to where it was needed. The pump truck is operated by a remote, if you look closely, you can see the gentleman with the controls standing by the pump truck.
Recent Posts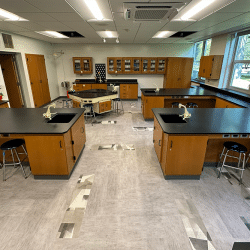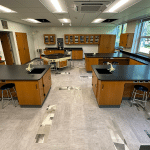 Renovations at Saint Viator High School
September 8, 2023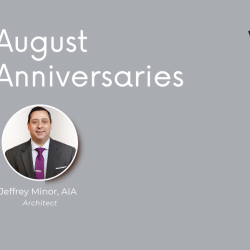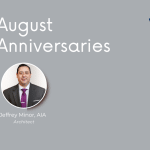 August Anniversaries
September 5, 2023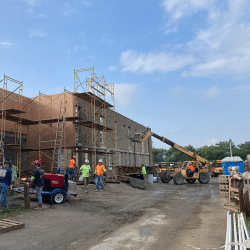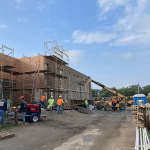 Construction Update at CCSD15
August 24, 2023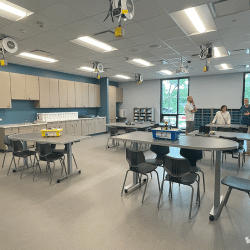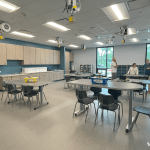 Addition & Renovations Complete at LaGrange Highlands SD 106
August 21, 2023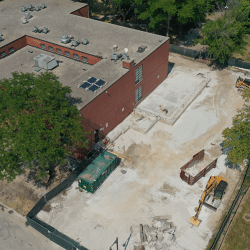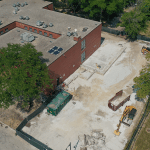 Walker Elementary Vestibule Construction is Coming Along
August 17, 2023