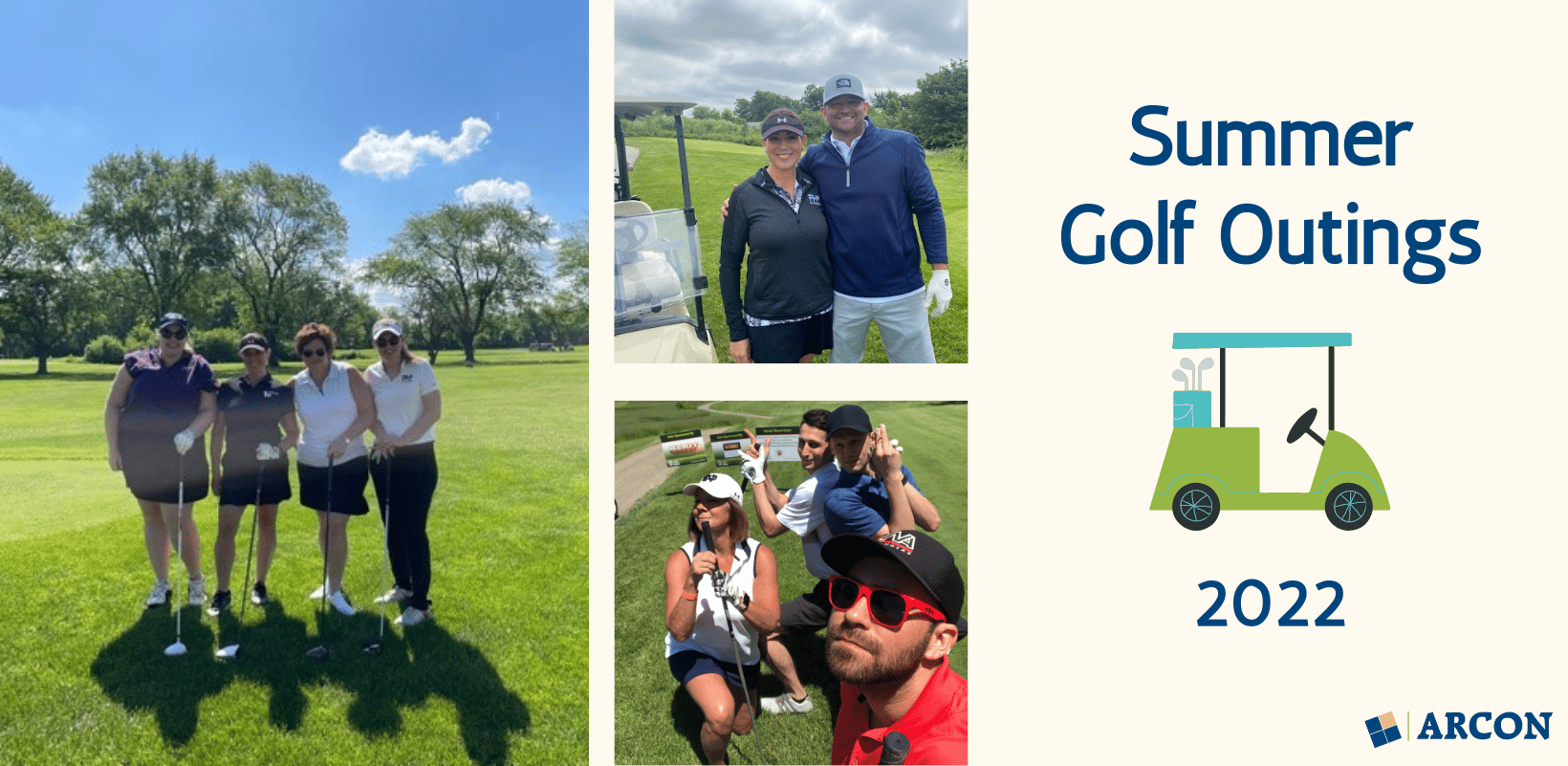 Golf season has begun! Over the past two weeks, the ARCON team has had the joy of golfing with peers, meeting new faces, and connecting with friends, all while supporting a variety of educational foundations. A big thank you to IASBO South Suburban Regional Organization, Marklund Charities, District 54 Education Foundation, and the Will County School Administrators Organization for hosting some wonderful golf outings!
Recent Posts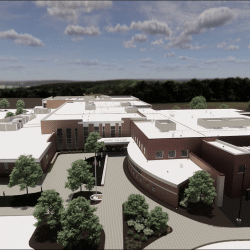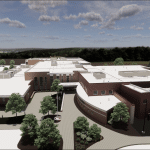 Hawk Hollow School | Elgin School District U-46
June 6, 2023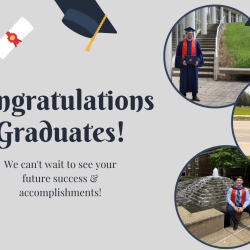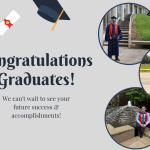 Congratulations 2023 Graduates
May 26, 2023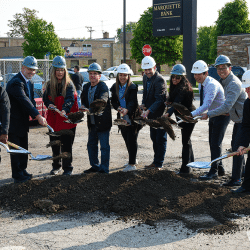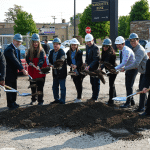 Groundbreaking for Summit SD 104
May 23, 2023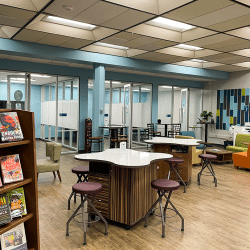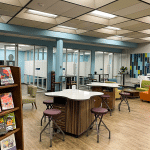 Lake Park High School East & West Campus Libraries
May 15, 2023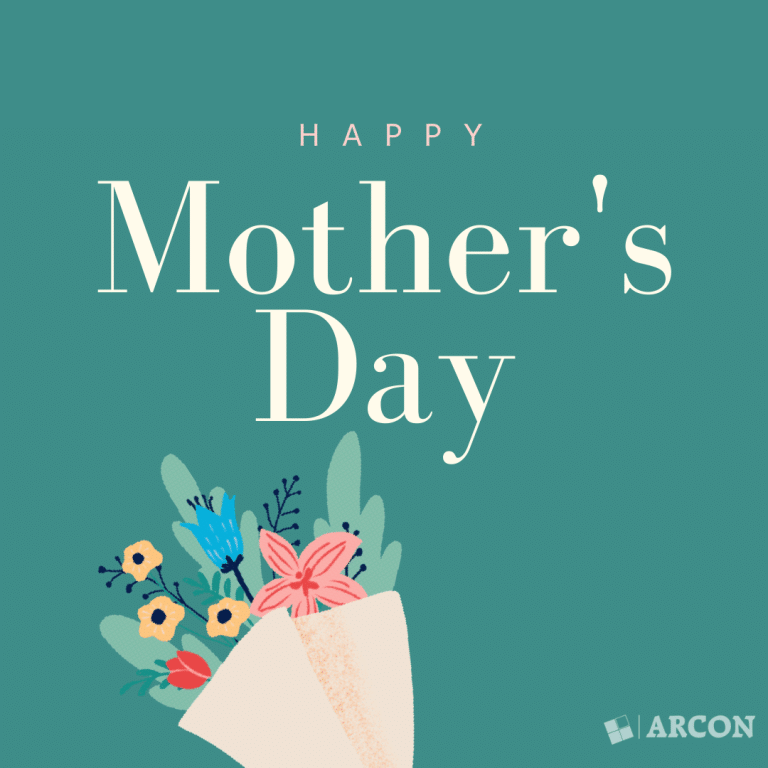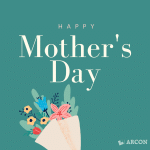 Happy Mother's Day!
May 14, 2023