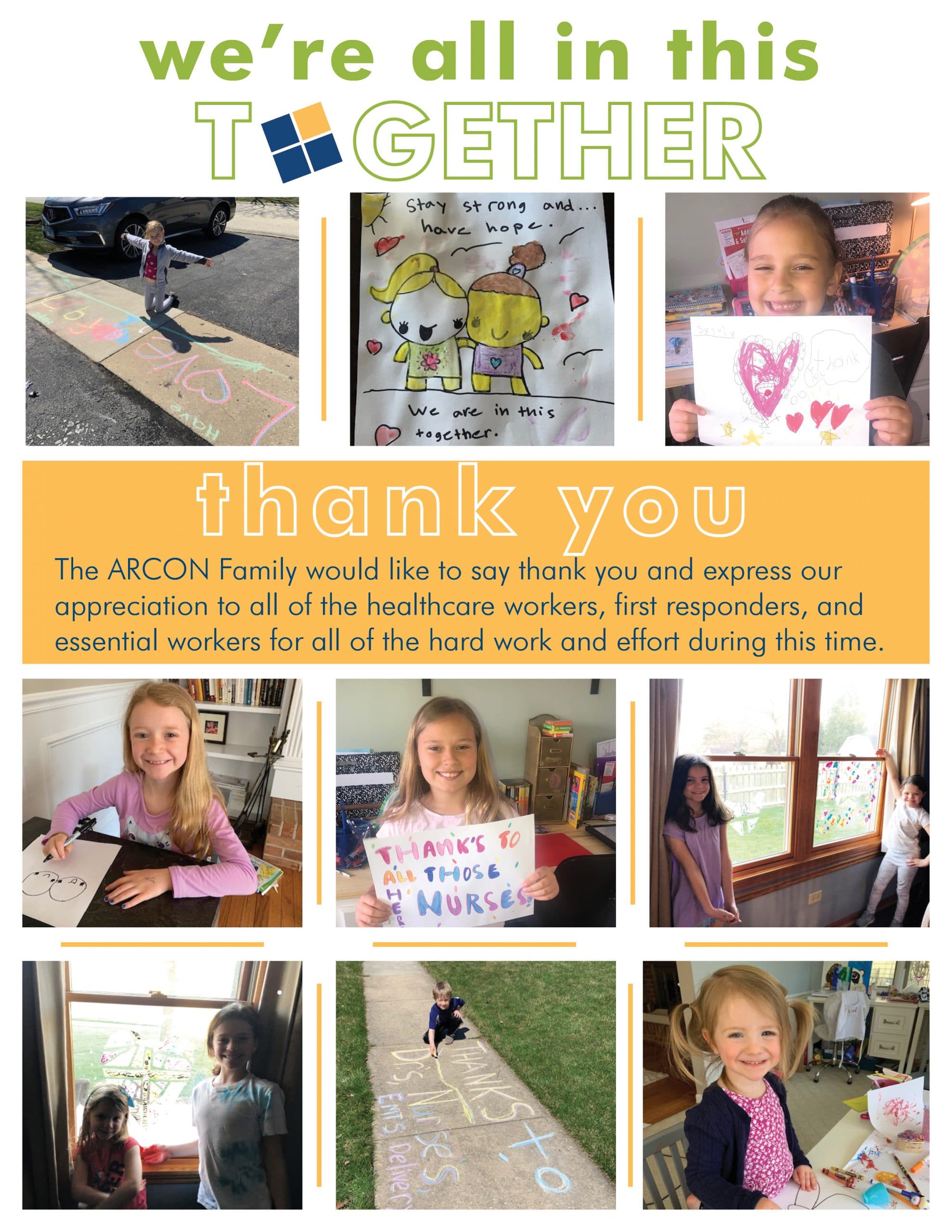 ARCON wants to thank all the healthcare workers, first responders, and essential workers for all the hard work and effort they have done so far. Some of our ARCON kids showed support by making thank-you cards!
Recent Posts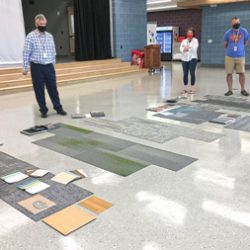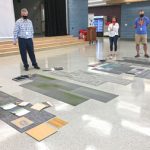 Interior Finishes Meeting with District 30
August 3, 2020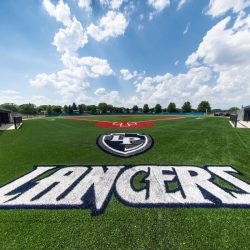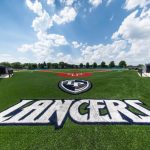 Lake Park High School – West Campus Completion
July 30, 2020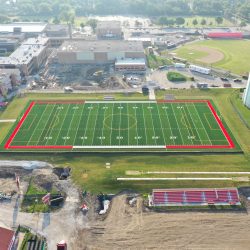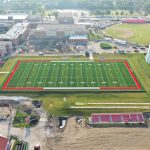 Hinsdale Central HS – Construction Update/Drone
July 28, 2020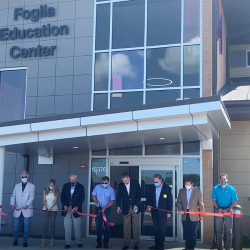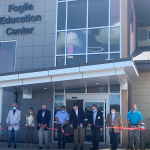 Foglia Education Center Ribbon Cutting Ceremony
July 24, 2020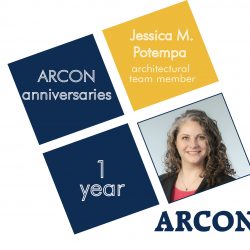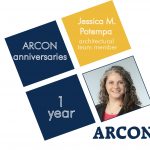 Jessica Celebrates 1 Year!
July 21, 2020