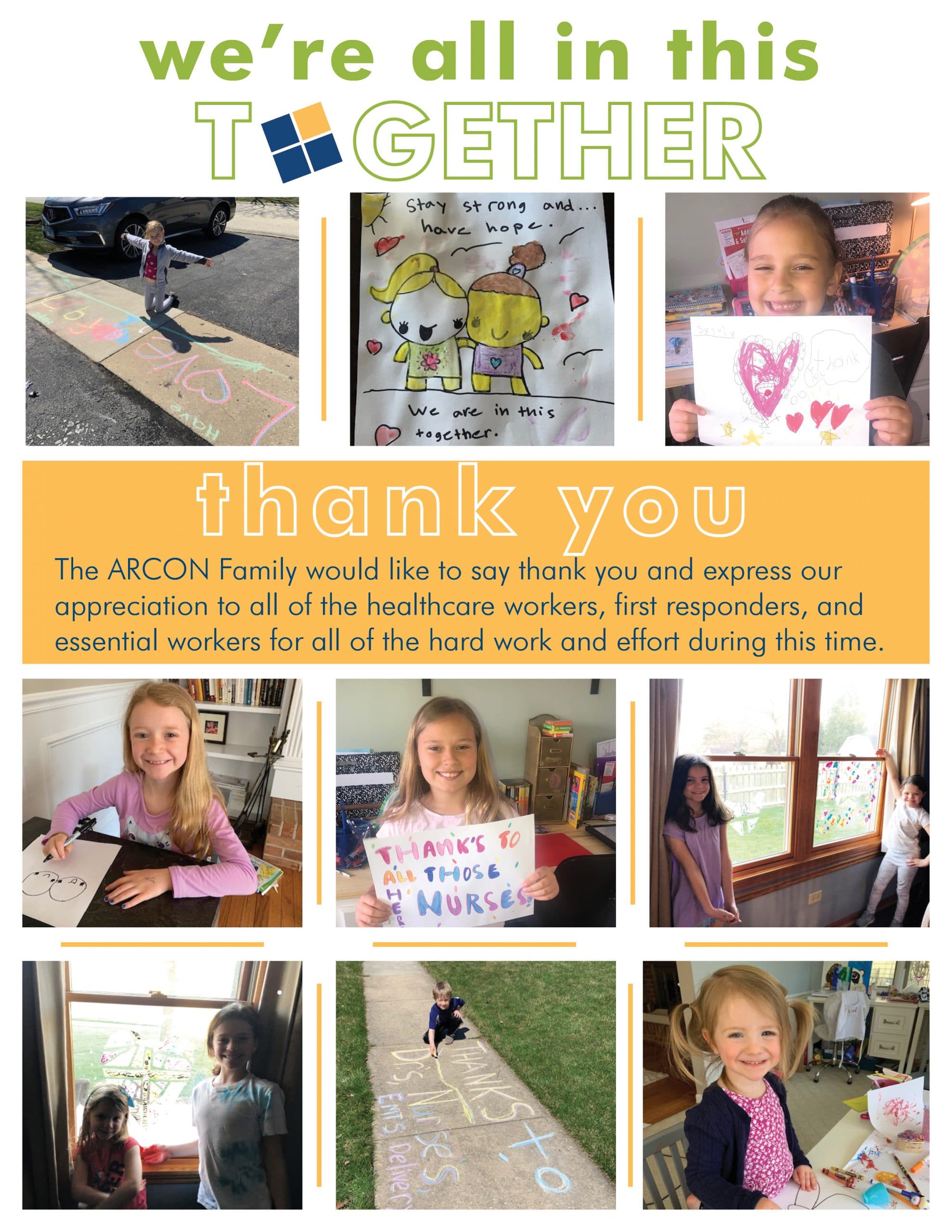 ARCON wants to thank all the healthcare workers, first responders, and essential workers for all the hard work and effort they have done so far. Some of our ARCON kids showed support by making thank-you cards!
Recent Posts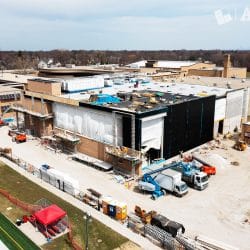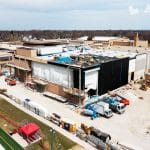 Hinsdale Central HS Progress
April 7, 2021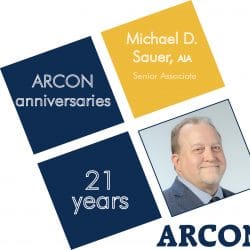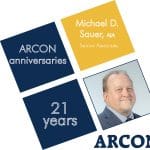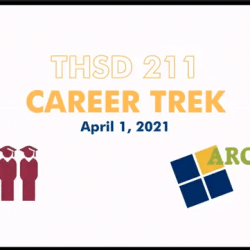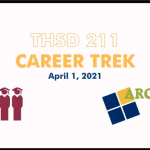 THSD 211 Career Trek
April 5, 2021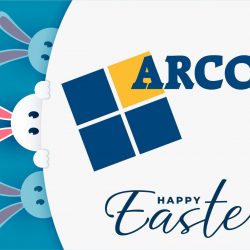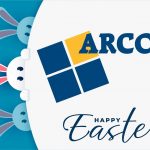 Happy Easter!
April 4, 2021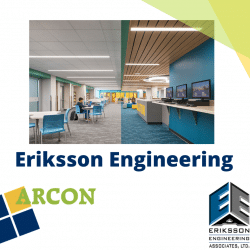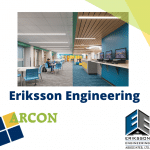 Eriksson Engineering
March 31, 2021