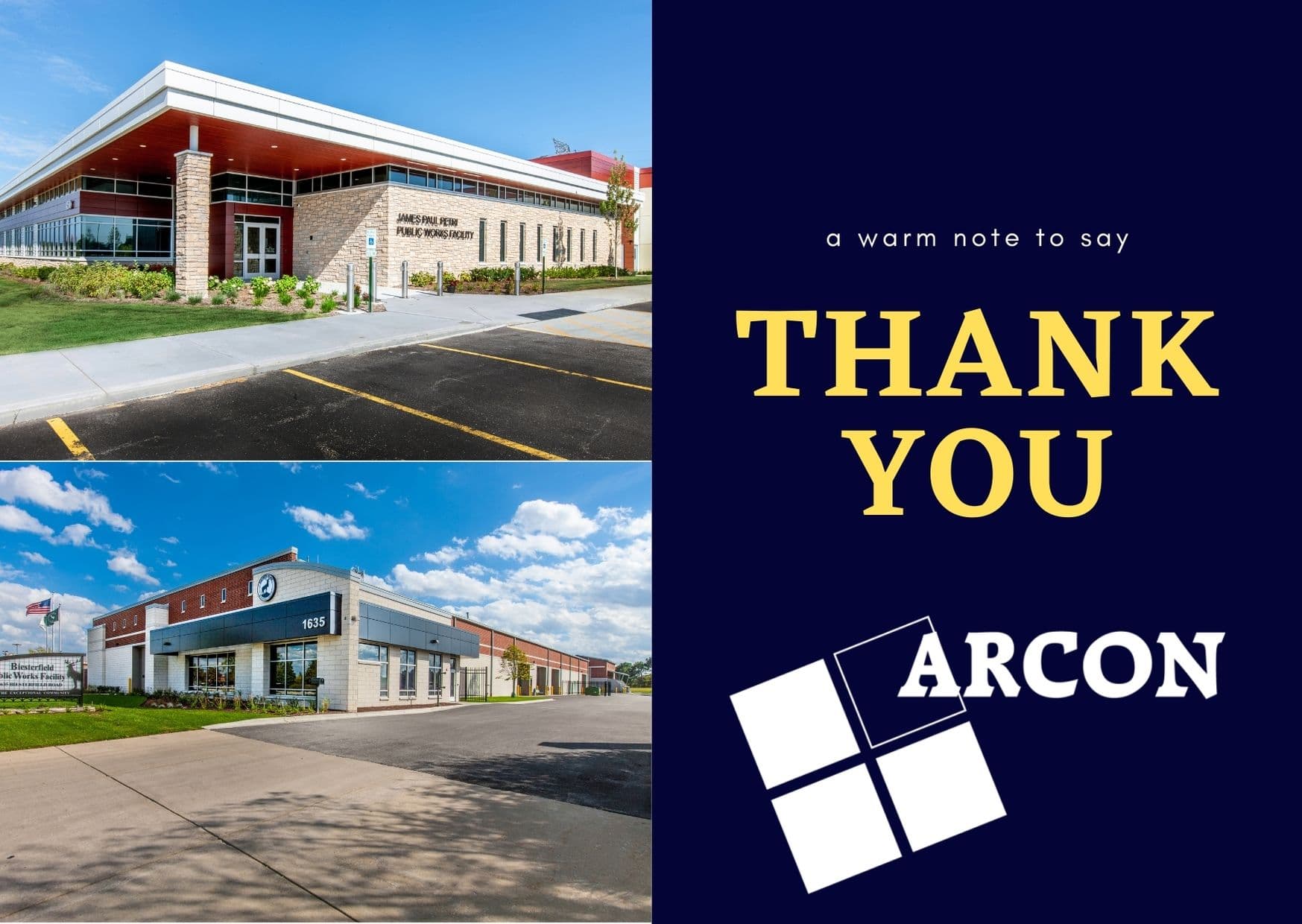 ARCON would like to thank all the dedicated Municipal Snow Plowing Teams for braving the weather and helping to keep the roads safe this winter season. We have had the pleasure to work with a number of these great individuals with the Village of Elk Grove, and we wanted to share our appreciation for all Municipal employees and recognize their hard work, especially during these winter months.
Recent Posts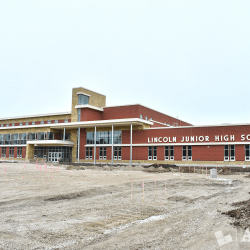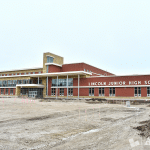 Lincoln Junior High Progress
May 4, 2021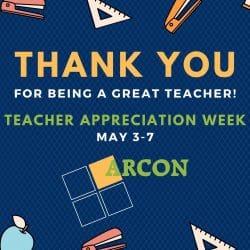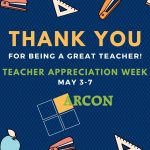 Happy Teacher Appreciation Week
May 3, 2021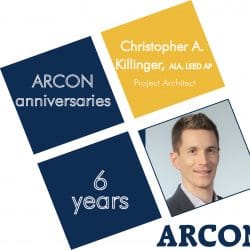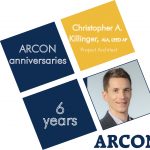 Meet Chris K!
April 29, 2021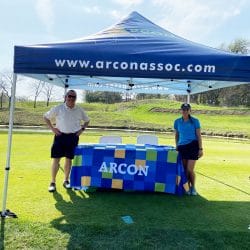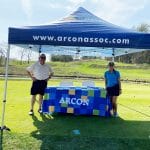 IASBO Golf Outing
April 28, 2021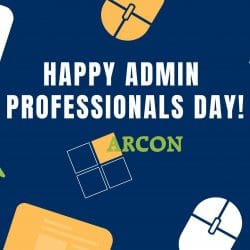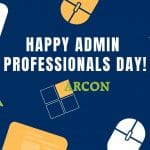 Happy Admin Professionals Day!
April 21, 2021