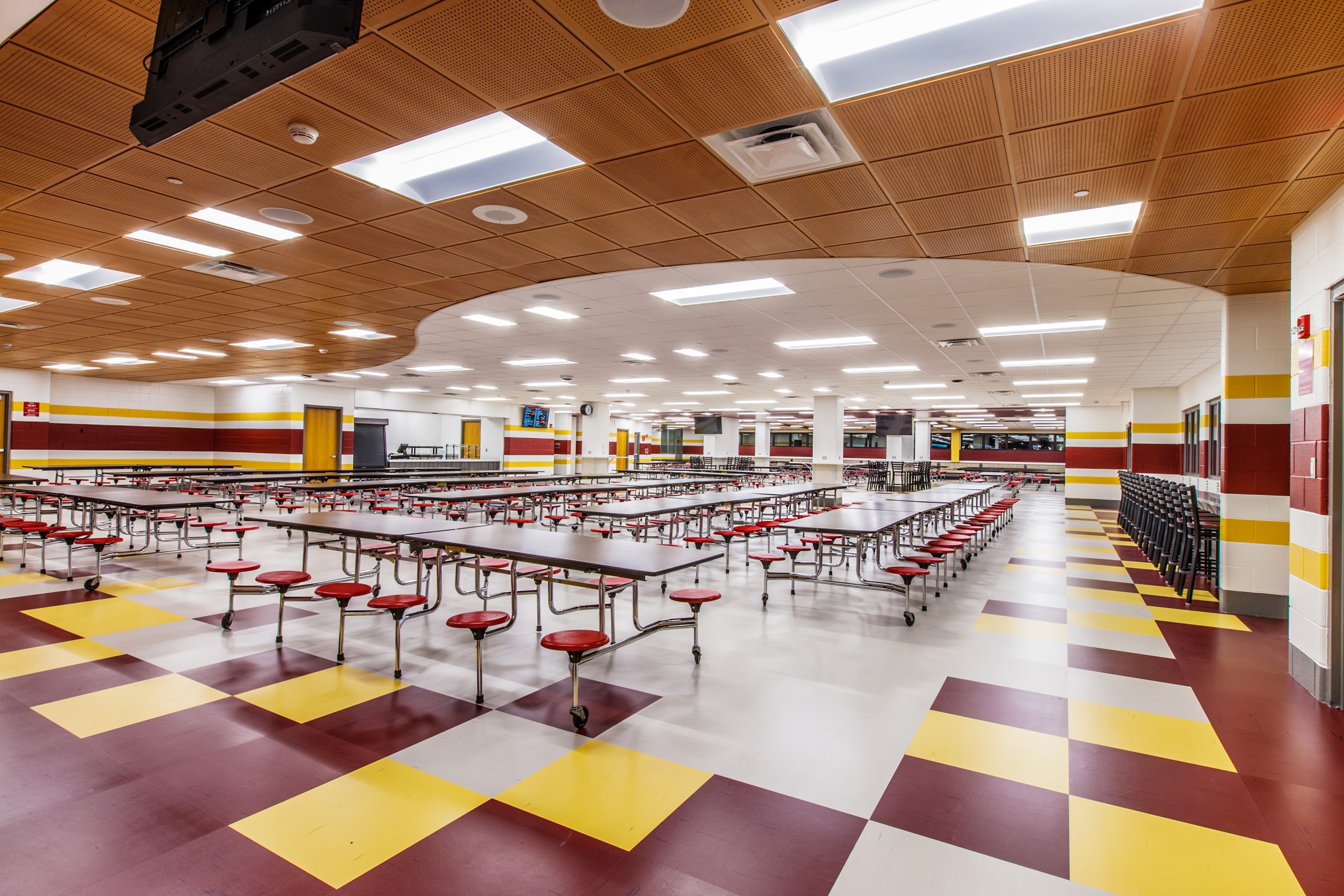 Throwback Thursday! Check out Schaumburg High School's Cafeteria/Kitchen Renovation in Township High School District 211 that was completed in 2017.
Schaumburg High School's existing kitchen and cafeteria were outdated and in need of remodeling. ARCON worked with the district to create a modern, yet functional, space that could be utilized by students and staff throughout the entire day. #throwbackthursday
Recent Posts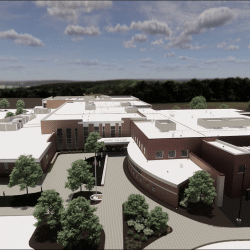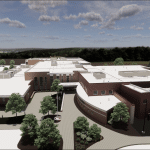 Hawk Hollow School | Elgin School District U-46
June 6, 2023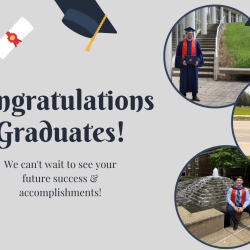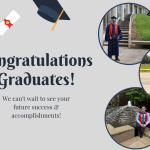 Congratulations 2023 Graduates
May 26, 2023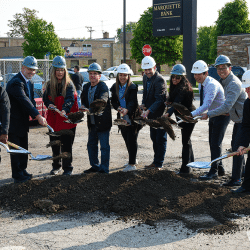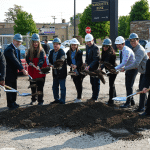 Groundbreaking for Summit SD 104
May 23, 2023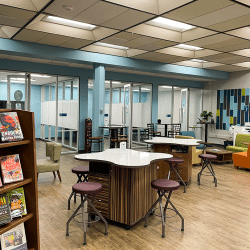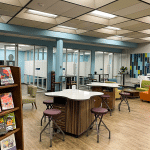 Lake Park High School East & West Campus Libraries
May 15, 2023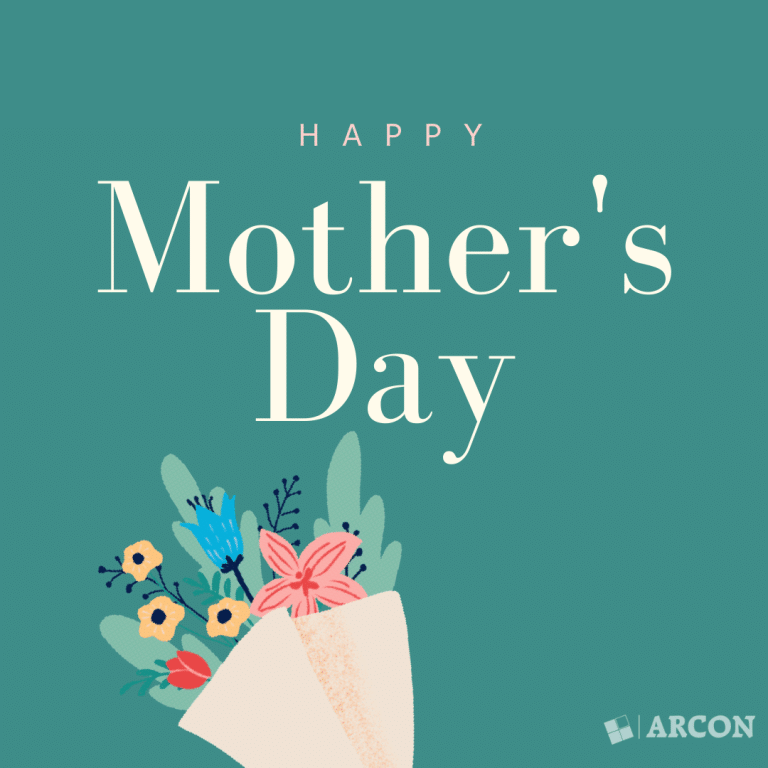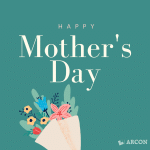 Happy Mother's Day!
May 14, 2023