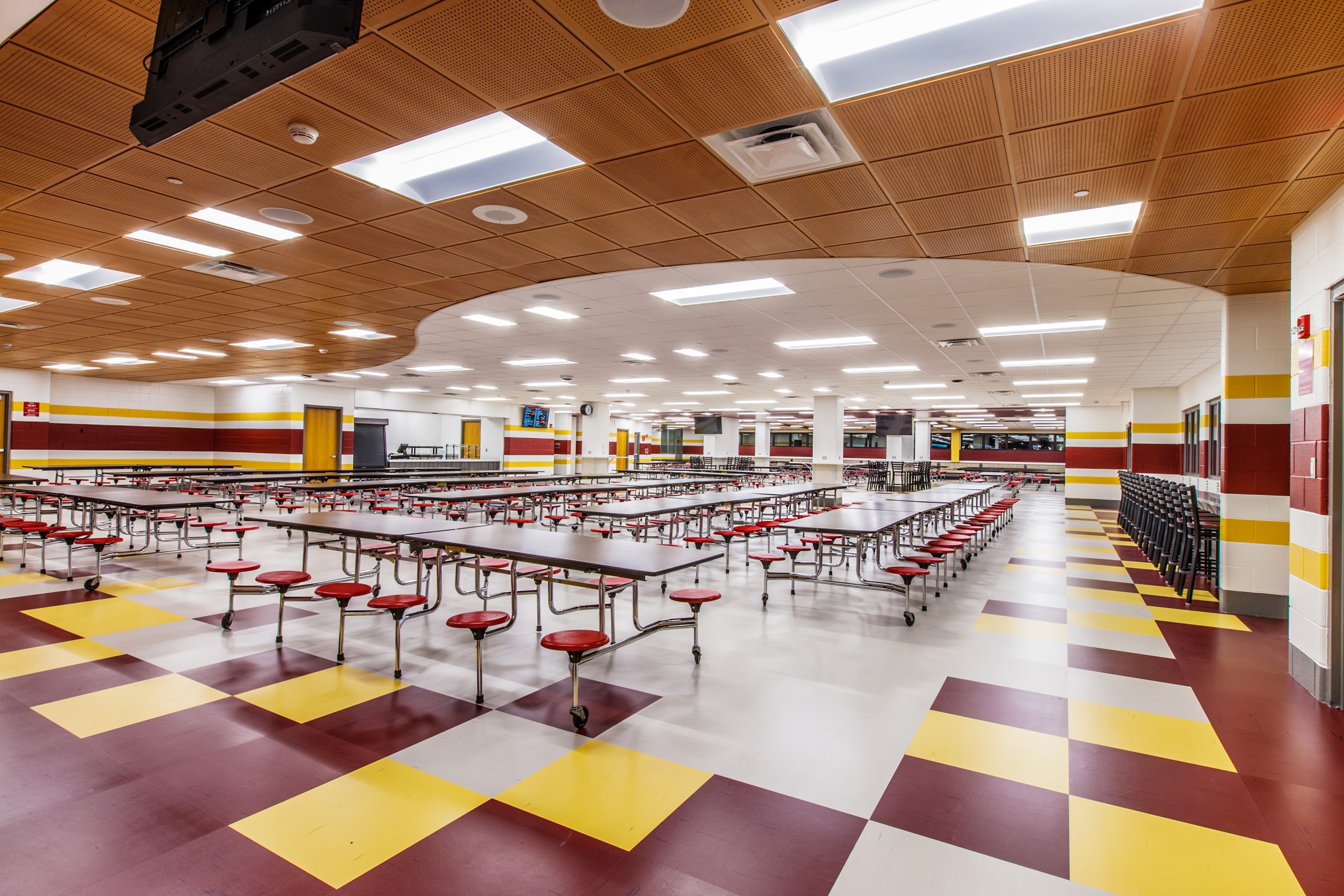 Throwback Thursday! Check out Schaumburg High School's Cafeteria/Kitchen Renovation in Township High School District 211 that was completed in 2017.
Schaumburg High School's existing kitchen and cafeteria were outdated and in need of remodeling. ARCON worked with the district to create a modern, yet functional, space that could be utilized by students and staff throughout the entire day. #throwbackthursday
Recent Posts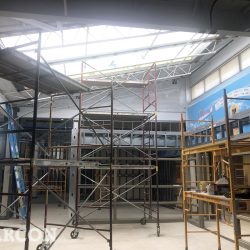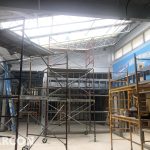 Western Trails Innovation Center Progress
July 21, 2021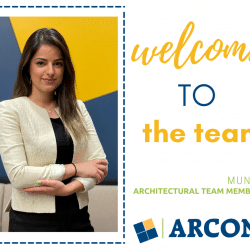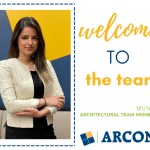 Welcome, Munia!
July 12, 2021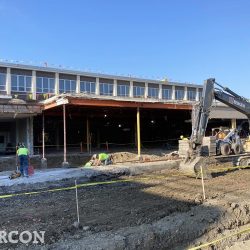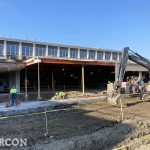 Hinsdale South HS Progress
July 7, 2021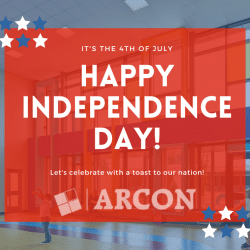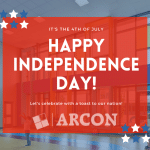 Happy 4th of July
July 4, 2021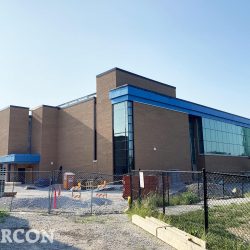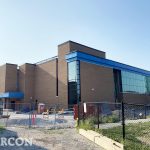 Hinsdale Central HS Progress
July 1, 2021