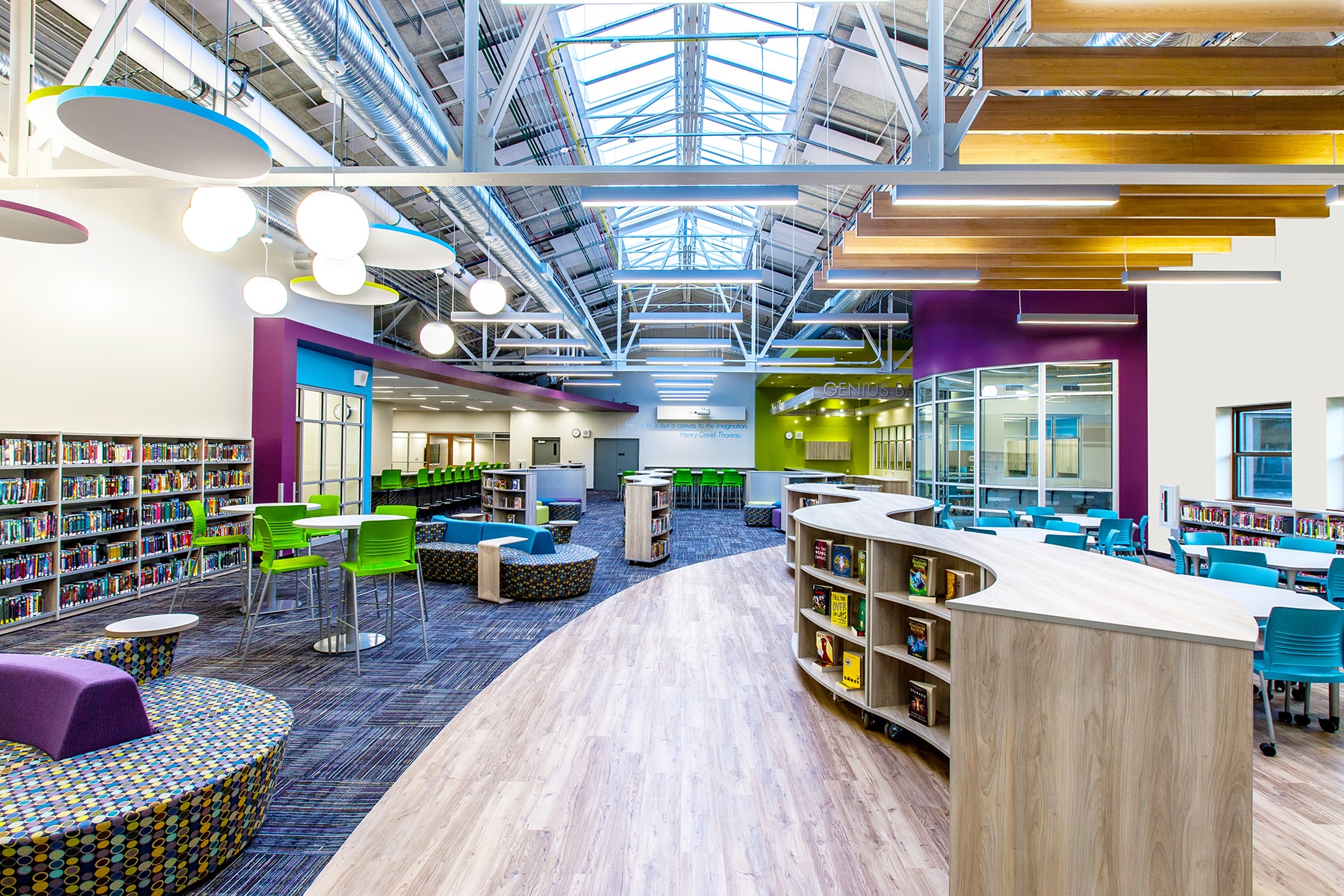 Throwback Thursday! Back in 2018, the renovation to Stratford Middle School's Innovation Center & Stem Wing in CCSD 93 was completed.
The Innovation Center is zoned into ten unique spaces: a collaboration lounge, critical thinking lounge, presentation area, large group seating area, think tank, small group lounge, genius bar, green house, digital production studio, and a virtual reality room.
The STEM Wing is outfitted with movable glass walls allowing individual classrooms to open up into the corridor, creating one unified learning space, and designating almost 100% of the wing to learning opportunities. Classrooms are outfitted with several monitors, screens, and projectors, taking away the traditional "front of the classroom", and allowing learning to be mobile and encompass the entire space. The entire STEM wing puts learning on display, as the design creates transparency between all classroom spaces and fosters curiosity, critical thinking, and exploration.
Recent Posts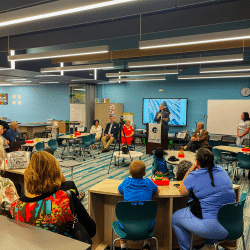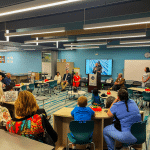 2023 Library Renovations for CCSD 21
November 21, 2023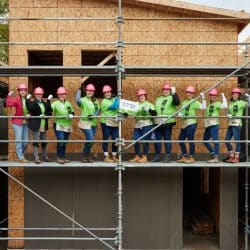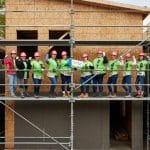 Volunteering at Habitat for Humanity
November 15, 2023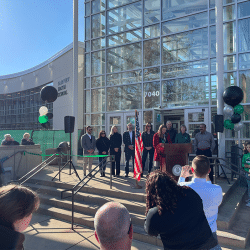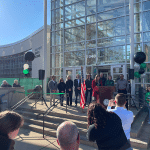 Celebration at Fairview SD 72
November 13, 2023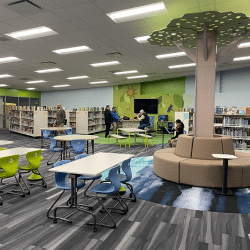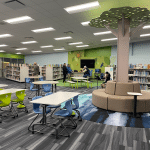 Hawthorn SD 73 Ribbon Cutting Ceremony
November 10, 2023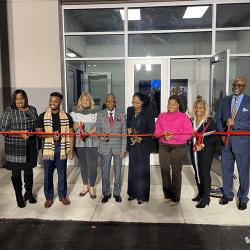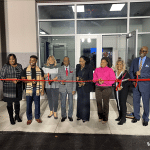 Ribbon Cutting for Matteson SD 162
November 9, 2023