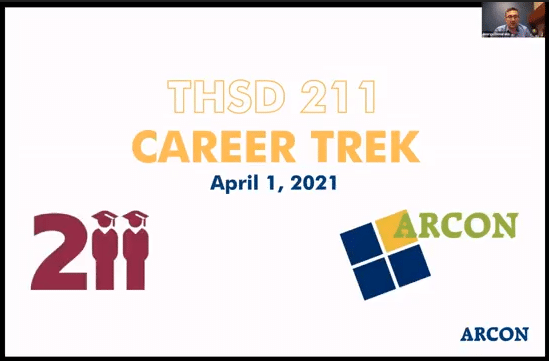 ARCON had the pleasure of virtually hosting students from Township High School District 211 for a career trek last week. We have been hosting the THSD 211 students in-person for over 10 years, but this year's event was virtual. We met with the students and informed them about a career in architecture and design. We see lots of future Architects and Interior Designers from THSD 211!
Recent Posts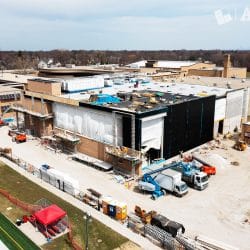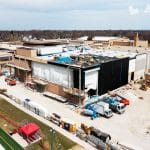 Hinsdale Central HS Progress
April 7, 2021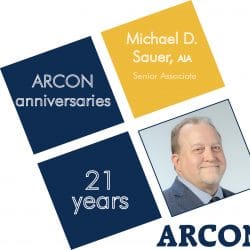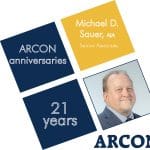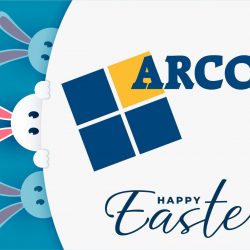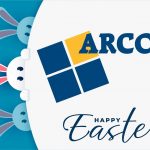 Happy Easter!
April 4, 2021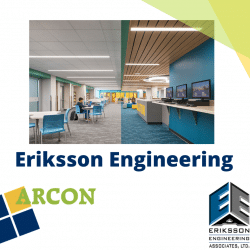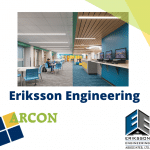 Eriksson Engineering
March 31, 2021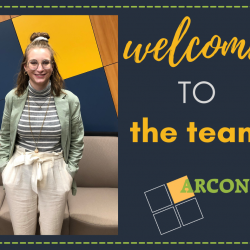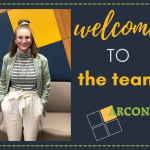 Welcome Michelle!
March 29, 2021