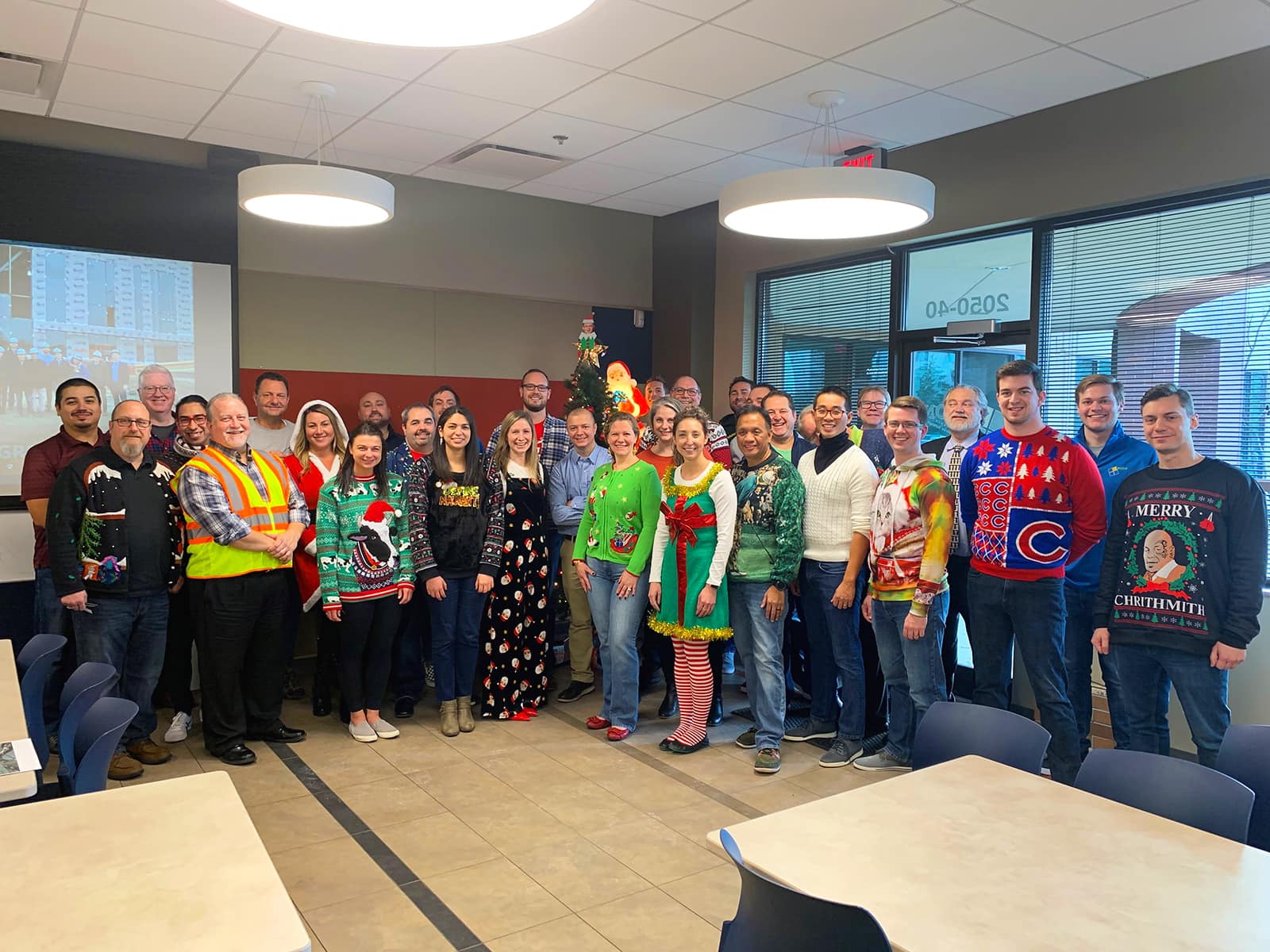 In honor of National Ugly Christmas Sweater Day, ARCONians brought on the "ugly" and sported their festive sweaters along with a tasty treat contest, because who hasn't had enough sweets yet?!
Recent Posts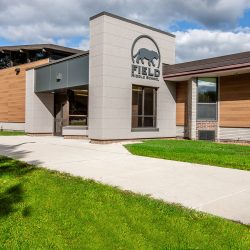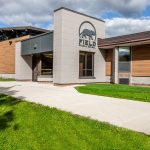 Rendering to Reality – Field Middle School
October 19, 2020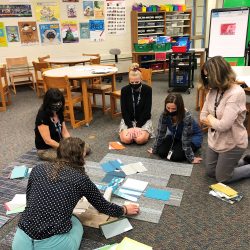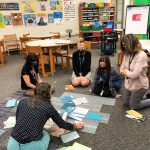 Westview Hills Interior Meeting
October 16, 2020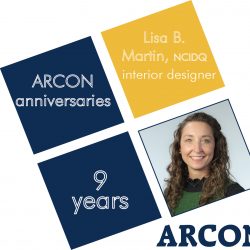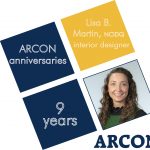 Lisa Celebrates 9 years!
October 13, 2020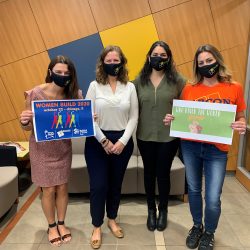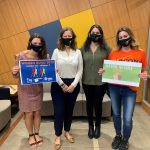 ARCON Women Build
October 7, 2020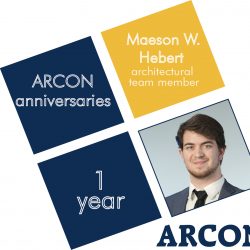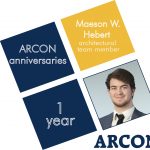 Meet Maeson!
October 6, 2020