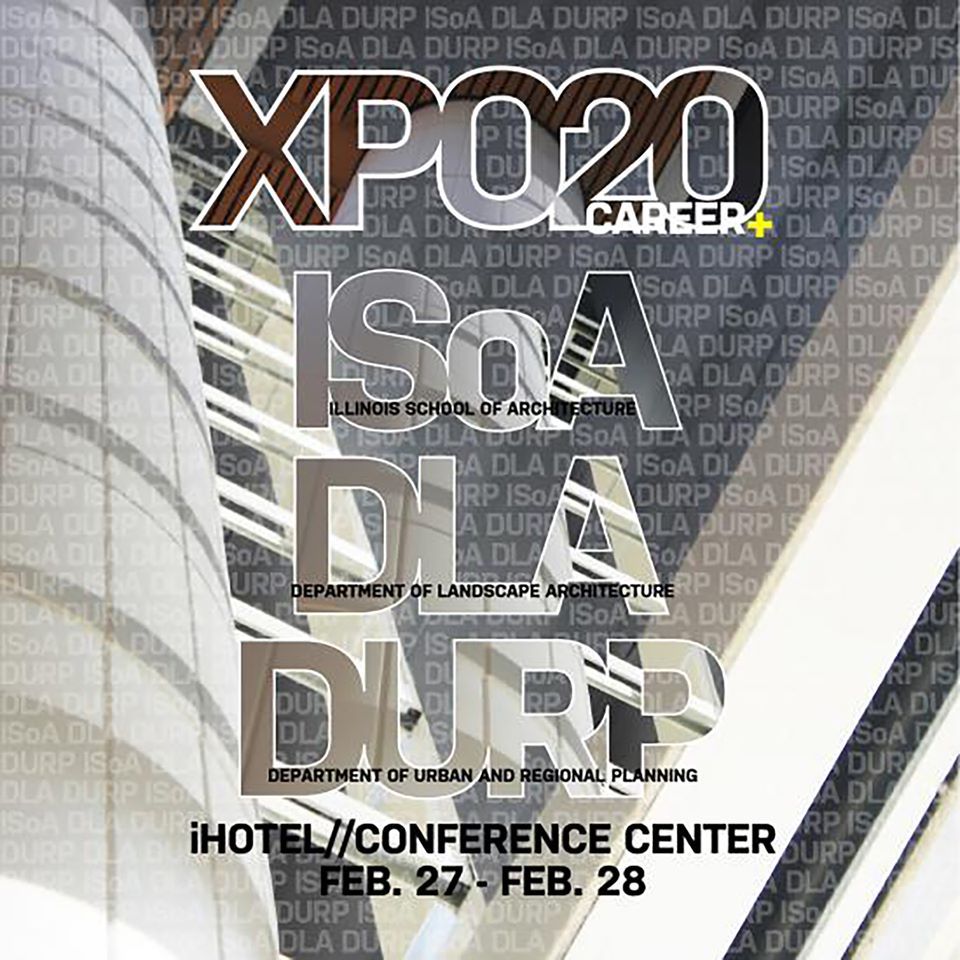 We will be at the Career XPO at the University of Illinois at Urbana-Champaign tomorrow and Friday. We are looking for full time architectural team members and summer interns for architecture and interior design. Stop by our booth at the I Hotel & Conference Center and say HI!
Recent Posts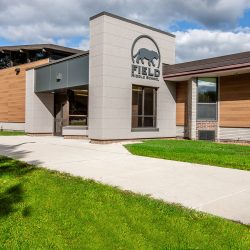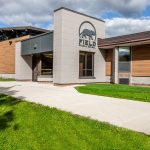 Rendering to Reality – Field Middle School
October 19, 2020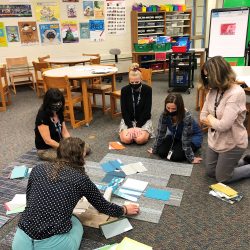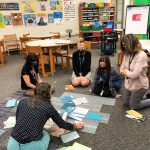 Westview Hills Interior Meeting
October 16, 2020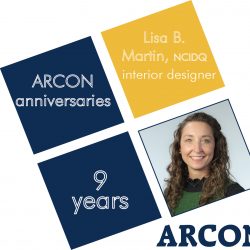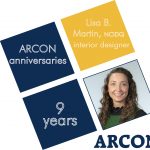 Lisa Celebrates 9 years!
October 13, 2020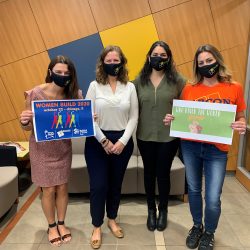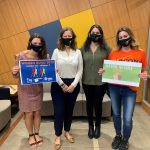 ARCON Women Build
October 7, 2020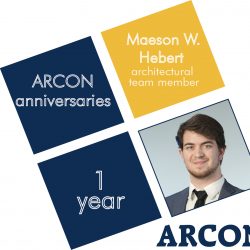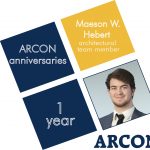 Meet Maeson!
October 6, 2020