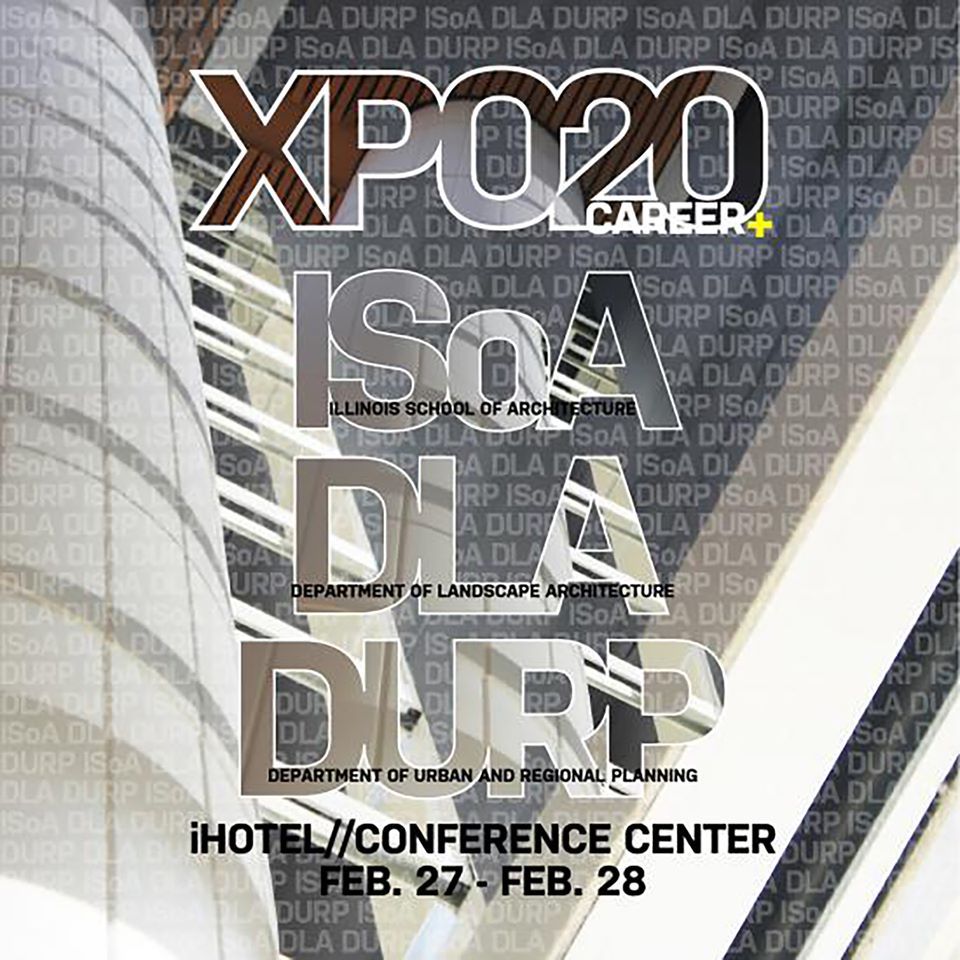 We will be at the Career XPO at the University of Illinois at Urbana-Champaign tomorrow and Friday. We are looking for full time architectural team members and summer interns for architecture and interior design. Stop by our booth at the I Hotel & Conference Center and say HI!
Recent Posts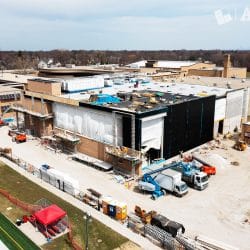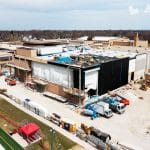 Hinsdale Central HS Progress
April 7, 2021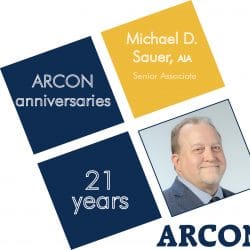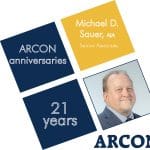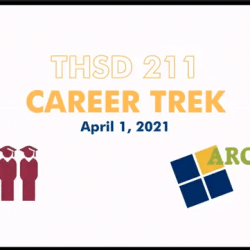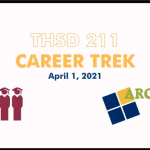 THSD 211 Career Trek
April 5, 2021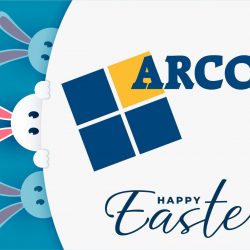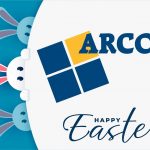 Happy Easter!
April 4, 2021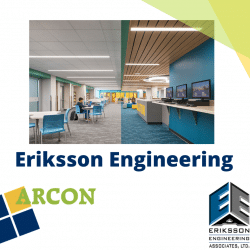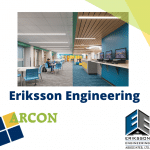 Eriksson Engineering
March 31, 2021