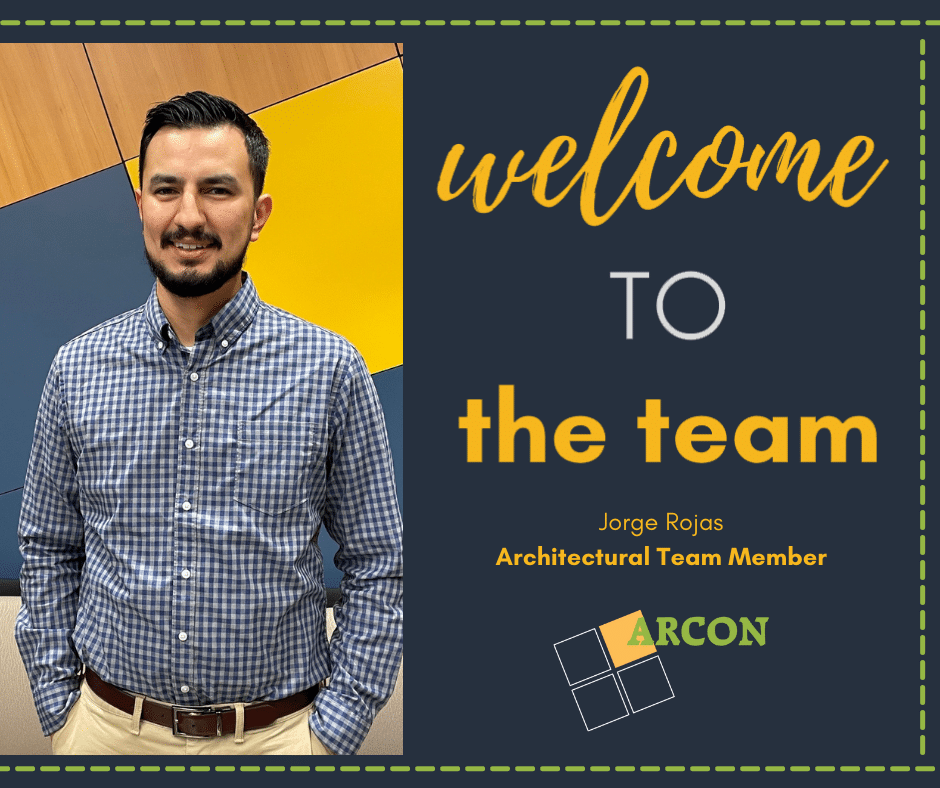 ARCON would like to introduce you to our newest ARCONian, Jorge, who joined as one of our Architectural Team Members. Please join us in welcoming him to our team!
Recent Posts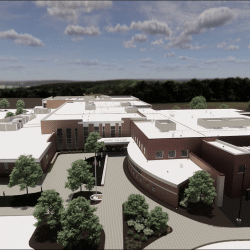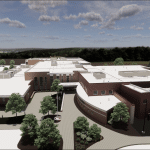 Hawk Hollow School | Elgin School District U-46
June 6, 2023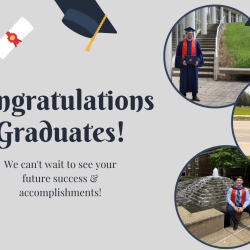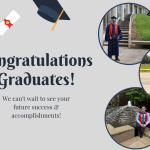 Congratulations 2023 Graduates
May 26, 2023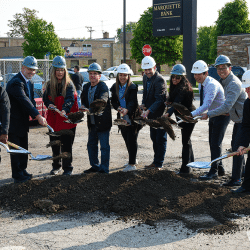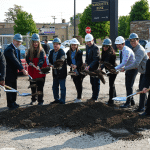 Groundbreaking for Summit SD 104
May 23, 2023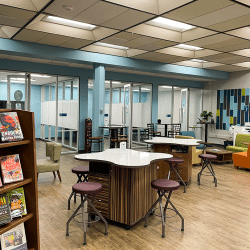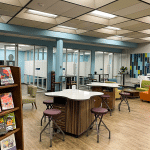 Lake Park High School East & West Campus Libraries
May 15, 2023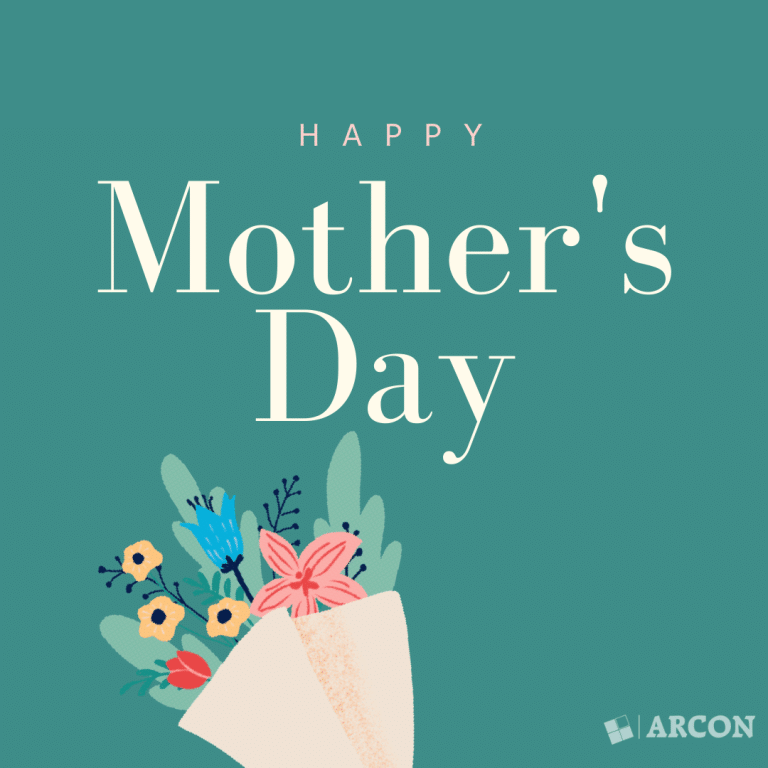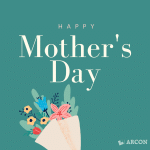 Happy Mother's Day!
May 14, 2023