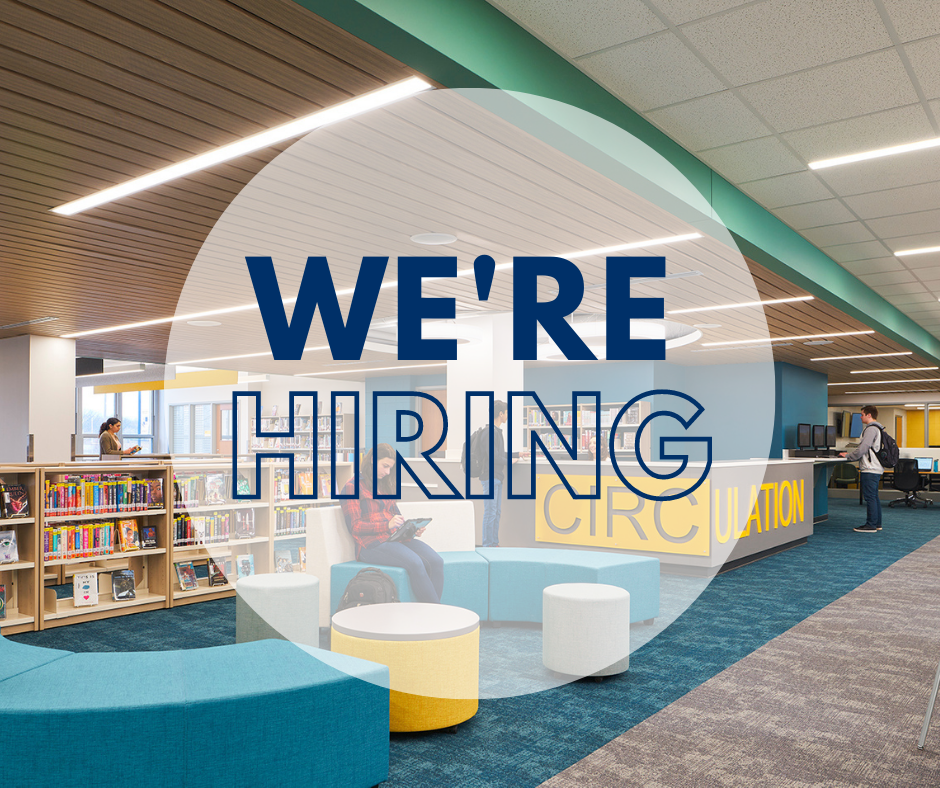 ARCHITECTURAL TEAM MEMBER
A R C O N Associates, Inc., an award winning architectural / consulting / construction management firm, seeks an Architectural Team Member to manage activities in the education and corporate markets.
Primary Tasks / Responsibilities Include:
Schematic design and design development including active role in the production of quality design documents under the supervision of the project architect
Active role in the production of construction documents (plans and specifications) for competitive bidding under the supervision of the project architect
Coordinating architectural design and document production with mechanical, civil, and structural engineering, and interior design disciplines under the supervision of the project architect
Requirements Include:
Professional degree in Architecture
Some years of experience in an architectural office is preferred, but not required
Diverse experience with full range of architectural services from pre-design through construction administration (preK-12 experience preferred). Field experience is desired but not required.
Fluency in Autodesk, AutoCad 2019, & Revit 2019 is necessary
Fluency in SketchUp, Adobe Suites, Word, Word Perfect, and Excel for Windows is desired but not necessary
Please email your resume and cover letter to V.P. Trinh, vptrinh@arconassoc.com
Recent Posts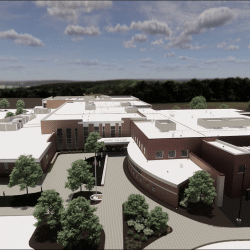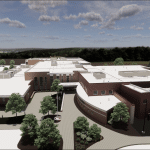 Hawk Hollow School | Elgin School District U-46
June 6, 2023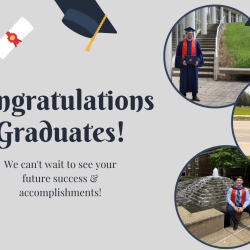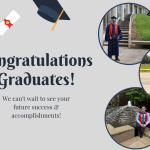 Congratulations 2023 Graduates
May 26, 2023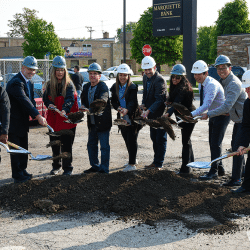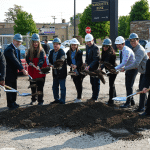 Groundbreaking for Summit SD 104
May 23, 2023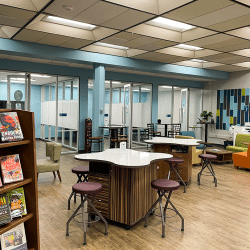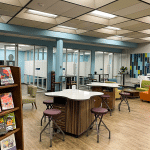 Lake Park High School East & West Campus Libraries
May 15, 2023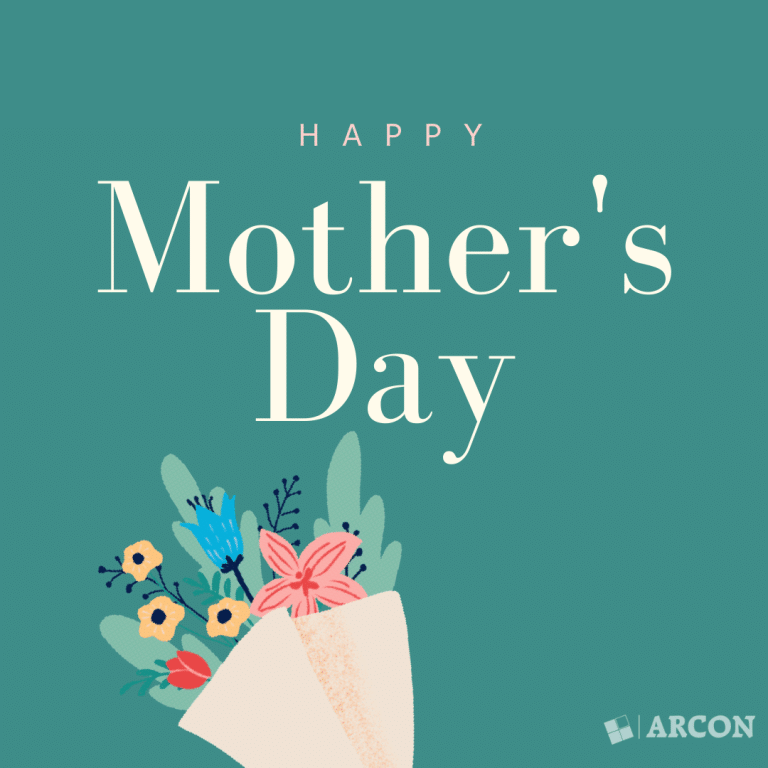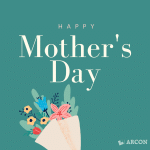 Happy Mother's Day!
May 14, 2023