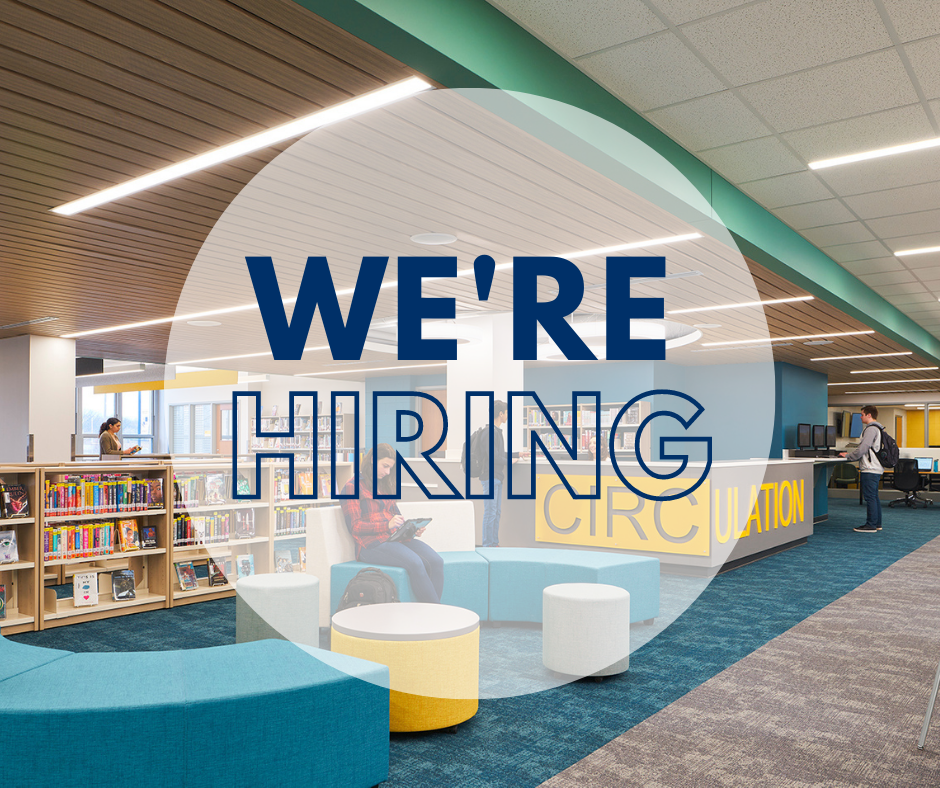 ARCON Associates is searching for full-time, architecture design professionals to grow with our firm and work on all phases of projects from conceptual design through construction administration. The ideal candidate will have a well-rounded personality and shall be self-motivated and quality driven, with a passion for design and a love of the architectural process. The position requires face-to-face, daily interaction & coordination with clients, consultants, and fellow employees.
PROJECT ARCHITECT REQUIREMENTS:
Registered Architect with 10 years of experience
Proficient with Autodesk (REVIT & AutoCAD)
Critical thinking and problem-solving skills
Excellent technical drafting and detailing abilities
Strong verbal communication skills
Excellent design abilities
Ability to plan and execute projects from inception through completion, developing design and technical solutions throughout all phases of a project
Ability to prepare quality presentation drawings and diagrams. Applicant shall be able to contribute to design discussions, idea generation, and design work in drawing and 3D image formats
Ability to prepare schematic design, design development, and construction documents and to provide effective review mark-ups for in-house team members and outside consultants, working under the project architect's direction
Leadership skills to effectively oversee and direct project team to complete design and construction documents and meet all deadlines
Ability to engage during client presentations and meetings, presenting ideas and solutions
To apply, email your resume and portfolio to: careers@arconassoc.onmicrosoft.com
Recent Posts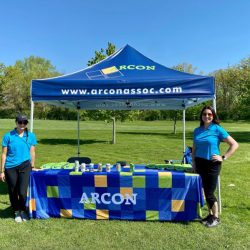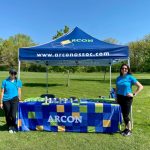 SSA Golf Outing
May 14, 2021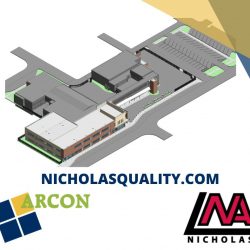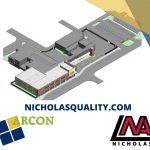 Nicholas & Associates
May 10, 2021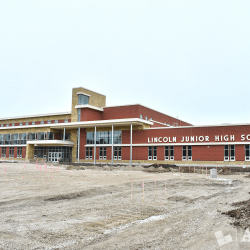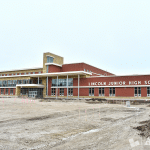 Lincoln Junior High Progress
May 4, 2021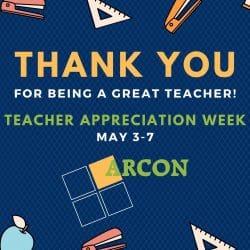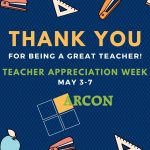 Happy Teacher Appreciation Week
May 3, 2021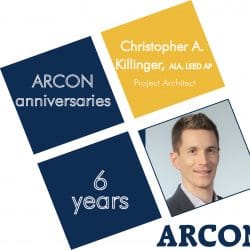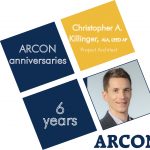 Meet Chris K!
April 29, 2021