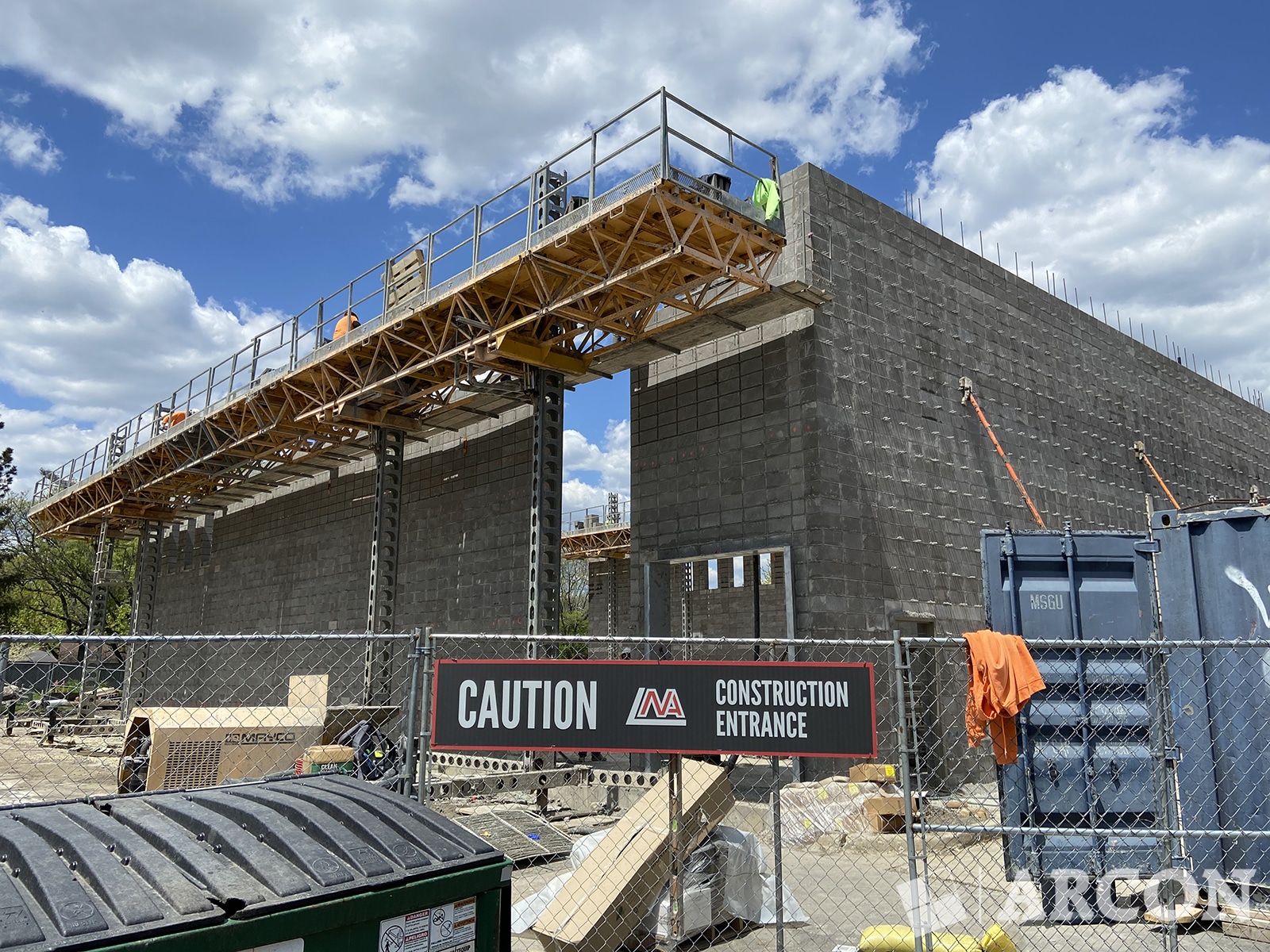 Construction is progressing nicely at Wescott School in Northbrook/Glenview SD30. Site work is nearing completion and concrete slabs are installed at the Gymnasium and Classroom Building Additions. Masonry walls are under construction as plumbing and electrical rough ins are coordinated. We look forward to beginning the Library Renovation work and Storage Building Addition at Willowbrook School in early June. Thank you to SD30 and Nicholas & Associates for the continued partnership!
Recent Posts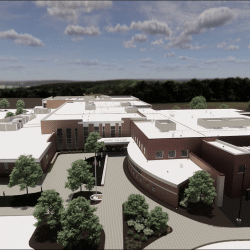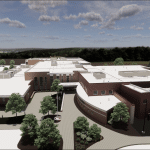 Hawk Hollow School | Elgin School District U-46
June 6, 2023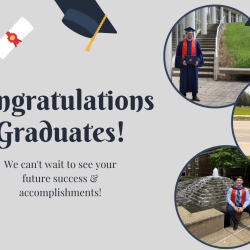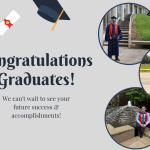 Congratulations 2023 Graduates
May 26, 2023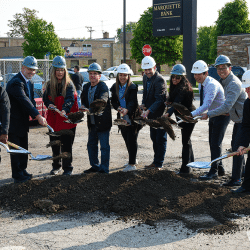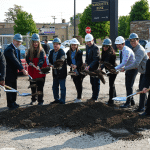 Groundbreaking for Summit SD 104
May 23, 2023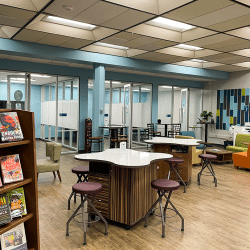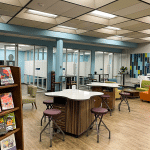 Lake Park High School East & West Campus Libraries
May 15, 2023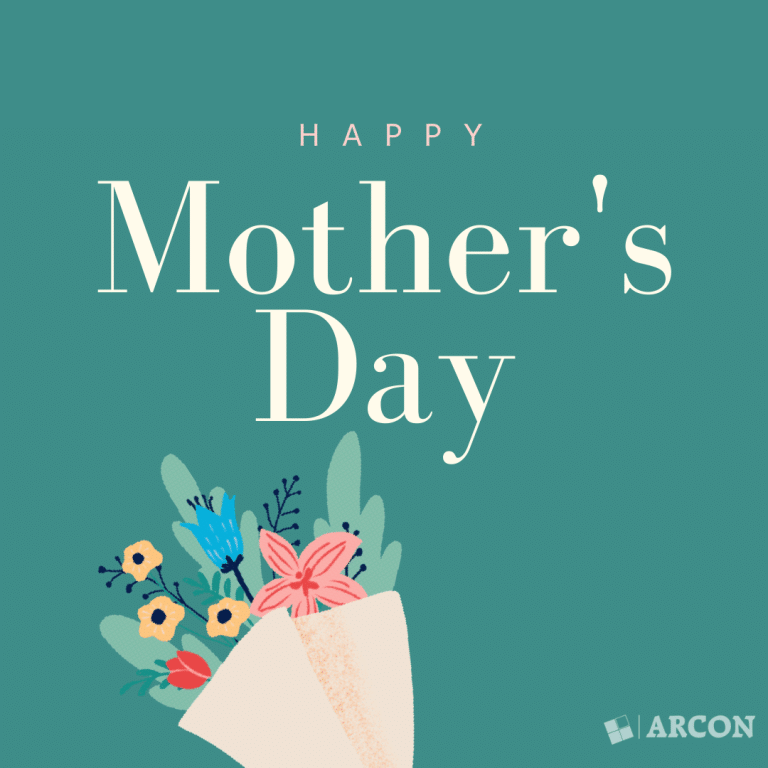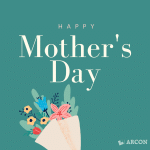 Happy Mother's Day!
May 14, 2023