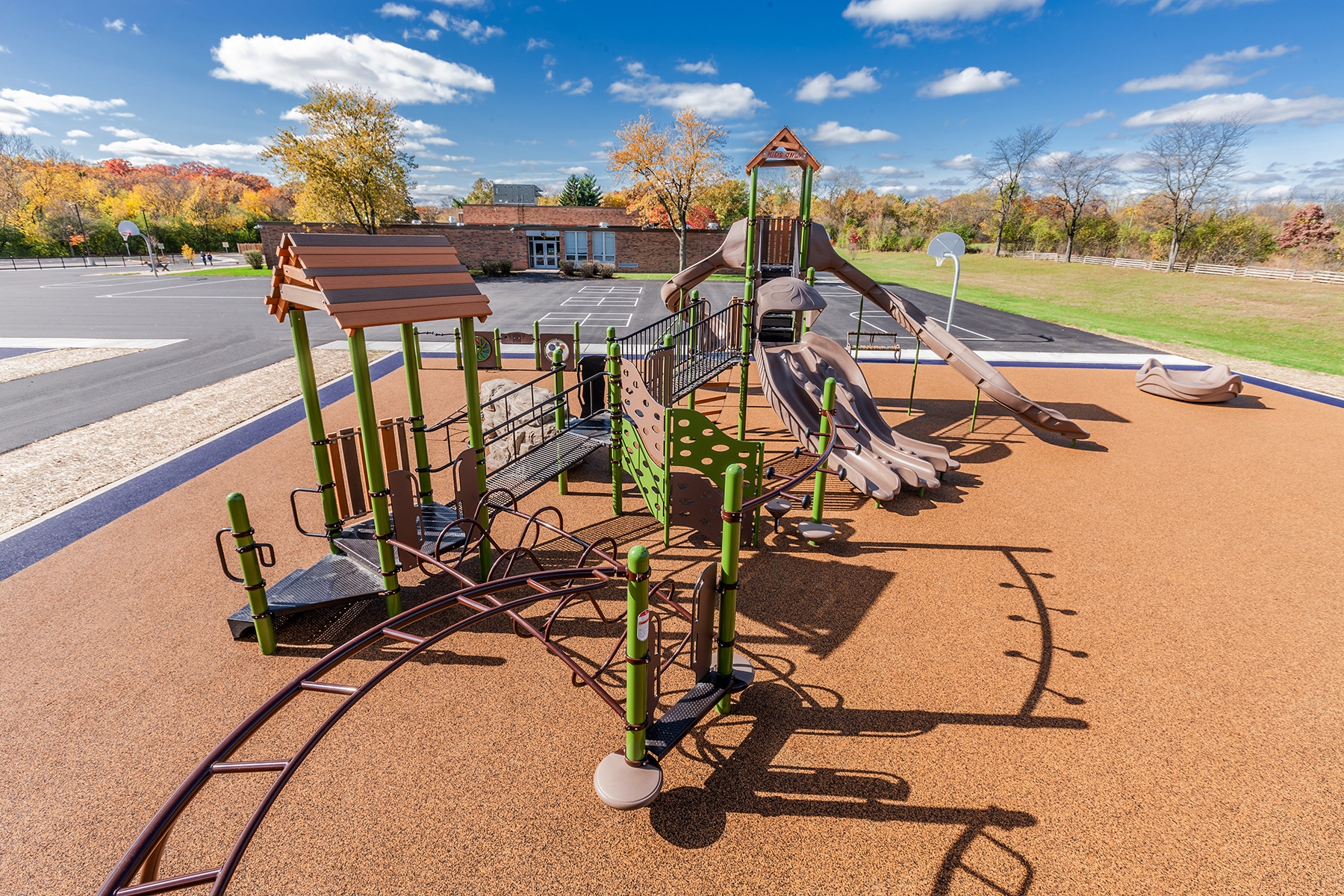 This past fall, ARCON completed a District-wide renovation of the playgrounds at all of the West Chicago SD 33 facilities.  Playground replacement was a priority identified during the long-range planning process with the community.  We're excited to have been a part of these improvements.
Recent Posts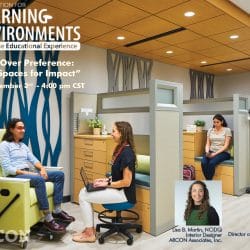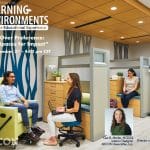 A4LE Chicagoland Chapter Presentation
November 24, 2020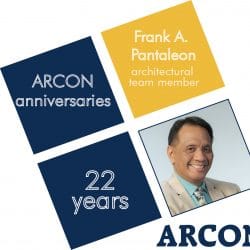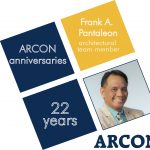 Frank celebrates 22 Years!
November 17, 2020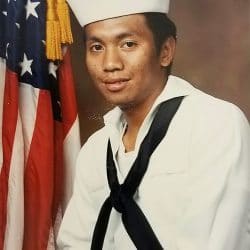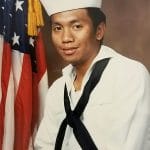 Happy Veterans Day
November 11, 2020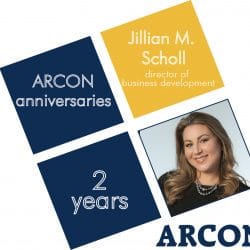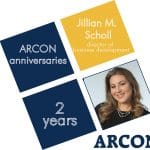 Meet Jillian!
November 10, 2020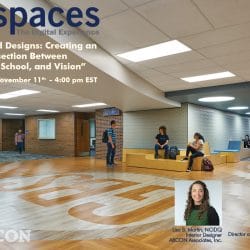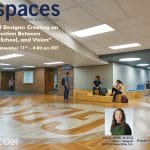 EdSpaces Conference
November 9, 2020