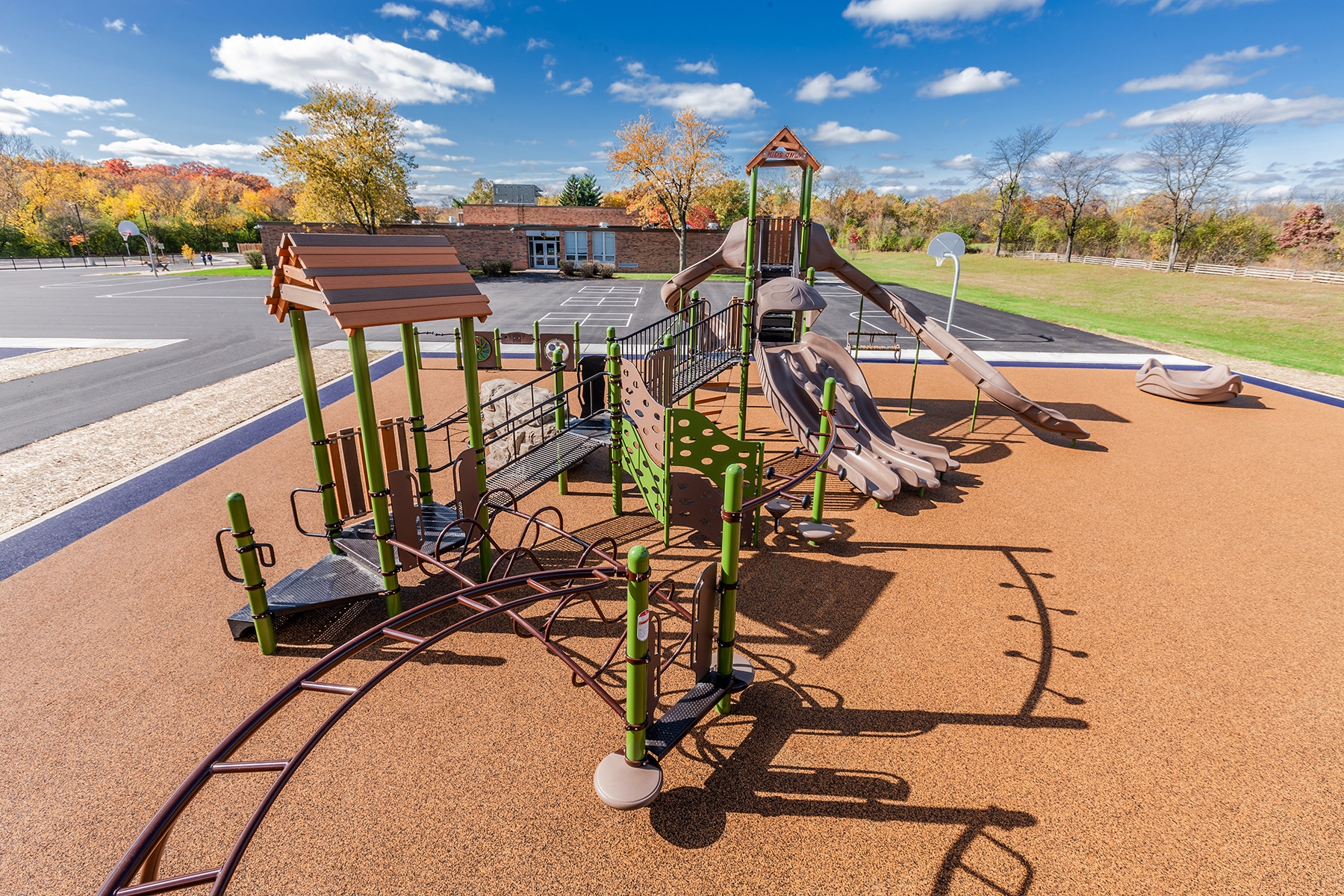 This past fall, ARCON completed a District-wide renovation of the playgrounds at all of the West Chicago SD 33 facilities.  Playground replacement was a priority identified during the long-range planning process with the community.  We're excited to have been a part of these improvements.
Recent Posts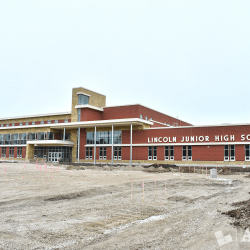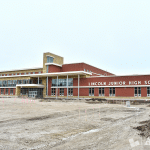 Lincoln Junior High Progress
May 4, 2021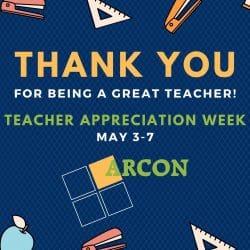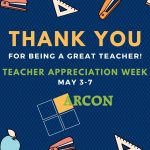 Happy Teacher Appreciation Week
May 3, 2021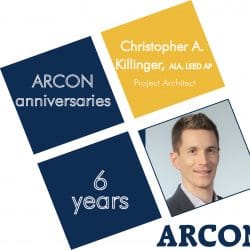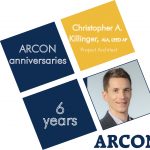 Meet Chris K!
April 29, 2021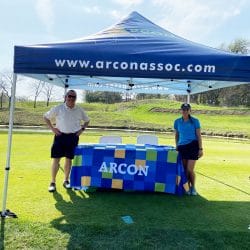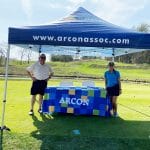 IASBO Golf Outing
April 28, 2021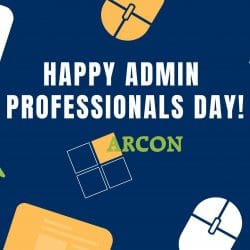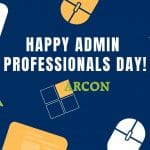 Happy Admin Professionals Day!
April 21, 2021