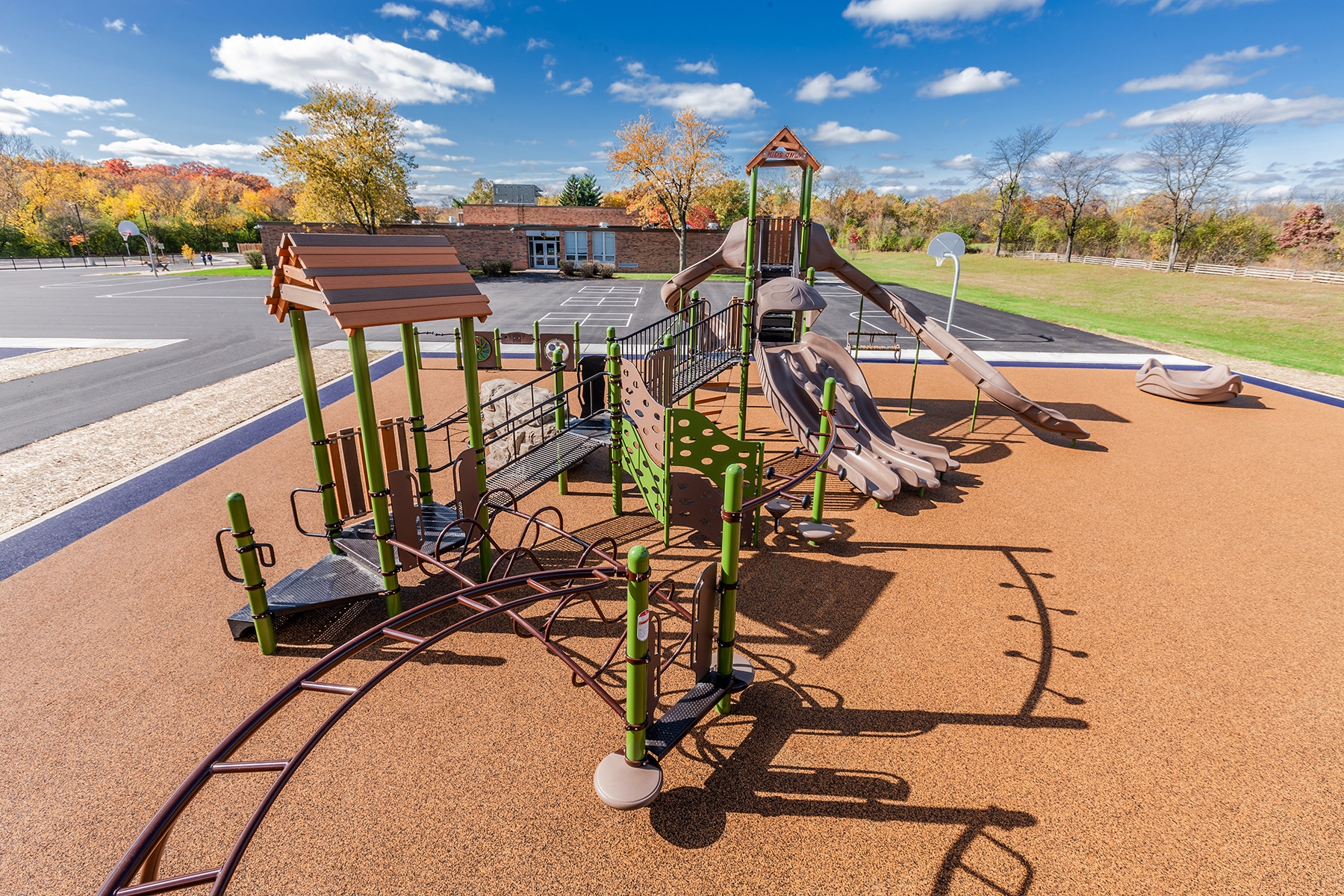 This past fall, ARCON completed a District-wide renovation of the playgrounds at all of the West Chicago SD 33 facilities.  Playground replacement was a priority identified during the long-range planning process with the community.  We're excited to have been a part of these improvements.
Recent Posts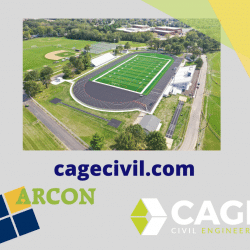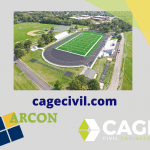 Cage Civil Engineering
March 1, 2021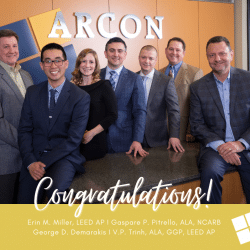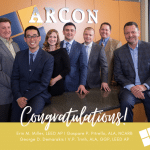 Congrats to our new Principals!
February 24, 2021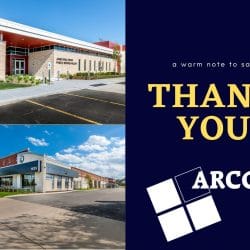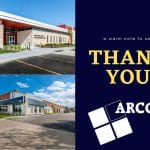 Thank You Village of Elk Grove
February 17, 2021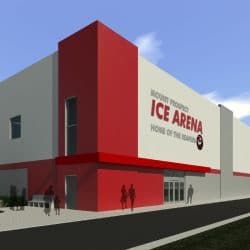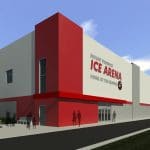 Mount Prospect Ice Arena
February 15, 2021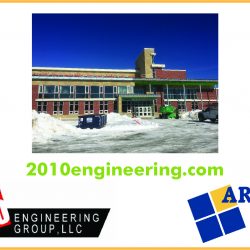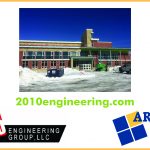 20/10 Engineering
February 12, 2021