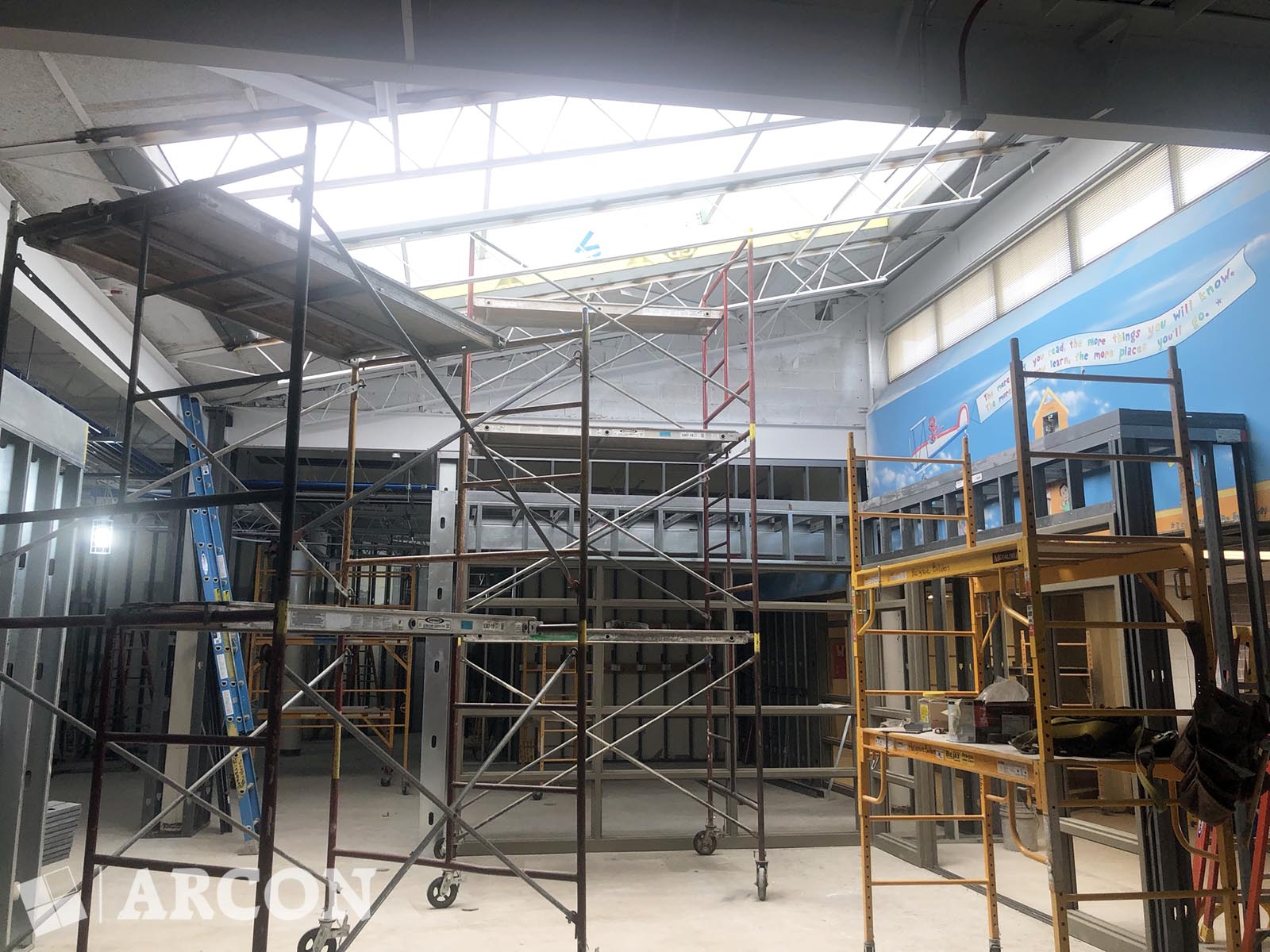 Construction is progressing nicely at Western Trails Elementary School's Innovation Center with CCSD 93. The metal framing is up, electrical has been routed, and skylight work has begun. Foundation has been poured for the new secure front entrance and the roofing replacement has begun for the entire school. We are excited to see this space take shape and transform over the next few months. This project will be completed when school starts this fall! Stay tuned for updates!
Recent Posts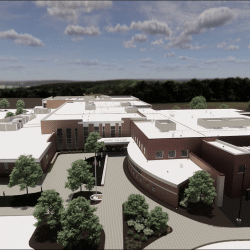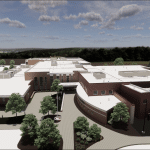 Hawk Hollow School | Elgin School District U-46
June 6, 2023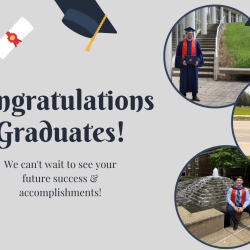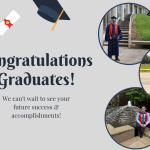 Congratulations 2023 Graduates
May 26, 2023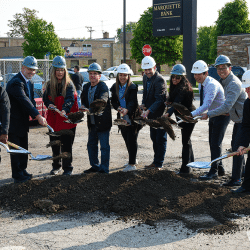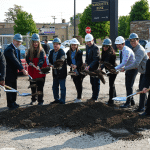 Groundbreaking for Summit SD 104
May 23, 2023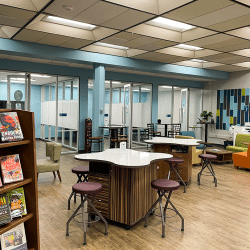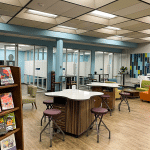 Lake Park High School East & West Campus Libraries
May 15, 2023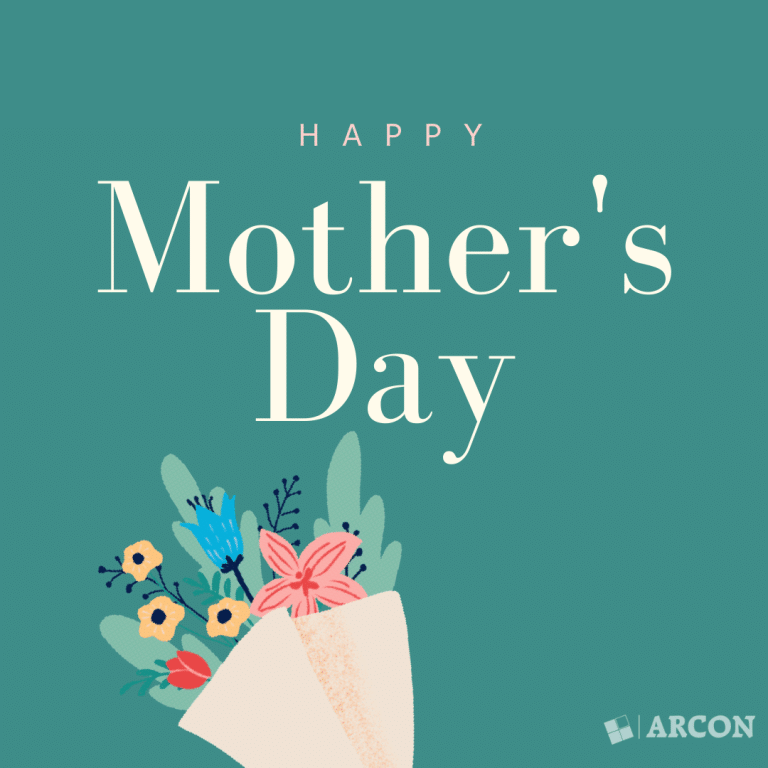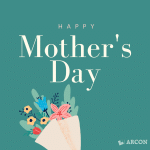 Happy Mother's Day!
May 14, 2023