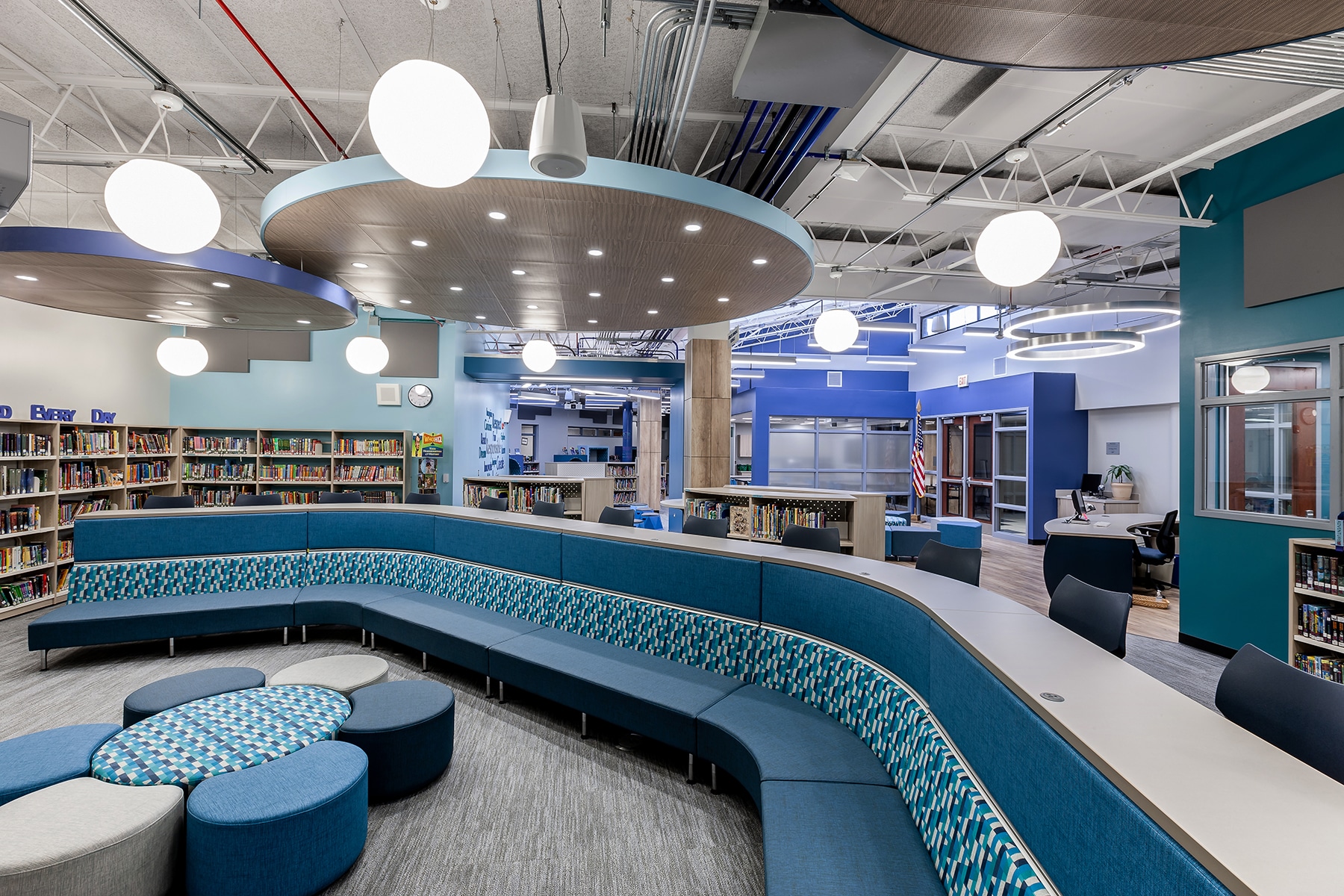 Recently, ARCON completed a renovation of the Library at Western Trails Elementary School's re-branded as Innovation Centers in CCSD 93. This represents the 7th such Innovation Center creation for the District. The new Innovation Center is zoned into four main spaces: The Think Tank, Critical Thinking Area, Collaboration Lounge, and Seating Area, which collectively provide space for individual learning, as well as teamwork. The Innovation Center now incorporates natural daylighting through a newly installed skylight. Its flexible zones recognize that it must serve a myriad of needs, from collaboration to individual learning to professional development.
Flexible furniture allows for adaptability and the ability to accommodate multiple classes or activities simultaneously. The renovations transformed the space into an environment that encourages and supports creativity, collaboration, critical thinking, and communication. We hope the students are enjoying their new space!
Recent Posts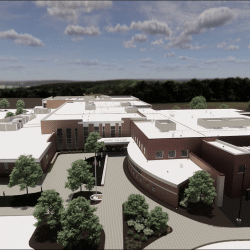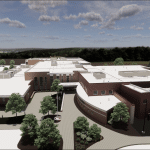 Hawk Hollow School | Elgin School District U-46
June 6, 2023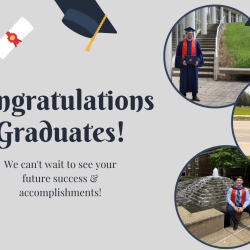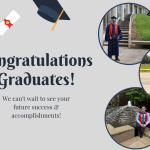 Congratulations 2023 Graduates
May 26, 2023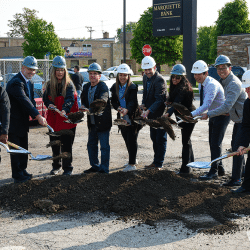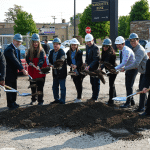 Groundbreaking for Summit SD 104
May 23, 2023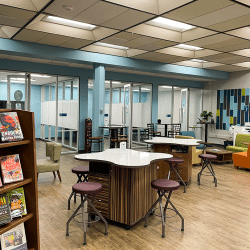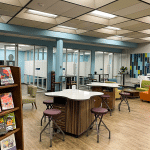 Lake Park High School East & West Campus Libraries
May 15, 2023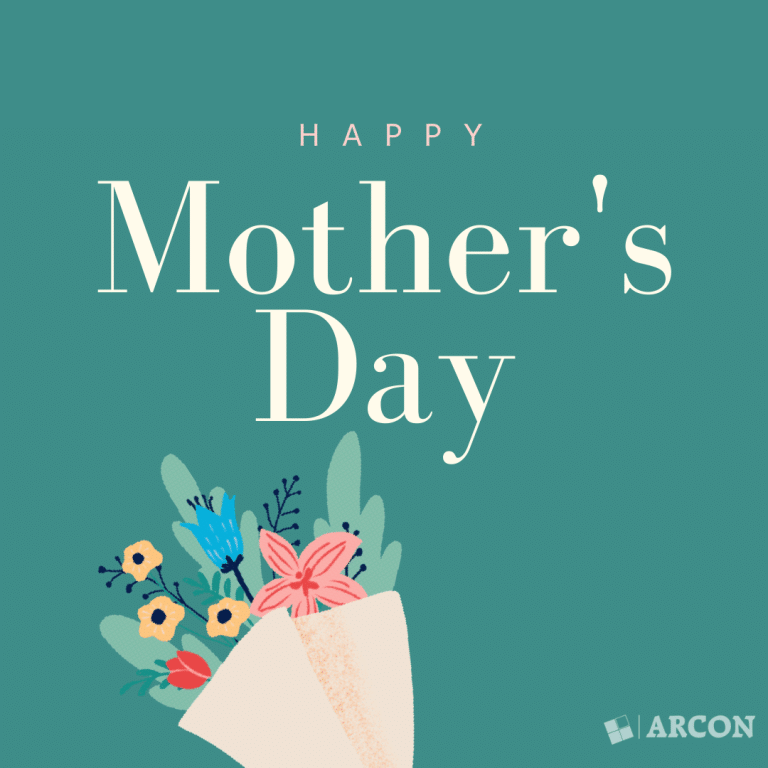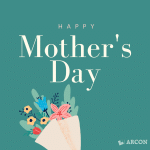 Happy Mother's Day!
May 14, 2023