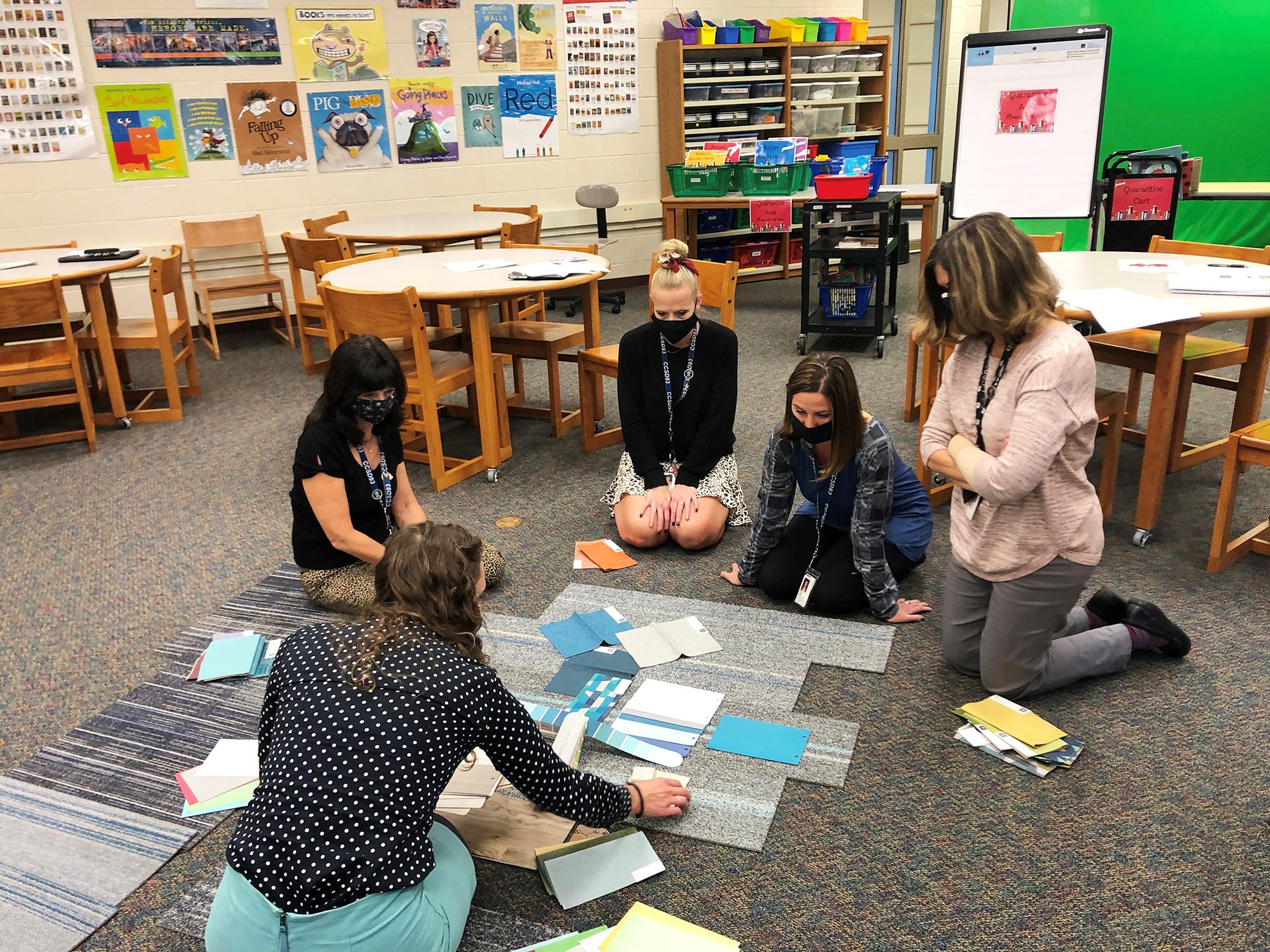 ARCON gets collaborative with staff from CCSD 93 during an interior finish meeting for the soon-to-be renovated Western Trails Innovation Center. Look for construction progress updates during the spring/summer of 2021!
Recent Posts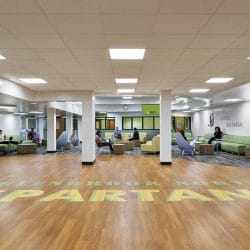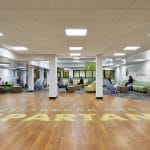 Glenbrook North HS – Student Activity Center
December 2, 2020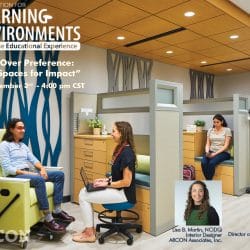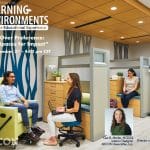 A4LE Chicagoland Chapter Presentation
November 24, 2020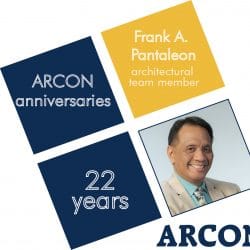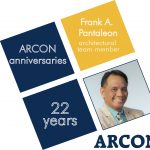 Frank celebrates 22 Years!
November 17, 2020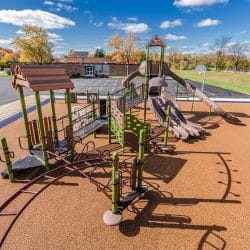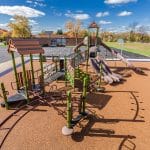 West Chicago ESD 33 Playgrounds
November 16, 2020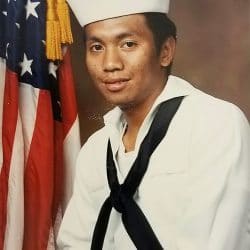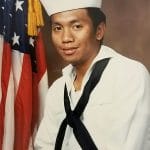 Happy Veterans Day
November 11, 2020