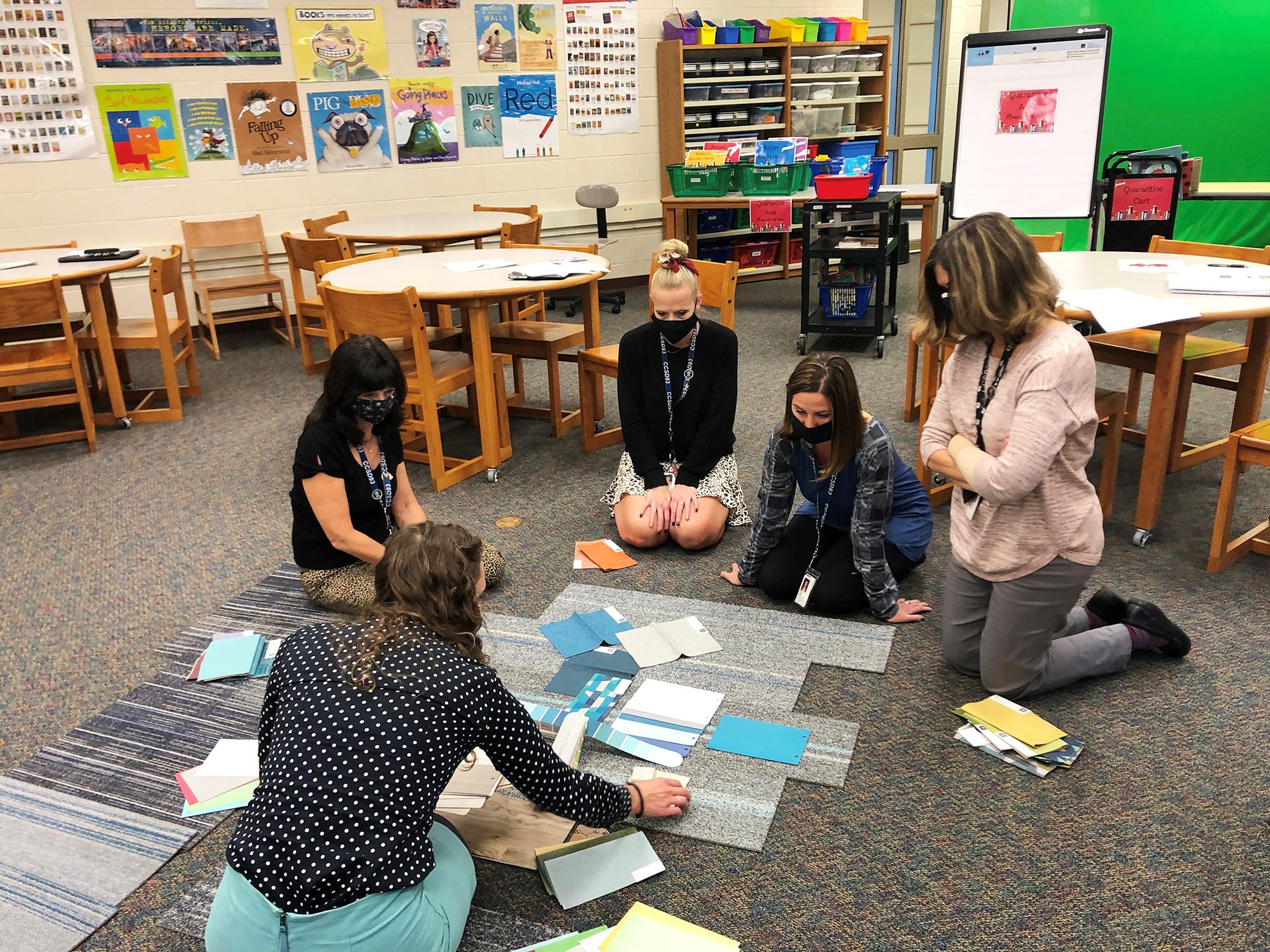 ARCON gets collaborative with staff from CCSD 93 during an interior finish meeting for the soon-to-be renovated Western Trails Innovation Center. Look for construction progress updates during the spring/summer of 2021!
Recent Posts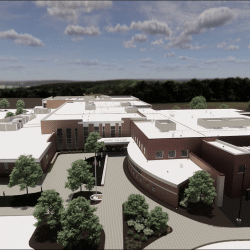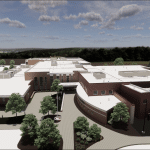 Hawk Hollow School | Elgin School District U-46
June 6, 2023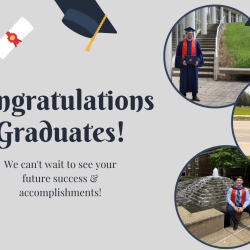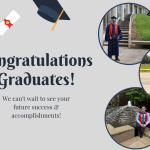 Congratulations 2023 Graduates
May 26, 2023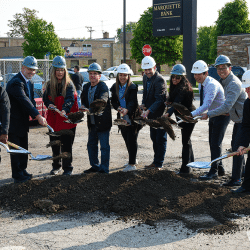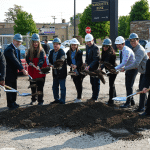 Groundbreaking for Summit SD 104
May 23, 2023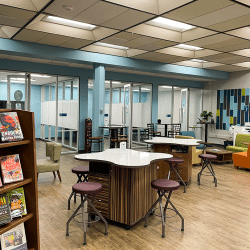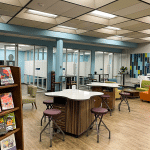 Lake Park High School East & West Campus Libraries
May 15, 2023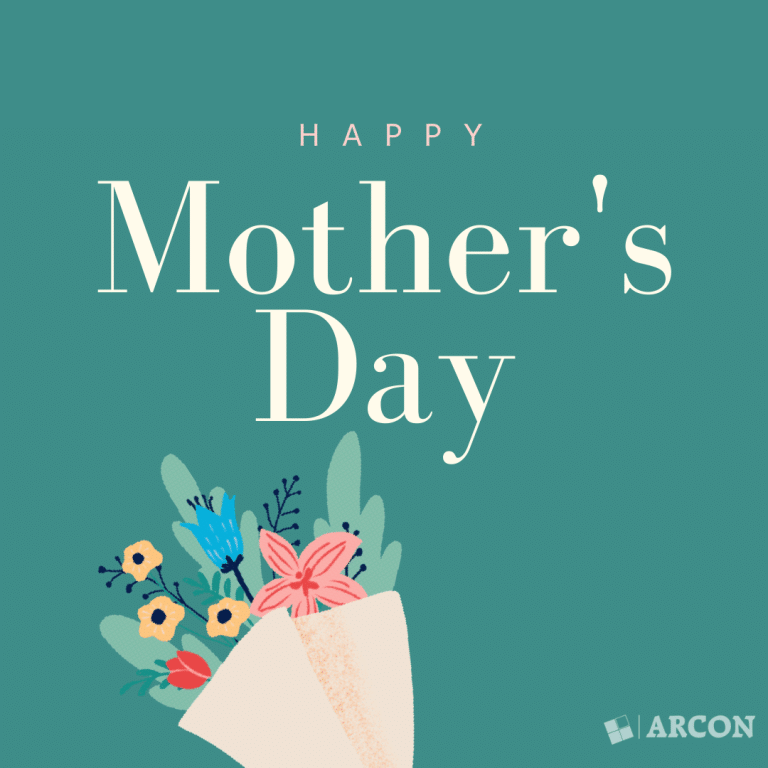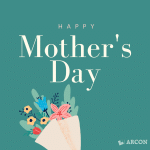 Happy Mother's Day!
May 14, 2023