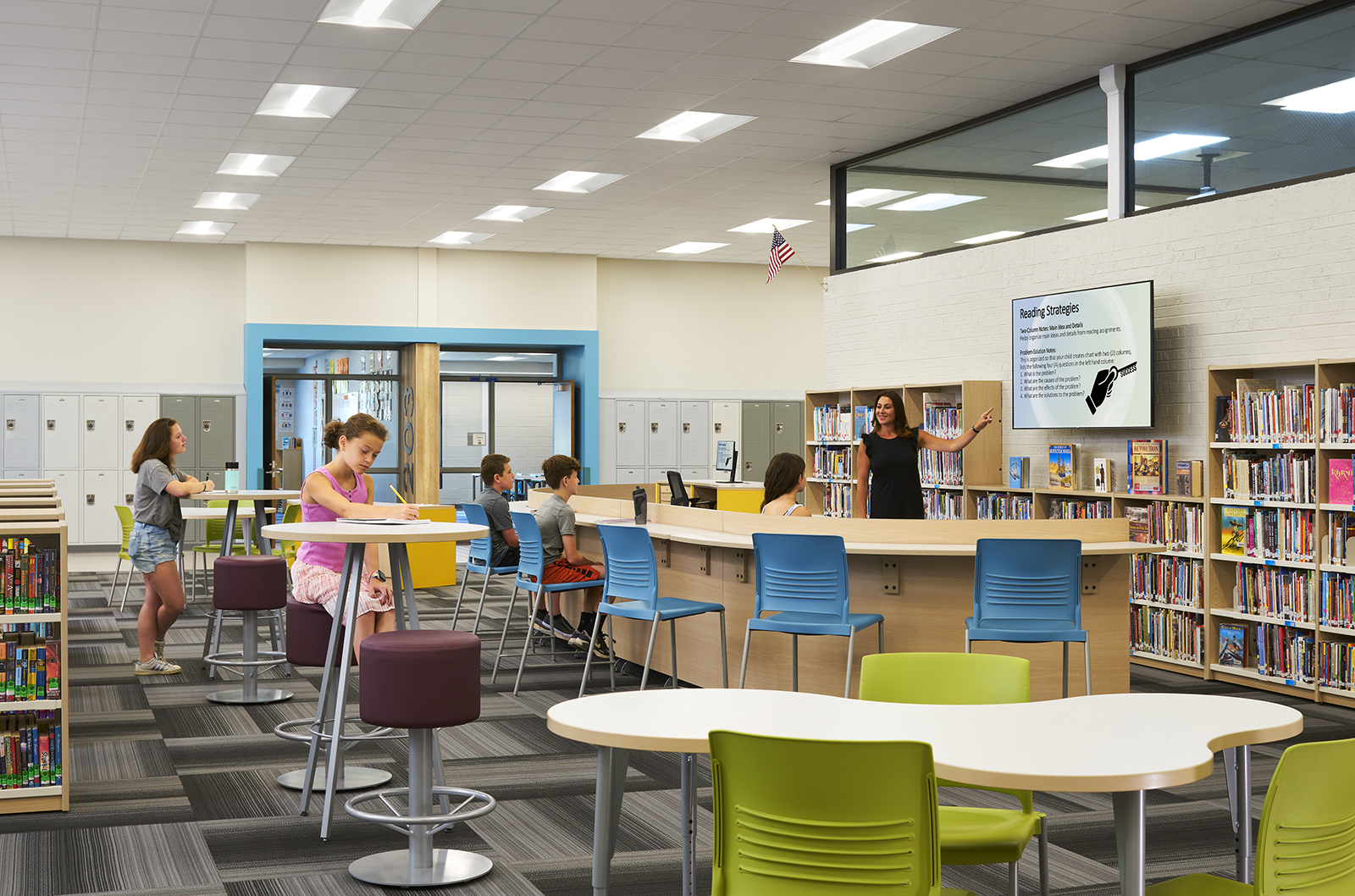 Recently, ARCON completed a 32,000 SF Addition and 50,000 SF Renovation at Westview Hills Middle School in Maercker School District 60 following a Master Facility Planning process and pre-referendum effort. A science wing addition was placed in between the grade level wings with easy access from each grade level. The science hall has been enlarged and outfitted with utilities to allow for team teaching and extended project set-up. The real estate given up from former science spaces provided the opportunity to rezone, expand, and provide much needed modernization to music, band, STEM, FACS, and art programs. The library received a re-planning and modernization with flexible furniture, and general classrooms received updates. This was a great project of which to be a part as we made this a warm and inviting space for students to thrive.
Recent Posts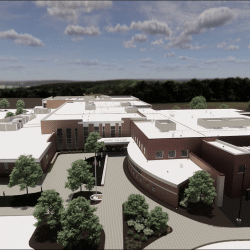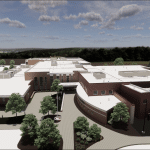 Hawk Hollow School | Elgin School District U-46
June 6, 2023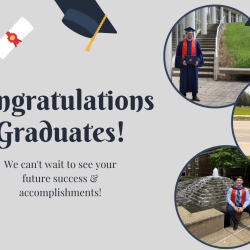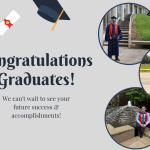 Congratulations 2023 Graduates
May 26, 2023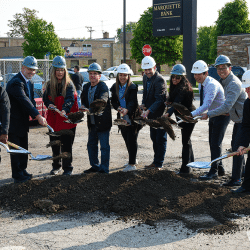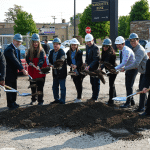 Groundbreaking for Summit SD 104
May 23, 2023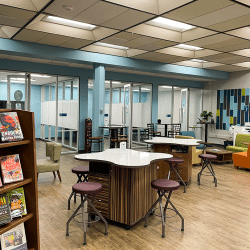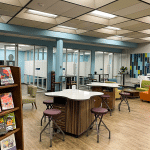 Lake Park High School East & West Campus Libraries
May 15, 2023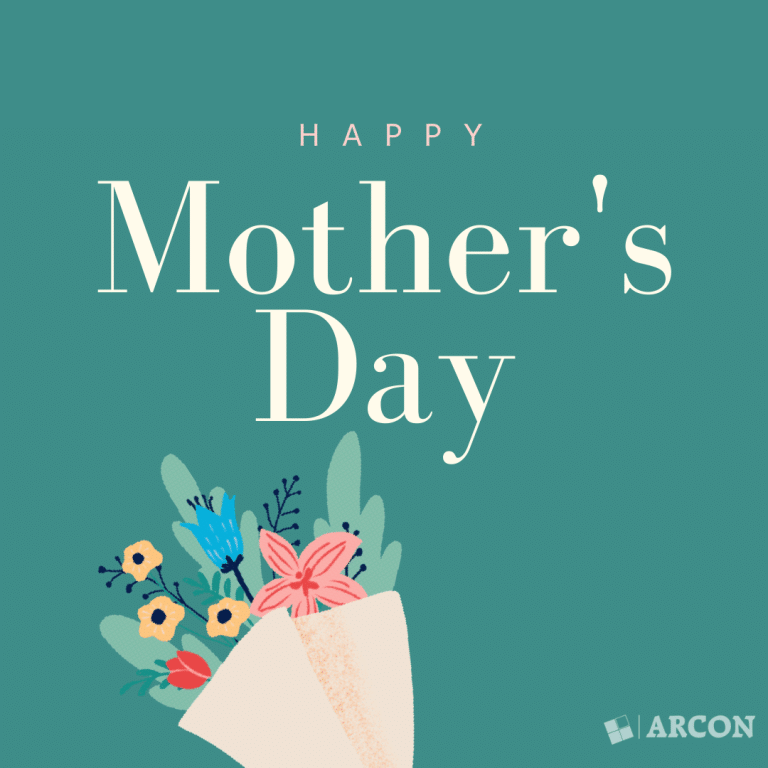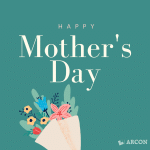 Happy Mother's Day!
May 14, 2023