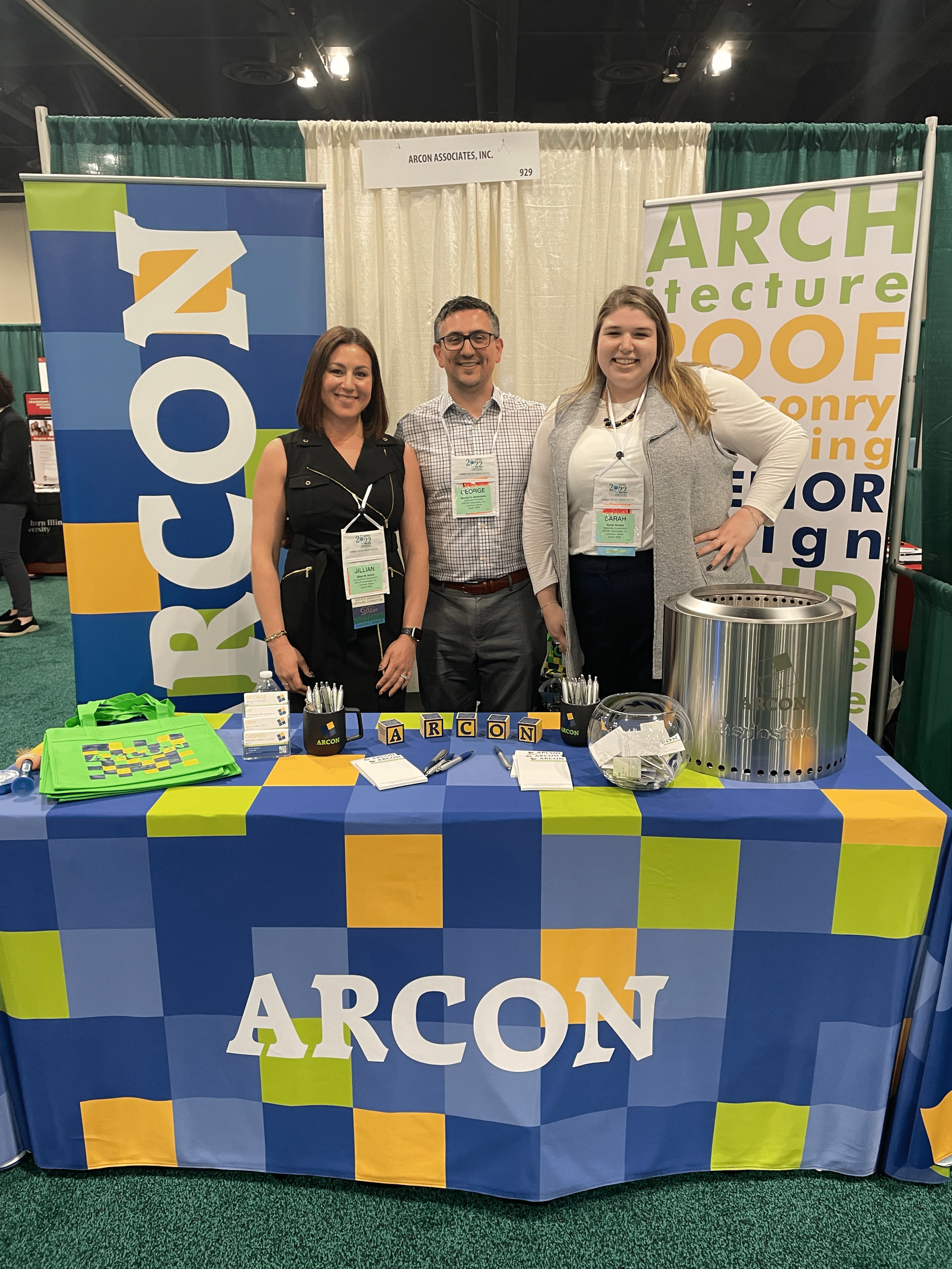 And that's a wrap on this year's IASBO Annual Conference! Thank you to all attendees who stopped by our booth and spent the week networking with us, it was great to be back in person with everyone. We also want to thank the hardworking staff at IASBO for putting together a great conference!
Recent Posts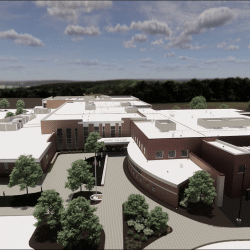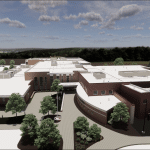 Hawk Hollow School | Elgin School District U-46
June 6, 2023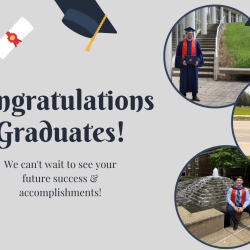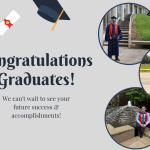 Congratulations 2023 Graduates
May 26, 2023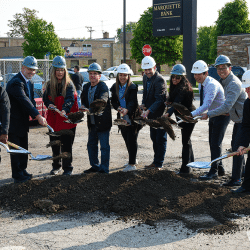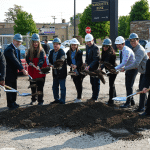 Groundbreaking for Summit SD 104
May 23, 2023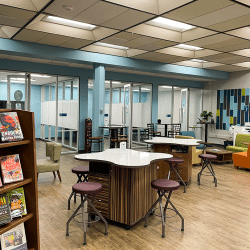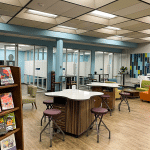 Lake Park High School East & West Campus Libraries
May 15, 2023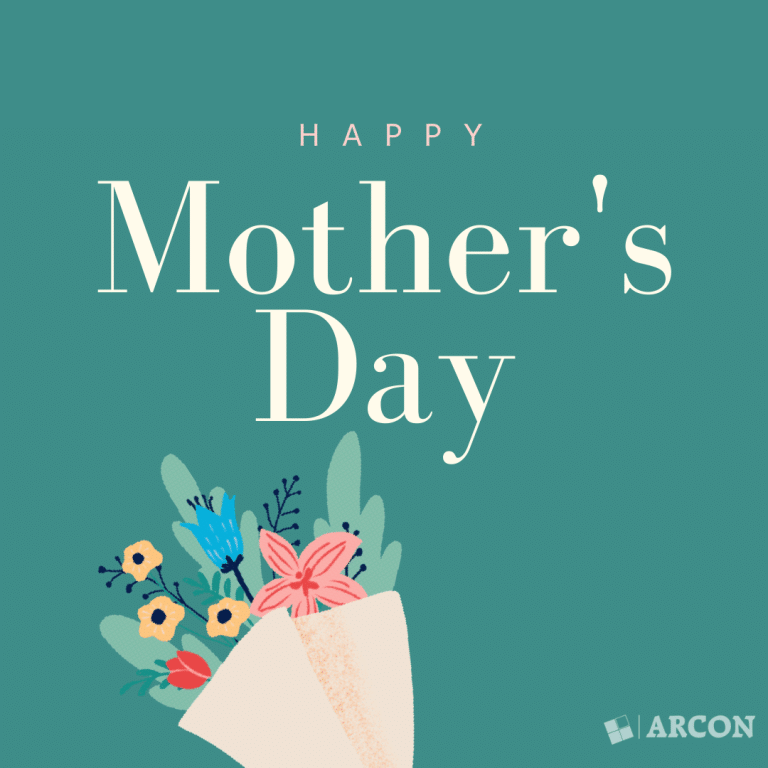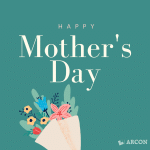 Happy Mother's Day!
May 14, 2023