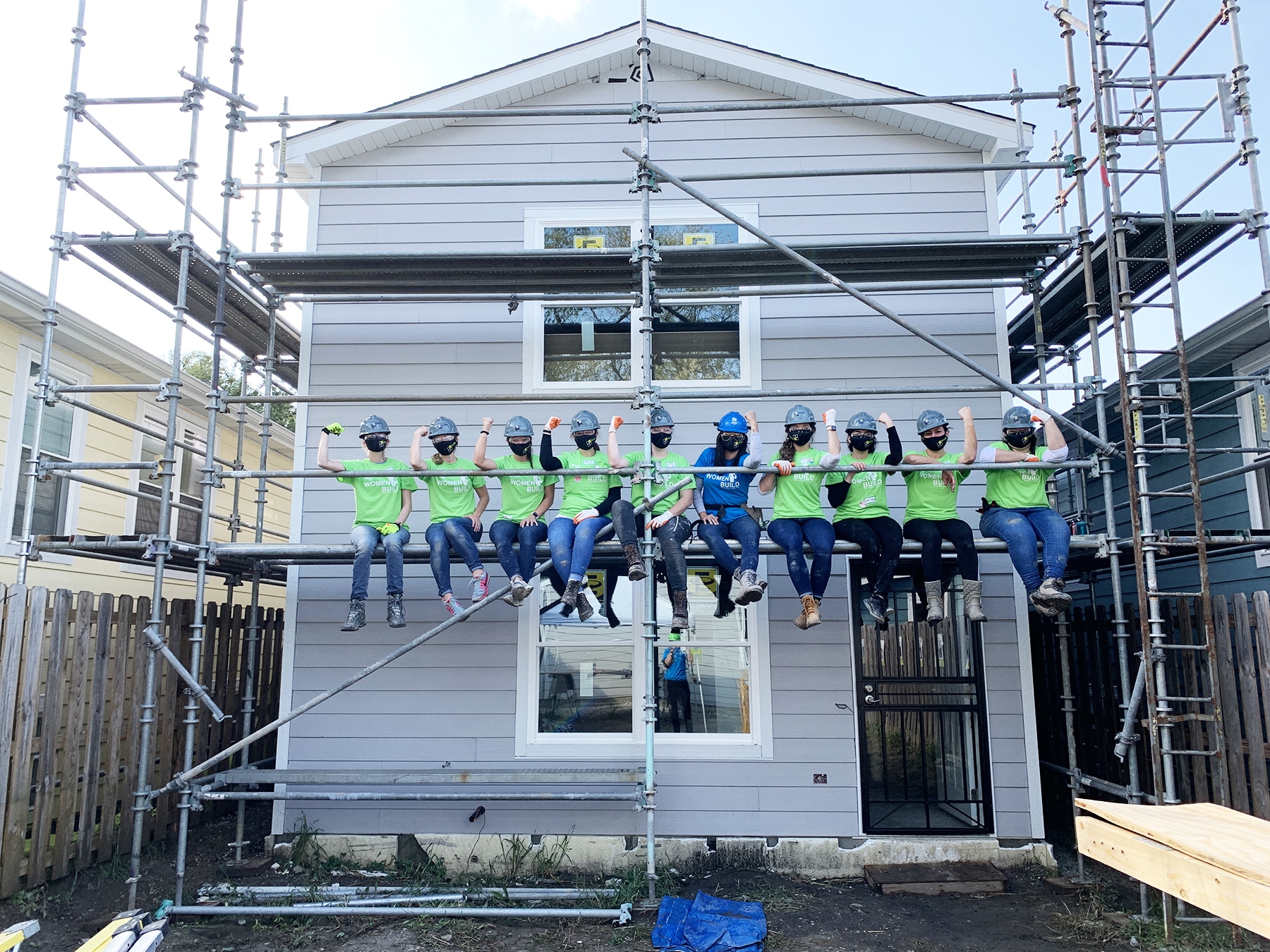 Yesterday, ARCONian women volunteered for Habitat for Humanity's Women Build. The team spent the day installing siding on one of the (5) women-owned homes currently under construction in West Pullman. ARCON is grateful to have the opportunity to participate in this great cause for strong, hardworking women in need!
Recent Posts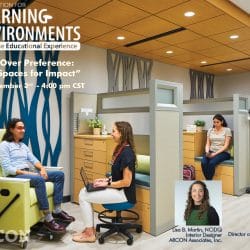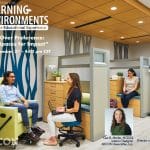 A4LE Chicagoland Chapter Presentation
November 24, 2020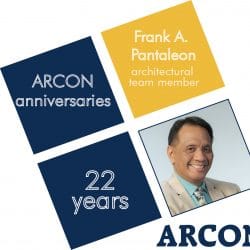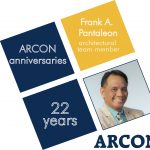 Frank celebrates 22 Years!
November 17, 2020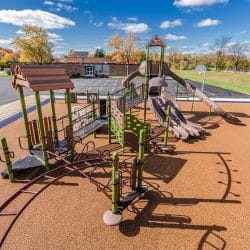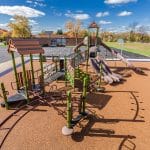 West Chicago ESD 33 Playgrounds
November 16, 2020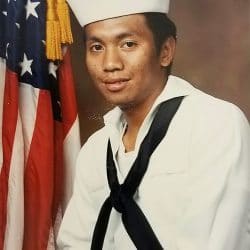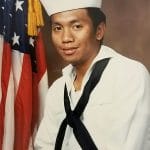 Happy Veterans Day
November 11, 2020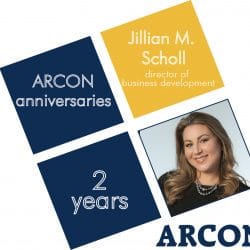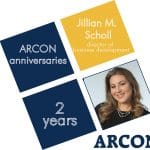 Meet Jillian!
November 10, 2020