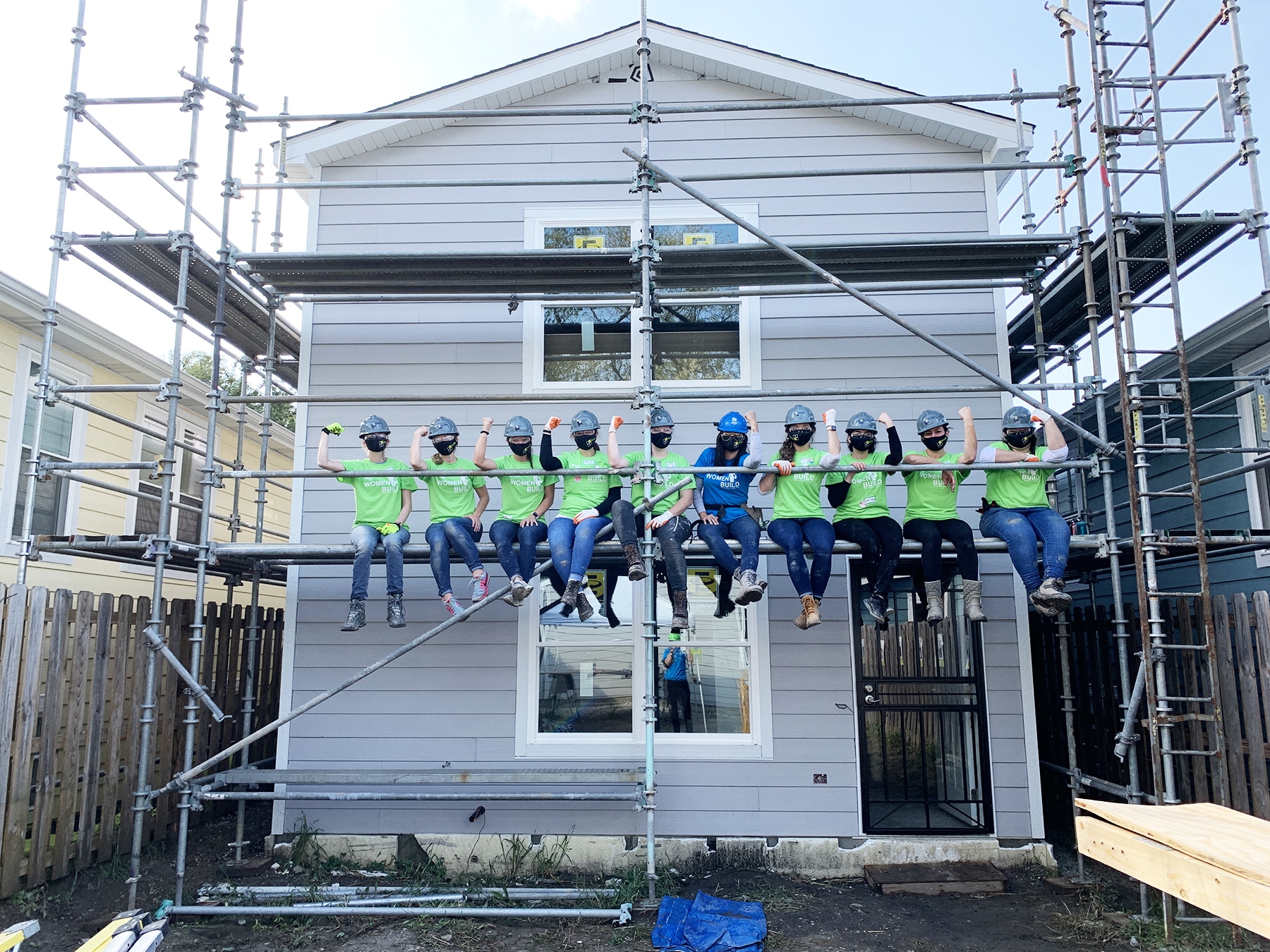 Yesterday, ARCONian women volunteered for Habitat for Humanity's Women Build. The team spent the day installing siding on one of the (5) women-owned homes currently under construction in West Pullman. ARCON is grateful to have the opportunity to participate in this great cause for strong, hardworking women in need!
Recent Posts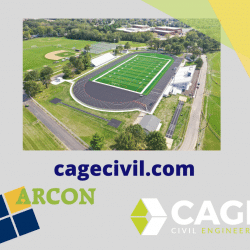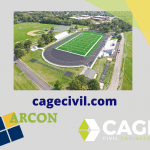 Cage Civil Engineering
March 1, 2021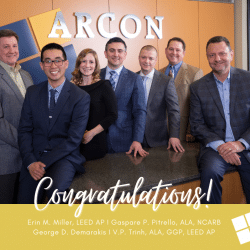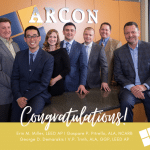 Congrats to our new Principals!
February 24, 2021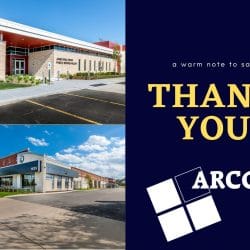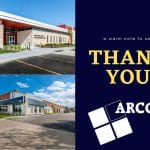 Thank You Village of Elk Grove
February 17, 2021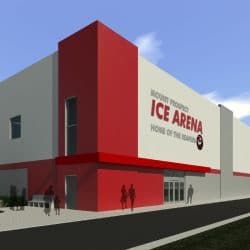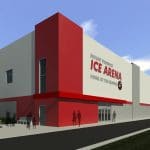 Mount Prospect Ice Arena
February 15, 2021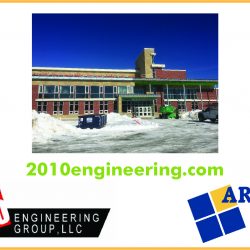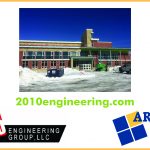 20/10 Engineering
February 12, 2021