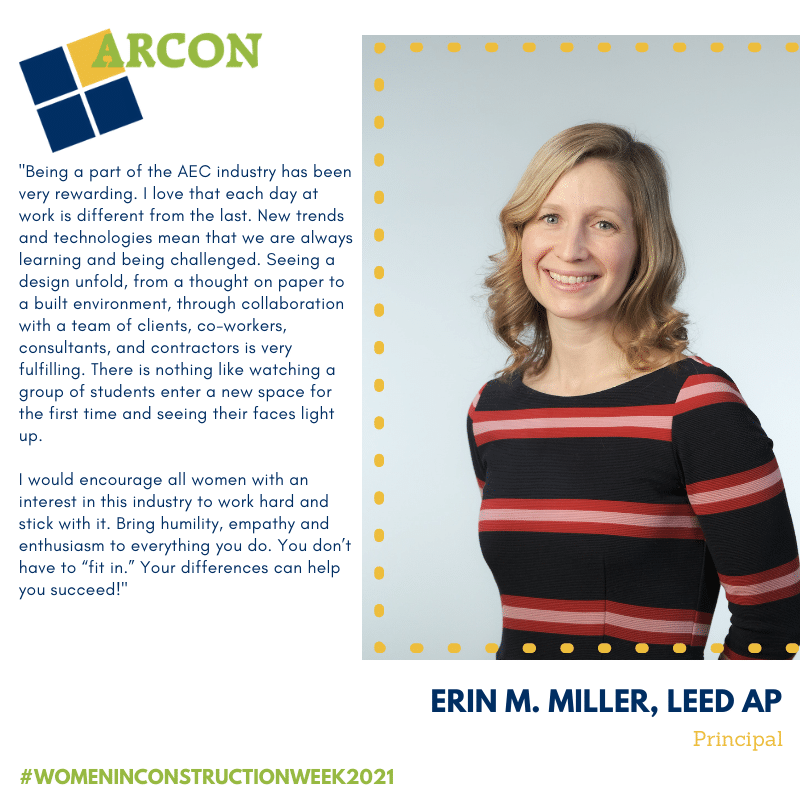 In honor of Women in Construction Week, ARCON wants to take the opportunity to recognize and celebrate the women of ARCON! Erin M. Miller, LEED AP, is a Principal at ARCON and has been with the firm since 2006. Take a look at how Erin enjoys working in the AEC industry!
#womeninconstruction #internationalwomensday #womeninarchitecture
Recent Posts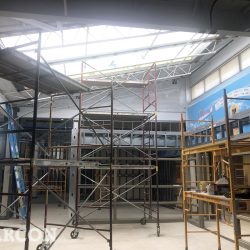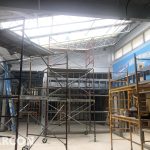 Western Trails Innovation Center Progress
July 21, 2021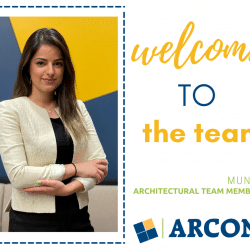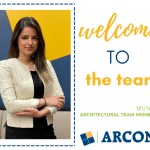 Welcome, Munia!
July 12, 2021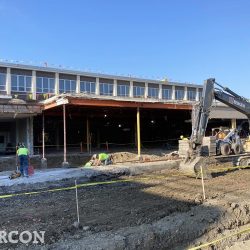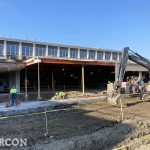 Hinsdale South HS Progress
July 7, 2021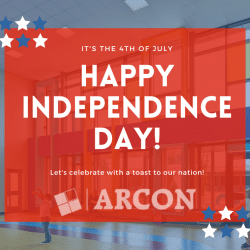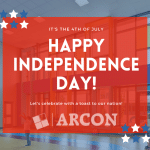 Happy 4th of July
July 4, 2021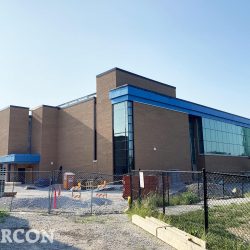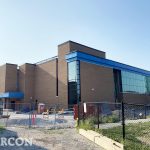 Hinsdale Central HS Progress
July 1, 2021